Free Design, Professional consultation, Small Minimum, Fast Turnaround, Self-own Factory, and Lower price, if you are looking for the Best Custom Sportswear Suppliers, here we are.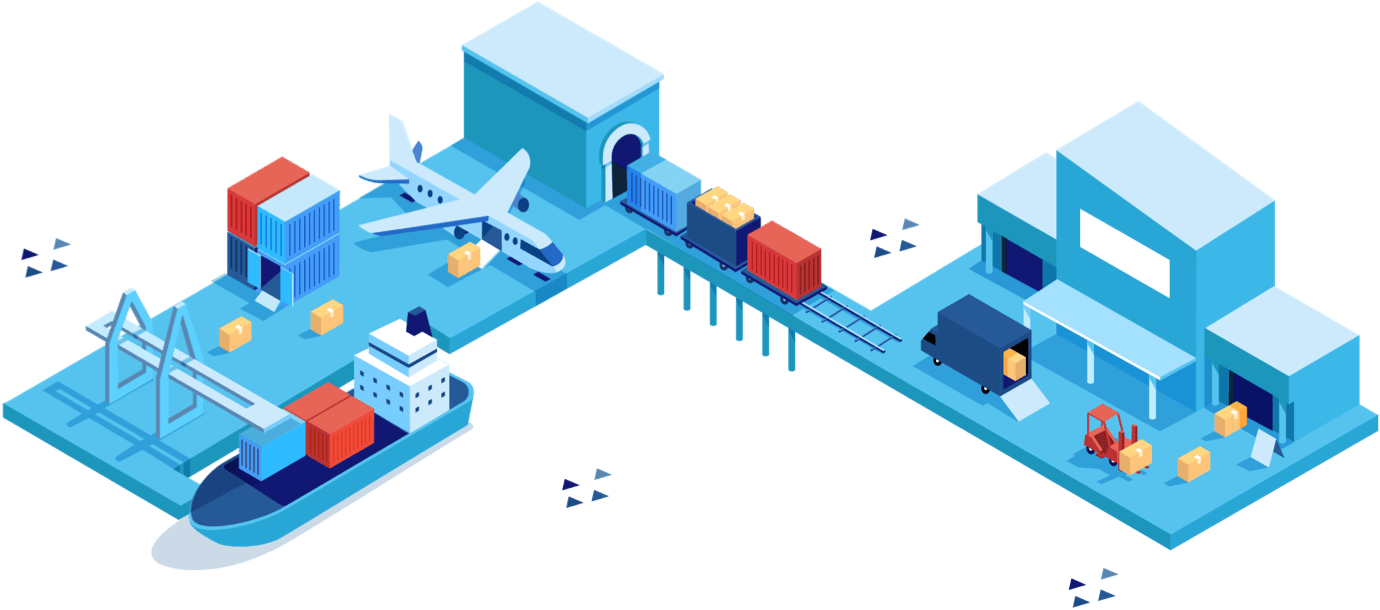 Our Service Includes
Berunwear turns your sportswear ideas into finished clothing styles.
Berunwear supports clothing wholesale including activewear, sportswear, athletic apparel, fitness clothes, gym wear, yoga wear, and more.
Berunwear produces sportswear, activewear, gym clothes, fitness wear, tracksuits, workout clothes, athletic apparel, yoga wear in bulk at our self-own factory.
Berunwear offers private label leggings, sports bra, t-shirts, hoodies, jackets, pants, shorts, sweatsuits with Low MOQ at Wholesale Price.
For United States
Berunwear is one experienced sportswear manufacturer and wholesale supplier for USA
For United Kingdom
Berunwear is the custom activewear manufacturer and wholesale distributor for UK
For Canada
Berunwear is a sports clothing manufacturer and athletic wear supplier for Canada
For Australia
Berunwear is one private label fitness apparel manufacturer and wholesaler for Australia
For France
Berunwear is the blank gym clothing supplier, wholesaler, and manufacturer for France
For Spain
Berunwear is a custom athletic clothing wholesale supplier and manufacturer for Spain
For South Africa
Berunwear is one Unbranded Gym Clothing Wholesale Manufacturer in South Africa
For Brazil
Berunwear is the sports team uniform supplier, sublimated jerseys, shorts manufacturer for Brazil
For Germany
Berunwear is the athletic clothing wholesale and manufacturer in Germany
For Thailand
Berunwear is the athletic wear wholesale supplier in Thailand
For South Korea
Berunwear is the best baseball team uniforms wholesale supplier in South Korea
For the Netherlands
Berunwear is the best athletic clothing wholesale supplier in the Netherlands
For Turkey
Berunwear is the best private label fitness wear manufacturer in Turkey
For India
Berunwear is the best sportswear manufacturer where you can buy bulk cricket jerseys in India
For Poland
Berunwear is the clothing manufacturer for custom sportswear wholesale in Poland
For Italy
Berunwear is the custom printed sportswear manufacturer in Italy
For Japan
Berunwear is the best customizable sublimated teamwear manufacturer in Japan
For Russia
Berunwear is the football jerseys team wear manufacturer in Russia
For Ireland
Berunwear is a sustainable fitness clothing manufacturer in Ireland
For Pakistan
Berunwear is the best clothing manufacturer for activewear wholesale in Pakistan
For Switzerland
Berunwear is a reputed wholesale activewear manufacturer in Switzerland
For Belgium
Berunwear is the fitness wear wholesale supplier in Belgium
For Indonesia
Berunwear is the wholesale unbranded gym clothes vendors in Indonesia
For Mexico
Berunwear is the wholesale unbranded team sports uniforms manufacturer in Mexico
For Austria
Berunwear is the Sportswear Manufacturers &Wholesale Activewear Suppliers in Austria
For Israel
Berunwear is the Sports Clothing Manufacturer & Wholesaler in Israel
For Norway
Berunwear is the Activewear Manufacturers and Suppliers in Norway
For UAE
Berunwear is the Quality Sports Apparel Manufacturers & Wholesale in UAE
For Sweden
Berunwear is the best wholesale sublimated ice hockey jerseys manufacturer in Sweden
For Nigeria
Berunwear is the Private label football jerseys wholesale manufacturer in Nigeria
For Iran
Berunwear is the reliable wholesale sports team uniforms manufacturer in Iran
For Argentina
Berunwear is the Top clothing manufacturer for wholesale sportswear in Argentina
Room 1801, Unit2, 6# Buliding, Guanggu No.8, Optics Valley Ave, East Lake High- tech Development Zone, Wuhan 430074 China