Private Label Sports Apparel Manufacturer Australia

Are you looking for Sportswear Manufacturer in AU? Rather than trying some risky so-called Australian Activewear supplier or manufacturer sites, I prefer to suggest the original clothing factory, Berunwear.com. We are the direct sportswear&activewear manufacturer in China, but we serve global sportswear startups, enterprises, and online platform retailers.
Buy custom activewear in bulk from truly factory-Berunwear!
Premium Materials with Cheap Price
Materials used for manufacturing sportswear are premium in quality and cheap in price. Berunwear works with 30+ sports clothing material suppliers for years, being their regular&wholesale customer, we can get the best price always. Then based on your budget, we will choose the most suitable materials(not limited to fabrics) with quality guaranteed. 
Have Clothing and label Factories
We get a safe-own factory and parter with 10 more factories. Berunwear's factory has 115 workers and 10,000 square meters working area, the monthly output is over 100.000pcs. Meanwhile, we work with many private label manufacturers and other activewear factories. They can satisfy your customization need, small order limit, and rush order requirement.
Experienced Designer and Worker
There is a 10 designers' team in Berunwear. And workers of wholesale customized sportswear manufacturer or supplier Berunwear are the fully experienced and efficient staff. Most of them were coming from famous sporting brands such as Adidas, Champion, Fila, Nike, Puma, and Columbia. All designers and salesmen of Berunwear are fluent in English expression.
Newest Machines with the Latest Tech
Berunwear always keeps up with the latest sportswear style and the newest sportswear specialist machinery in the world. We own the latest technology(Dye Sublimation, 3D Digital Printing, Laser) on clothes producing, and will be able to custom-made and manufacture performance sporting uniforms, cycling jerseys, running shorts, pants and etc. 
GIVE THE BEST SPORTSWEAR CUSTOMIZING AND SUPPLY SERVICE IN AU
You don't need to know much about sportswear production to get started, because we help you with the technical side of the clothing manufacturing process. You don't have to look into how to find a custom sportswear supplier, because we bundle small orders and work with several mass production companies of activewear. No matter you are located in South Australia, Victoria, New South Wales, Queensland, or Tasmania, Berunwear can design your exclusive sportswear, manufacture them in bulk and deliver them to you in 1 or 2 weeks. 
Berunwear.com is your first choice for getting performance&technical sportswear in Australia and anywhere in the world, we offer first-class Designing, Sourcing, Manufacturing, and Shipping service. Especially to sportswear startups, Berunwear is the best activewear supplier to cooperate with.
Manufacture All Kinds and Styles of Sportswear in Fashion. As the Australian activewear startups, enterprises, and online platform retailers' manufacturer,Berunwear will custom-made stylish sportswear or activewear for your store or company or group from scratch to the fitting sample with free design, pattern making, size grading, tech pack providing services. You can wholesale customized Cycling clothes, Running Apparel, Sports Team Uniforms, Sublimated Activewear, Event Garment from us, each month, we will email you the latest worldwide fashionable sportswear styles.
Manufacture 100% Fitting Sportswear with High Quality. Being one of the old-brand and leading sport apparel manufacturers for AU clients, Berunwear has produced over 960,000+ pieces of activewear within 15 years. We are very familiar with the sizes of worldwide men, women, and kids. To each country, we have a specific size chart and we can custom-made your own size requirement. To prevent any quality issue on the final sportswear, Berunwear carries out extreme QC management. 3-time inspections will be handled in the beginning, middle, and end of manufacturing. If we find anything goes wrong, will fix the problems in time even with working all and night.
Powerful Sportswear Manufacturing and Flexible MOQ.  For sportswear eCommerce sites in Australia, Berunwear supports you with strong manufacturing and variable MOQ. The MOQ can be as low as 10 pieces, the whole bulk production can only take 1 to 3 days. Don't forget that! We have our own factory and work with 10 more other sport clothing manufacturers, your order can be easily added to a working product line among them, even rush order is available in Holiday and Hot-selling seasons.
Professional Private Label, Tag, and Package Manufacturer. To establish and promote your brand in AU, the unique private label, tag, and package design are essential. Berunwear partners with exclusive private label and package manufacturers to offer you the best brand-building service. The manufacturers have custom-made over 8000+ labels for 5 years, each design can be done within a few hours with 100% satisfaction. With their help, Berunwear is able to produce woven labels, care labels, and hang tags. We can even make custom hang-tags to show fabric certifications. Care labels come in rolls, woven labels come in rolls or bags while hanging tags always come in bags. Quantities vary depending on your customizations. 
No time to waste, want to be a successful Sportswear startup or retailer in Australia and any other country? Just custom from Berunwear-One of The Best Wholesale Activewear Manufacturers Suppliers in The Clothing Manufacturing Industry.
Happy Clients of Berunwear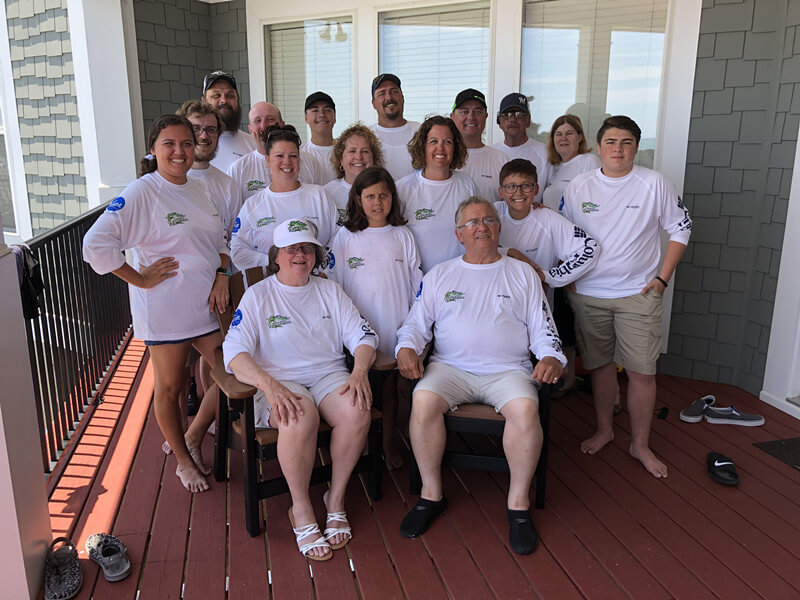 Celebrating 50th Wedding Anniversary in Sunny Northern Territory
My parents made plans to renew their vows for their 50th anniversary in sunny Darwin. To help a family from Melbourne deal with the sun, we ordered these fishing shirts for Berunwear company. Everyone loved them and no one got sunburned.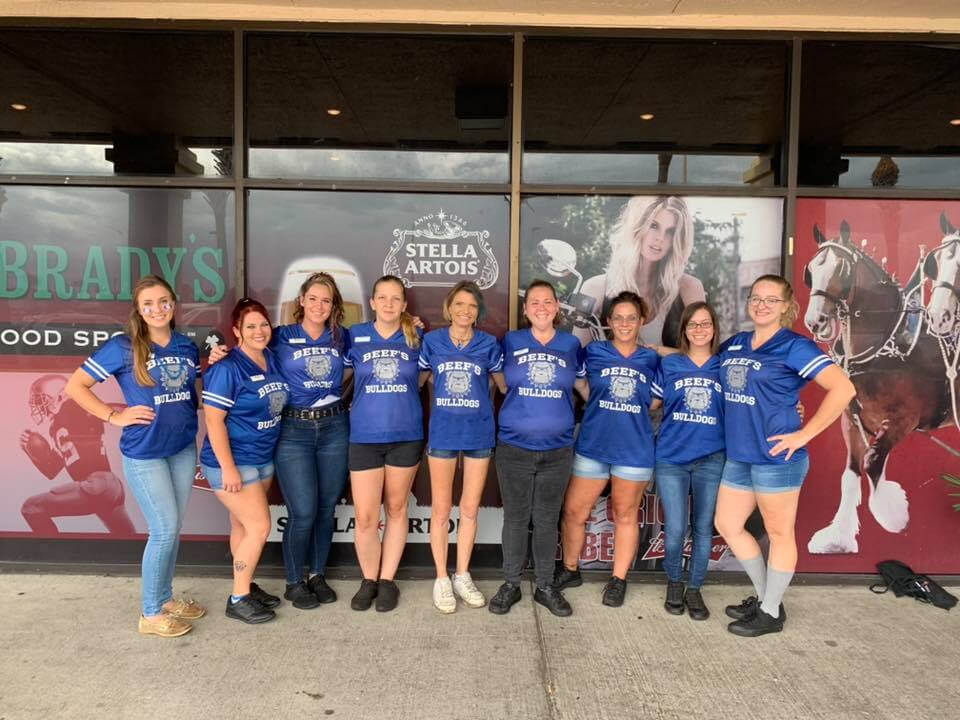 Beef's Bulldogs
To support our local High School in Adelaide we ordered jerseys with our vector pic with your easy to follow instructions to design them. We were very pleased with the quality of the shirts and the designs all came out great! We will order again!!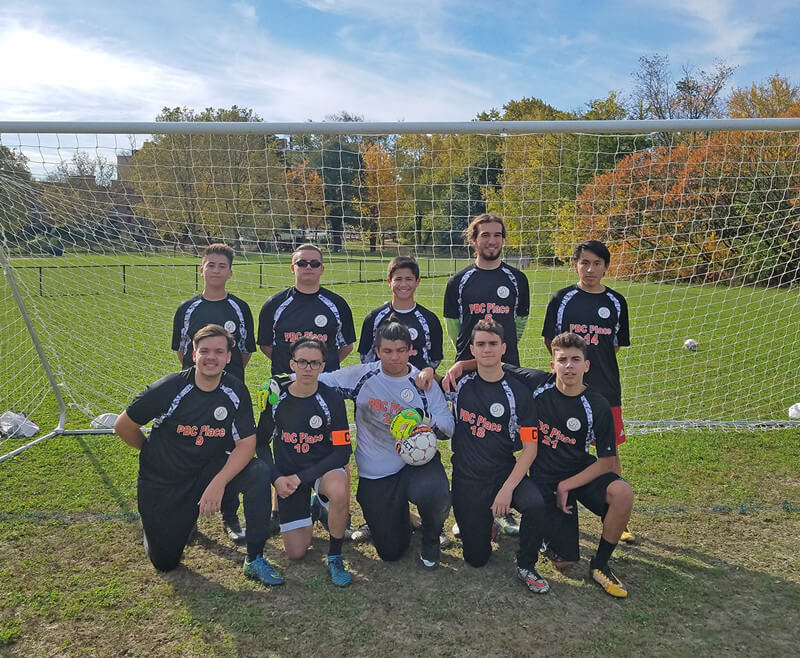 Perth Weekend Soccer League
I ordered 26 jerseys for my team's first-ever personalized jerseys. I was extremely proud of the arrival time and even happier with the quality of the jerseys. My boys are gonna love them.
Room 1801, Unit2, 6# Buliding, Guanggu No.8, Optics Valley Ave, East Lake High- tech Development Zone, Wuhan 430074 China