Wholesale Sportswear from Berunwear- Sportswear Manufacturer in Japan
Looking for custom-made football uniforms including shirts, shorts, jerseys, socks with your own logo or design? Berunwear Athletic Clothing Manufacturer is your best choice in Japan!
Free Design, Professional Consultation, Low MOQ, Fast Turnaround, Self-own Factory, and Affordable Price, if you are searching for the Best Custom Sportswear Suppliers in Japan, here we are.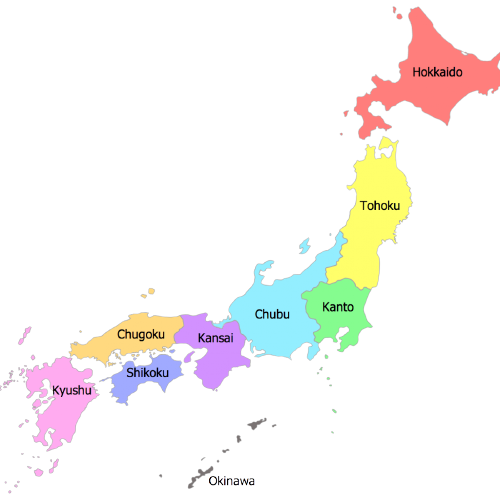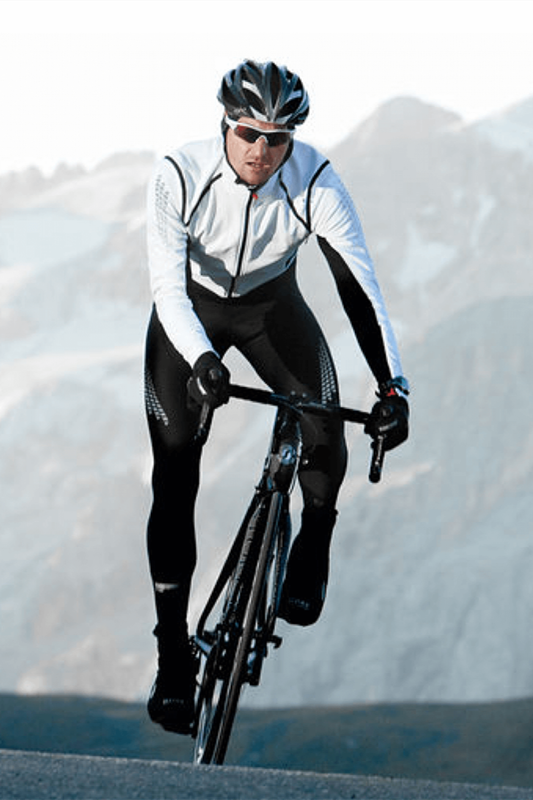 Cycling
We can custom made any cycling clothing, such as cycling shorts or cycling jerseys, etc.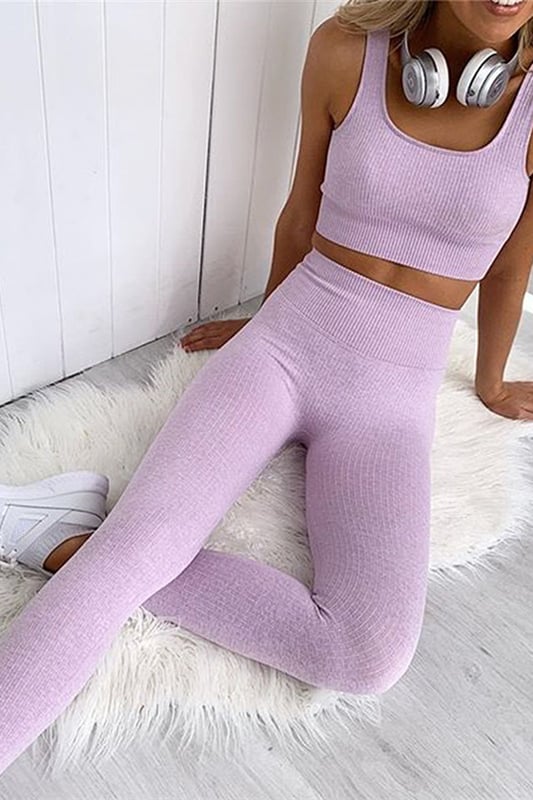 activewear
Comfortable custom activewear with logos can boost team spirit for any business! You dream it, we make it!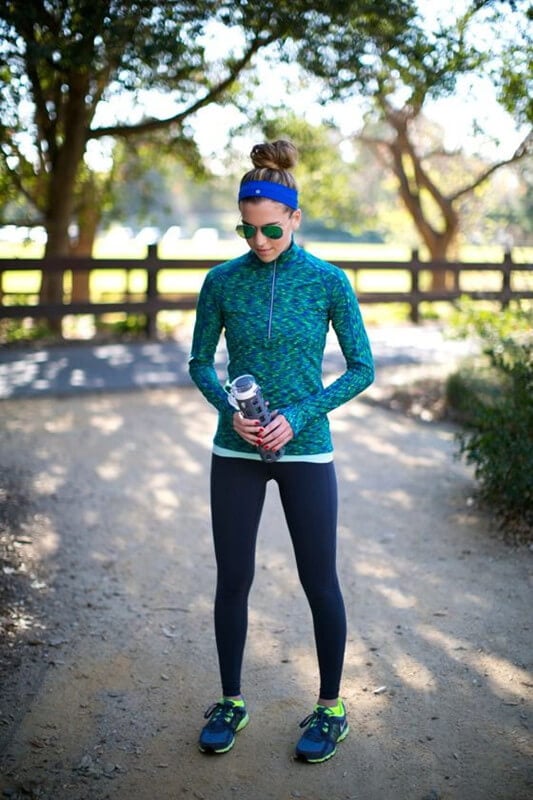 Running
Create your own running suits brand now! Or customize some running team tops/shorts of your style!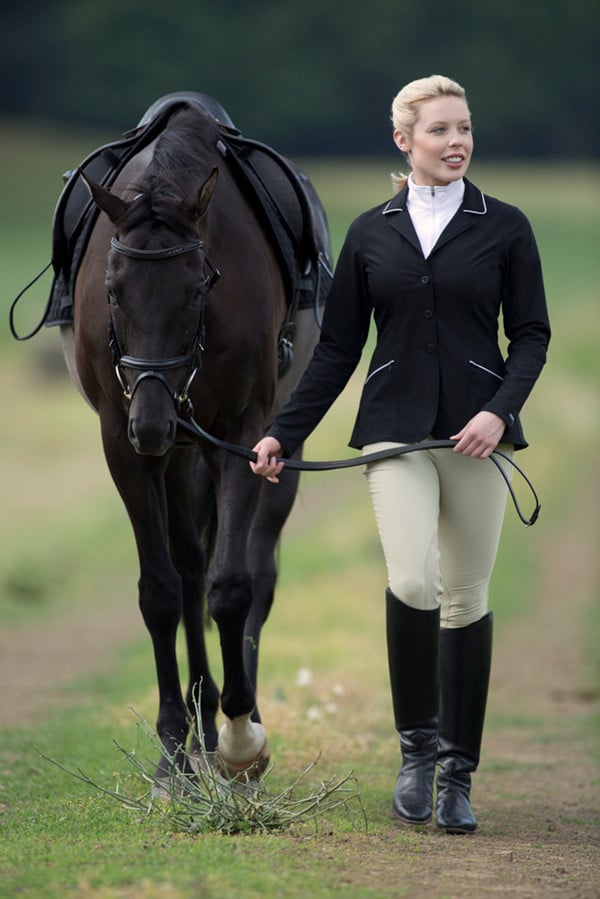 equestrian
Find here your custom-made equestrian clothing of high-quality, and expertly tailored, non-restrictive fit.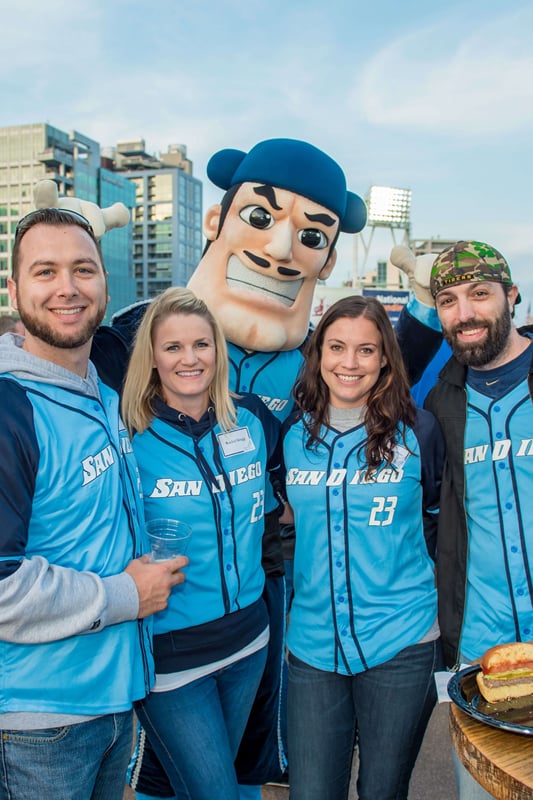 Teamwear
Berunwear can customize different kinds of teamwear: Basketball, Baseball, Soccer, Rugby, Cricket, Hockey, etc.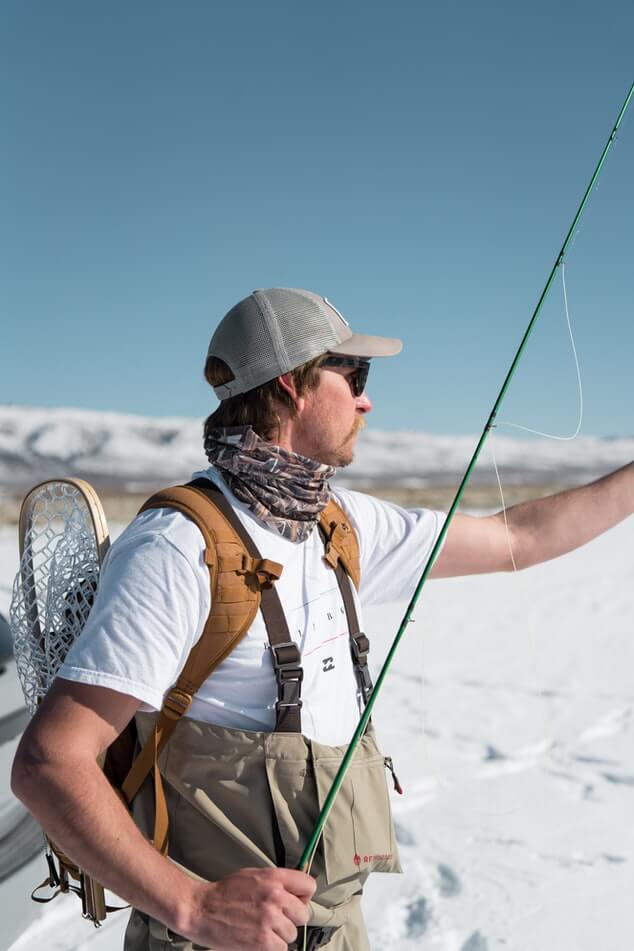 Fishing
Custom Performance Fishing Apparel here. Discover the highest quality technical fishing shirts, pants, shorts, jackets, etc.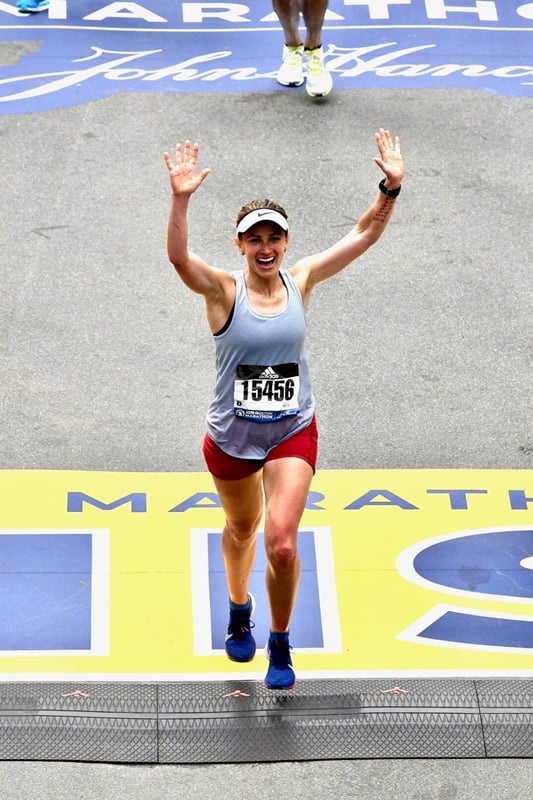 Event Wear
We enjoy personalizing custom marathon t-shirt, tank tops, running gear, team shirts ...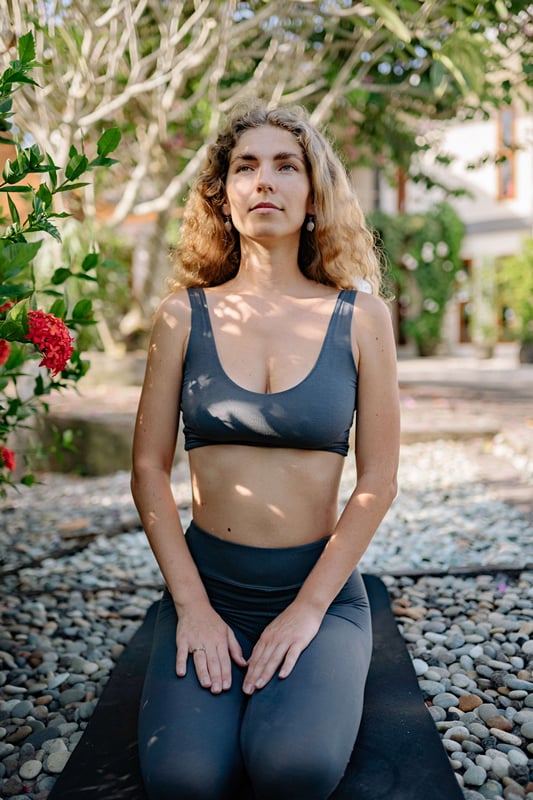 Yoga
Design your own custom yoga apparel, including short/long-sleeve tech-tees, shorts, training pants and more.
Welcome to Berunwear Sportswear, we are leading sustainable sportswear manufacturers with more than 15 years of experience offering OEM & ODM services for Japanian customers. Our team is pioneering sublimation and jersey manufacturing in our country. We are devoted to delivering state-of-the-art custom teamwear, to professional and amateur club teams, schools, and corporate clients too. Fully customizable and crafted with industry-leading materials. We have over 50 years of combined experience under our belt. This means we know a good jersey when we see one. Design your own custom printed sportswear with our assistance and expertise. We never compromise on quality and ensure our garments are all impeccable in technology, look and feel. Being the noteworthy sportswear suppliers in Japan, we focus on providing a wide range of custom-designed sportswear using only the finest and high-quality fabric. All types of stitching, knitting, and designing are done through the machines only to maintain the targets of productivity. In this way, we have become successful in delivering high-quality sportswear and accessories without any damage.
Athletic Clothing Manufacturer for Japan
Berunwear Sportswear is quite possibly the most recognized and dependable Garments producers in China and has a group of extraordinarily energetic and imaginative clothing planners who work nonstop to bring stylish attire style plans and style alive. Our broad and a-list choices of style, wellness clothing, and sports clothing are desired by retailers and entrepreneurs all around the planet. We ensure that our things show up at the four corners of the world inside a predefined time and have been created as one of the trusted distributor clothing makers suppliers in Japan. We are constantly attempting to achieve new heights with our stylish, utilitarian, and execution redesigning grouping of discount garments and lace and offer full assistance every movement of the best approach to clothing retail, exchange, and discount clients. We work in giving premium quality Garments discount makers in Japan and on the off chance that you wish to extend and develop your clothing business; we are the pieces of clothing distributor in Japan who can guide you towards progress.
Private Label Fitness Clothing
Private naming is the point at which you put your logo and brand on a conventional item. This separates your item from comparative contenders and retailers. We offer total OEM/ODM Private Label Workout Clothes and Accessories fabricating administration with altered marks, labels, and bundling. From the sublimation athleisure to the presentation sports group outfits, the shirts, polos, pullovers, hoodies, coats, sweat to shorts, pants, and tracksuits, you will get all that your private mark activewear brand needs to spend significant time in. The private name administration will get everything in a wide assortment of tones, cuts, styles, plans, sizes, and textures. Our athletic apparel and name guarantee the trendiest style components that are implanted to acquire the best outlines on your clients and make them purchase more from your endeavor.
Football/Soccer Clothing Manufacture in Japan
Looking for the ideal search for your football crew this season? Berunwear Sportswear Manufacturer conveys both stock and custom garbs by Nike and Under Armor. Made of solid textures given ventilation our football pullovers will keep your group looking extraordinary significantly more than one game. If you have a specific style as a top priority request our specially crafted football outfits assembled explicitly for your group. Berunwear works in assembling football regalia, pullovers, and clothing of prevalent quality. Our custom football outfits are planned by your careful necessities and most appropriate to coordinate with your group's image picture. Just pick one of our football plans, let us realize your group tones, logos, and group name. You can likewise present your football uniform plan to use on the web. All at no additional expense.
Stylish and Cheap Football Jerseys for your Fans
Fans are a fundamental piece of any game, boosting cooperation with their cheering, applauding, and surprisingly a custom-made sign or two. They likewise love having their own custom football shirts to wear to games, festivity revitalizes, and even to play football themselves. That is the reason we have a scope of men's, women's, and unisex shirts to suit every one of your fans. Simply select the group tones, include the name of the group and the school, and transfer pictures of the logos, so their pullovers match the players.
Berunwear Sportswear makes a wide range of custom sublimation sports group attire, for Sublimated football pullovers and outfits, we can uniquely craft sublimated football shirts, sublimated pressure football shirts, sublimated banner football shirts, and sublimated football pants.
Berunwear athletic apparel sublimated football shirts can uniquely be designed in youth and grown-up sizes.
Berunwear active apparel sublimated football pullovers can be made by your own plans with your group logos and shadings.
Berunwear athletic apparel additionally can do singular player names and numbers for every one of your sublimated football shirts without additional charges.
Berunwear Sportswear gives quick turnaround time &delivery to your sublimated football shirts, 7-9days for the test, 11-13 days after the installment continues and configuration confirmations affirmed for the mass request.
Surge request just takes under 10days.
Berunwear active apparel sublimated football pullovers are completely made by full sublimation printing, which implies the plan and shading are colored directly into the texture straightforwardly. There is no restriction on the quantity of logos and tones.
Berunwear active apparel utilizes the best textures for sublimated football shirts, stretchable quality hefty lattice for the body, polyester spandex lycra for sideboard and sleeves, Sparkle stun texture twofold layer for a shoulder.
All sublimated football shirts can be made as reversible pullovers.
Berunwear Sportswear gives serious production line costs to all sublimation football garbs.
What's more, the all-in cost including plan, item, and transportation, no additional setup expenses.
Berunwear athletic apparel proficient group guarantees effective correspondence and quick answer administration, your statement and email will be answered within 8 hours.
You never need to stress over the nature of Berunwear active apparel, our accomplished sewing group which has over 10 years of involvement moderately, implies they can accomplish creation with superior grade and high-effectiveness. Then again, we do a quality assessment for each piece of your sublimated football pullovers before the shipments convey.
Advantages of our custom football jerseys
I think perhaps you're requesting the purpose of giving a blessing. In case I'm off-base, overlook this. These days, there's a distinction between (very costly) pullovers that are genuine portrayals of what the group is wearing, and "true shirts" which, to a fan, are fundamentally not any more helpful than the other option. They are in a real sense what the players wear on the field, yet have no elegant characteristics, other than fitting such that shirts shouldn't fit during normal life. They are amazingly close (to keep different players from getting a fistful of your pullover, and the sewing is super-supported. There are some benefits of football jerseys.
Free plan interview with our football uniform creators.
Select any of our styles beneath.
Limitless plan components, logos, and shadings.
Players' names and numbers are remembered for estimating.
3 to multi-week turnaround time.
No secret expenses or charges.
Make the specific uniform you need, we have our own clothing plan office.
Send motivation for what you're searching for in a football uniform plan.
Numbers, names, and logos that will not strip break, blur,, or work out.
Premium created football outfits custom-made to suit your necessities.
Reasonable football outfits that don't forfeit in quality and appearance.
Excessively sturdy – far and away superior to the conventional football shirts.
Feels and makes your group look incredible when worn!
Buy Bulk Leggings/Sports
BRAS and TOPS
Berunwear's redone yoga attire fundamental is a top. It's normally produced using breathable material like Lycra, nylon, or cotton as these will guarantee clients don't get too hot when holding presents. Our fitted custom yoga wear additionally guarantee that it won't move when doing upset postures, particularly when assembling sports bras, as these things need to help the body while moving. As far as style, shirts and tank tops are both extraordinary choices to decide for assembling and will speak to the most extensive crowd of yoga participants.
SHORTS
We offer a selection of cycling shorts for all requirements including baggy shorts, bib shorts, liners, road cycling shorts, and skorts. Cycling shorts' side and back panels are sublimation printed, the most important of cycling shorts with extra padding for comfort. Cycling shorts offer maximum comfort due to their soft padded inner lining and flatlock seams to stop irritation. Padded inner lining with high-quality fabric comes from Italy, the brand of the name is Carrico, it's expensive, though you can choose the ordinary fabric.
Coats and COVERUPS
We offer a different scope of styles from hoodies and gilets to waterproofs and wools. Regardless of whether you need something selective to keep you warm in winter, or appear to be agreeable in a stylish coat or athletic apparel waterproof. Likewise, assuming you are hoping to configuration customized alternatives, we have arrangements for that too. You should simply tell us your particulars, and thusly, we'll furnish you with specially craft sports coats. You can give the coats an exceptionally weaved logo to your Yoga group.
B-ball
In Berunwear you'll track down all the ball gears you need to have a sure thing with your mates or contend in the following match. Berunwear has an extraordinary choice of NBA apparel and b-ball regalia for any individual who follows the North America League. Berunwear specially crafted athletic apparel for every novel ball group, completely sublimation printing, screen printing, and substantially more, get your own plan b-ball shirts with the selective Name and Number.
Jeans and LEGGINGS
Our custom sports apparel works with you, not against you. Breathability is upheld, the heaviness of the attire is light, and you'll probably need something that has dampness control. Specialized textures known as dampness-wicking textures are incredible for this as they draw sweat away from the body. We can fulfill all your altering needs.