Free Design, Professional consultation, Small Minimum, Fast Turnaround, Self-own Factory, and Lower price, if you are looking for the Best Custom Sportswear Suppliers, here we are.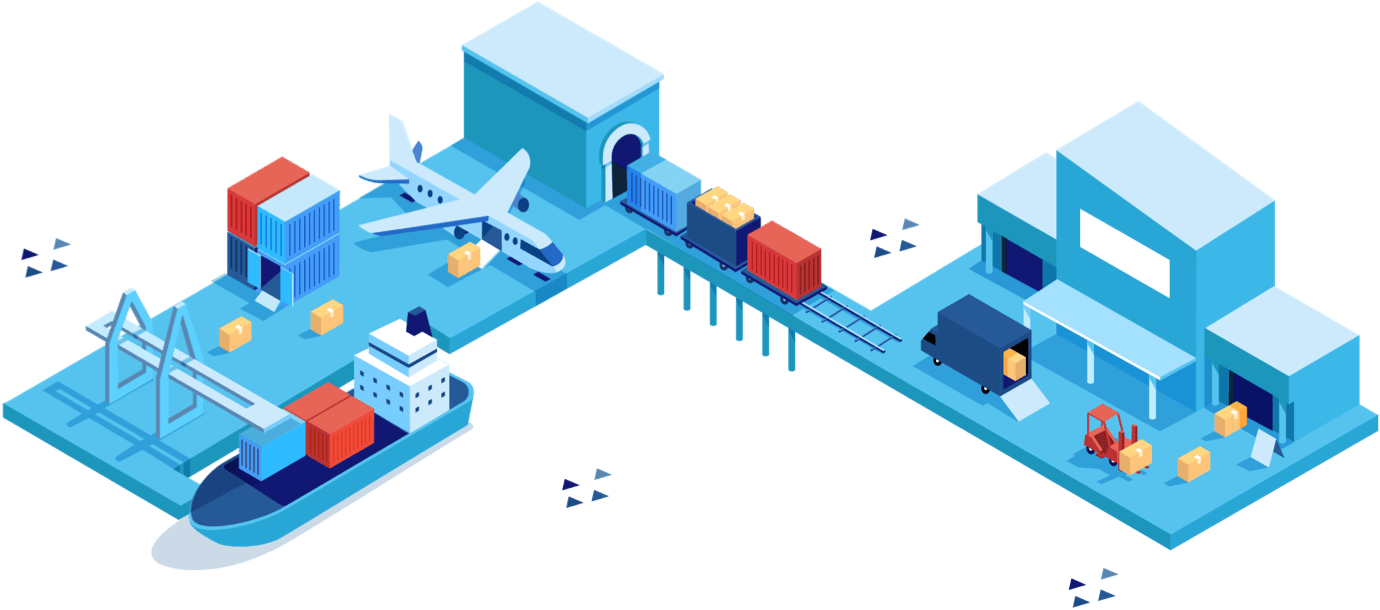 Case #3: Help Cycling Apparel Shop Build Brand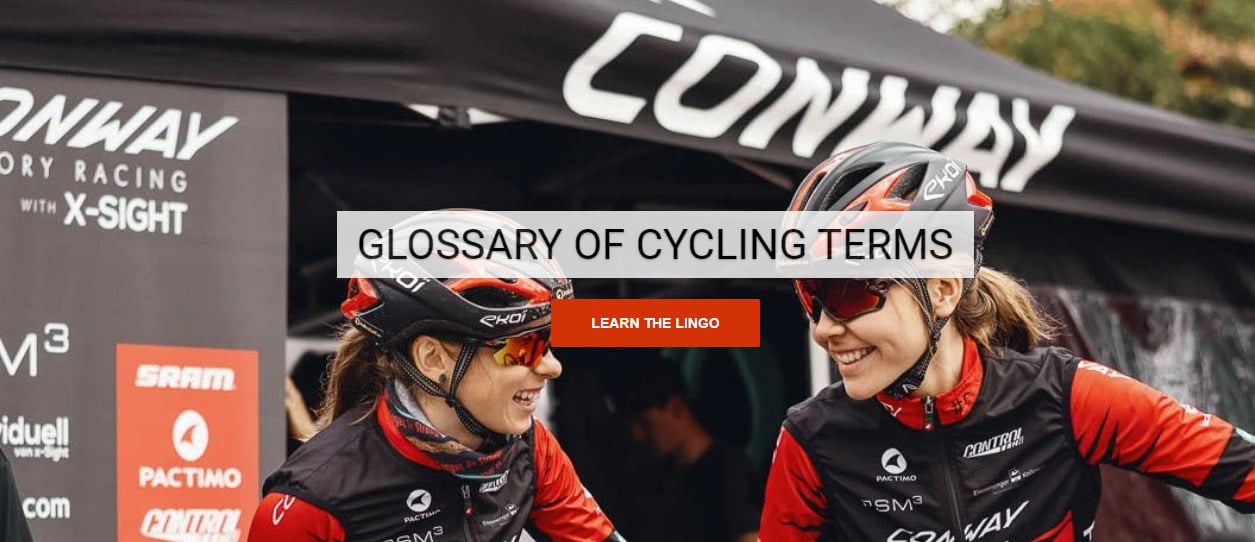 P_m-X.com is a well-known cycling clothing shop founded in 2005. It has already shipped bike jerseys, bike shorts, cycling jackets, cycling bibs over 1 million garments to champions, teams, clubs, and individual cyclists around the globe. It's also a Shopify site providing custom bike clothes for various activities, including Long Distance, Climbing, Gravel Riding, Commuting, Indoor Training, Mountain Biking, Triathlon.
The problems are those, how to be more professional in cycling clothing, and get customizing ability to build their own brand without spending too much money. The 2 problems had been the main troubles for P_m-X.com before they found us. They tried to communicate with some local and overseas cycling garment suppliers, either their price is so high or they are lacking local bike apparel knowledge.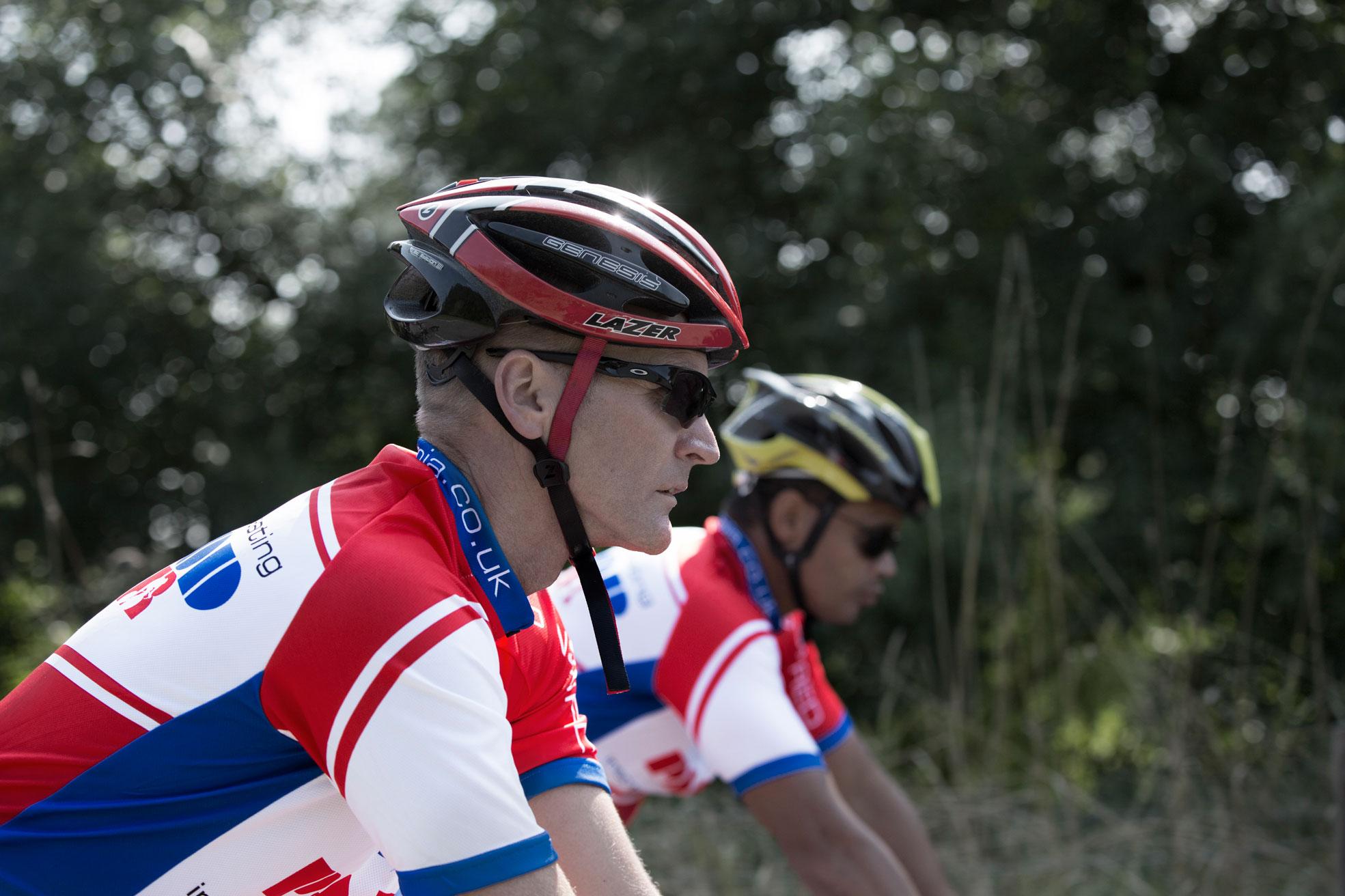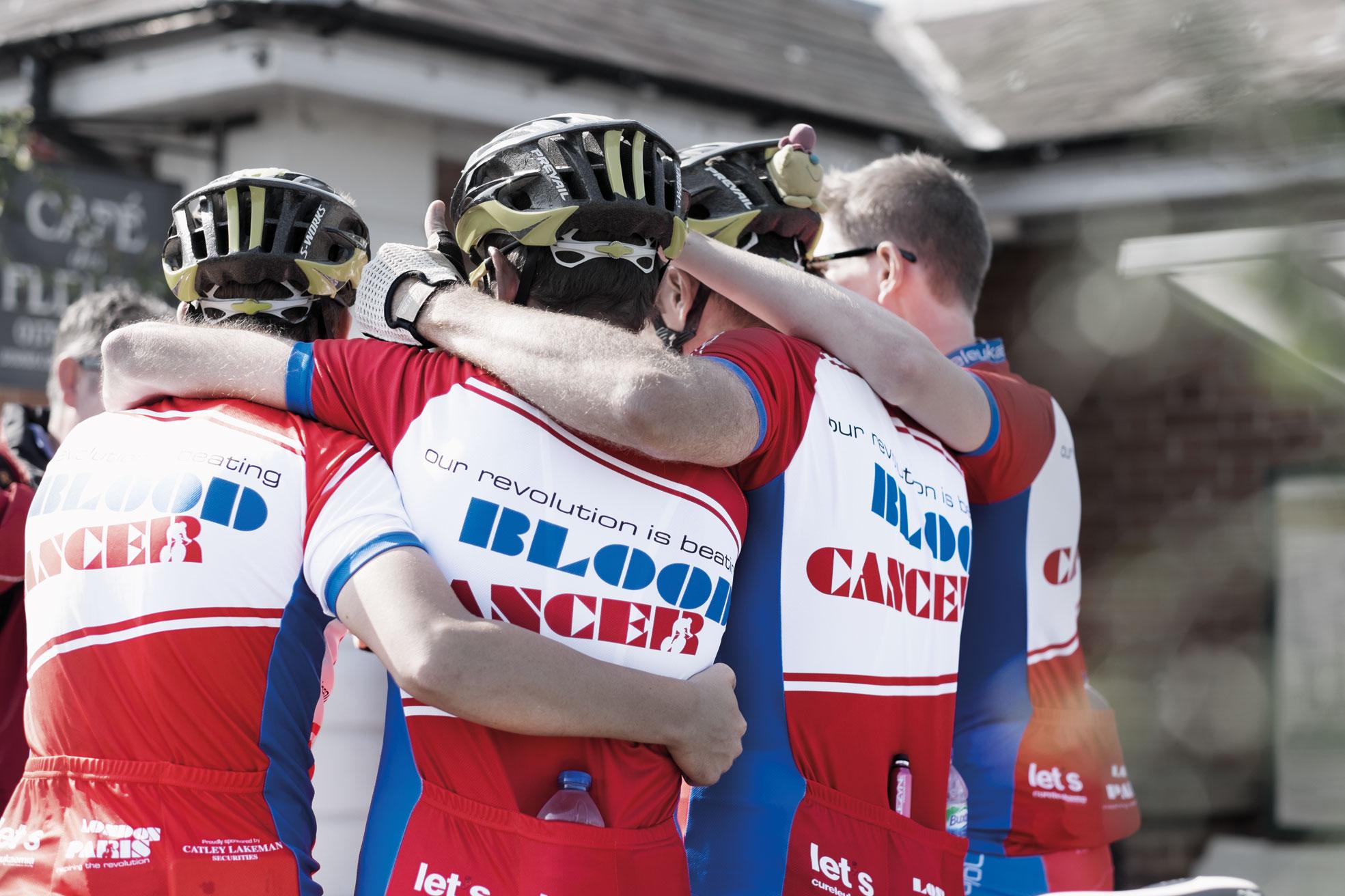 Been recommended by our old customers, P_m-X.com contacted us and decided to choose Berunwear as one of their bike garment suppliers. We showcased the P_m-X.com our classic cycling clothing and shared the site with the latest trend on his markets' needs for bike clothes. They were knowing a little about cycling clothes, so we helped them a lot to expand their knowledge and develop more products or kits for cycling.
The First Step
To update P_m-X.com's product line, we redesigned all the cycling garments for them, from top to bottom, with new fabric, zipper, pocket design, and collar. We also developed new cycling hoodies, bike jackets, normal outerwear, promotional products(custom face masks) which their country's cyclists or teams will like 100%. Furthermore, for building their brand, our private label manufacturer designs the exclusive logo & tag & package for this store.
The Second Step
To improve their cycling clothes quality, we worked with factories and suppliers which had been offered bike apparel for at least 10 years. That's our long-term relationship partners, so their price for us is not expensive. With their help, we produced high-performance cycling shorts, jerseys, vests, jackets, bib shorts, and other promotional products, such as masks and caps. More importantly, with their experience and efficiency, the whole turnaround time is just 14 days for a super larger order.
The Last Step
Berunwear has ever shipped them 1 small order and 1 large order, before shipping, we inspected every customized cycling garment to avoid any mistake or defect quality. Their small order was for a professional team who must wear exclusive cycling clothing to join a competition in a week. Luckily, we met their deadline and delivered the clothes in time. So soon, P_m-X.com placed a large order from us to make the new bike apparel for Long Distance, Climbing, Indoor Training, Mountain Biking, Triathlon activities with better fabric, dye sublimated method and a reasonable price.
By selling our newly redesigned bike jerseys, cycling jackets, and the normal outerwear beloved by cyclists, P_m-X.com earns $300,000 within the first month, then double in the next, triple in the third month.
We expanded their cycling clothing product line as well, now they can not only sell bike apparel but also offer accessories, such as caps, arm warmers, leg warmers, socks, gloves, pads, and headwears.
Also, a Cycling clothes brand like P_m-X.com needs help to develop and to implement new product designs constantly. With Berunwear's help, P_m-X.com was able to develop its own product by relying on our technical expertise. The suppliers' partner with us already considered mass-production aspects when they were making the prototypes so that the whole process was more efficient, allowing them to save time and money.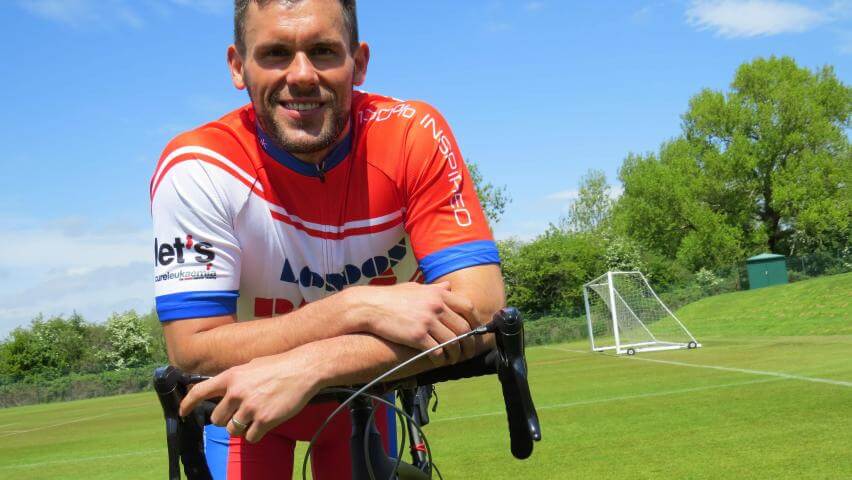 Review from Andersen as the owner of P_m-X.com Cycling clothes store in the UK:
We've really enjoyed our relationship with Brunwear from start to finish. Our relationship with our Sales, Design, and Service Rep is outstanding. The quality of the clothing, fit, form, function and comfort is the best we've ever experienced. We also get the best customization ability with their help, all our customers are satisfied with their clothing. The Berunwear cycling clothing line is absolutely the best bibs and jerseys ever. Their cheap but exclusive promotional products also increased sales for our store, thanks a bunch!
Are you ready to make your own Sportswear and get profits?
Be your Sportswear Manufacturers&Suppliers, We're together.
Start a sportswear business isn't easy. With us, you can get everything goes smoothly and make money soon. Just click and get help immedaitely.