We bring out the selective scope of sportswear that is comprised of value fabrics and according to the customer's guidelines. We offer these in different sizes, hues, and outlines. 
Free Design, Professional Consultation, Low MOQ, Fast Turnaround, Self-own Factory, and Affordable Price, if you are looking for the Best Custom Sportswear Suppliers in South Korea, here we are.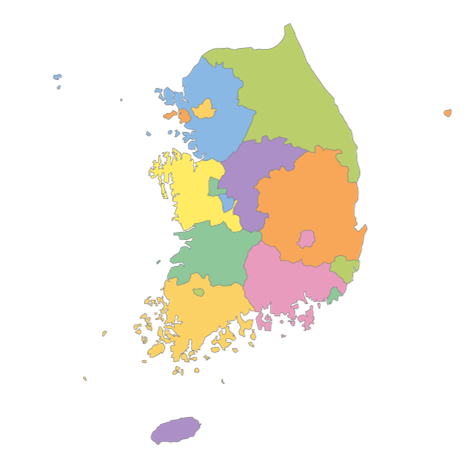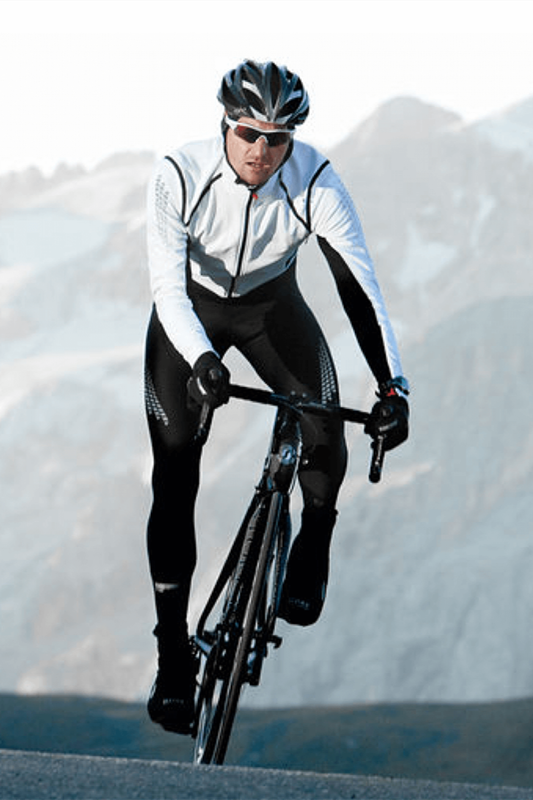 Cycling
We can custom made any cycling clothing, such as cycling shorts or cycling jerseys, etc.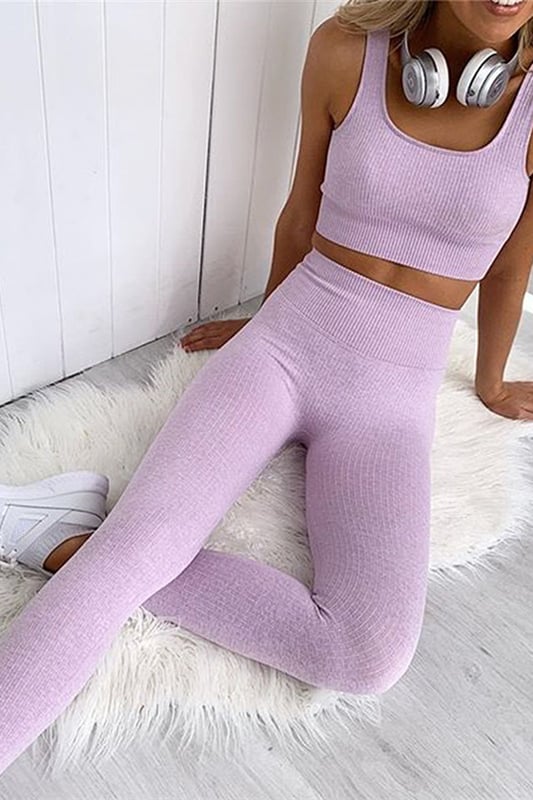 activewear
Comfortable custom activewear with logos can boost team spirit for any business! You dream it, we make it!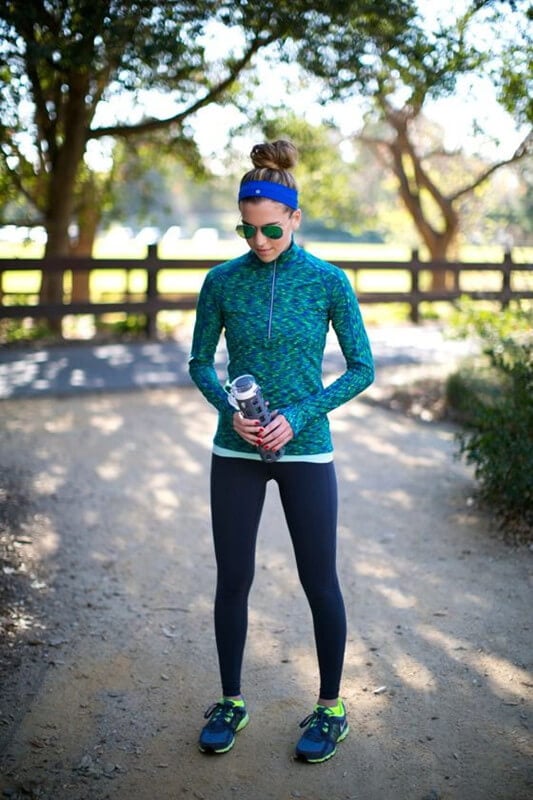 Running
Create your own running suits brand now! Or customize some running team tops/shorts of your style!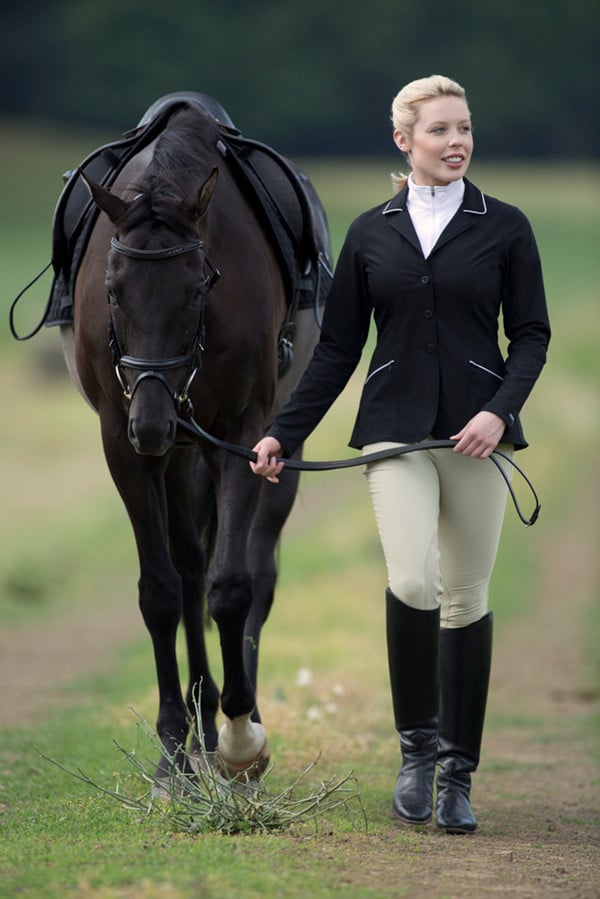 equestrian
Find here your custom-made equestrian clothing of high-quality, and expertly tailored, non-restrictive fit.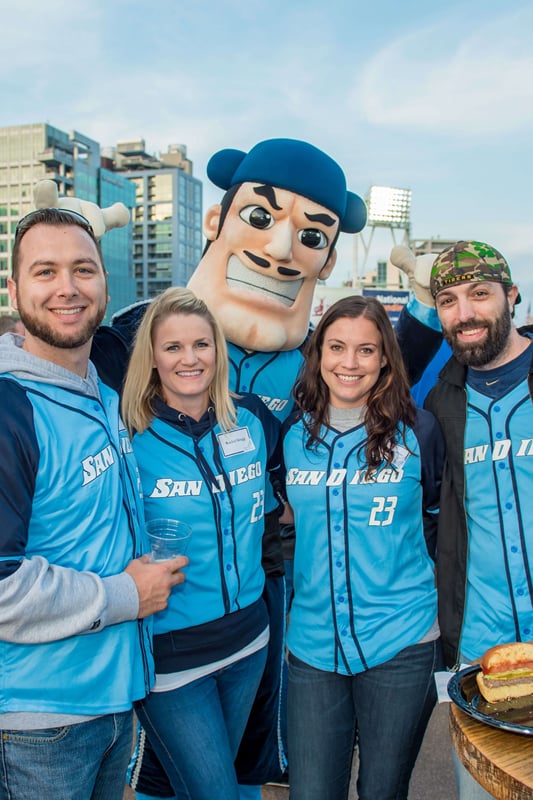 Teamwear
Berunwear can customize different kinds of teamwear: Basketball, Baseball, Soccer, Rugby, Cricket, Hockey, etc.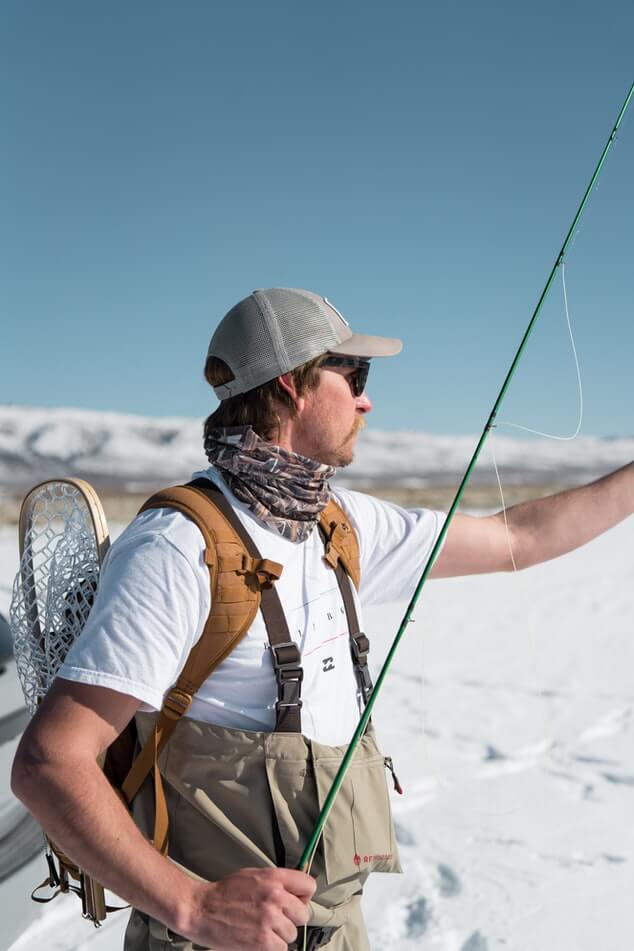 Fishing
Custom Performance Fishing Apparel here. Discover the highest quality technical fishing shirts, pants, shorts, jackets, etc.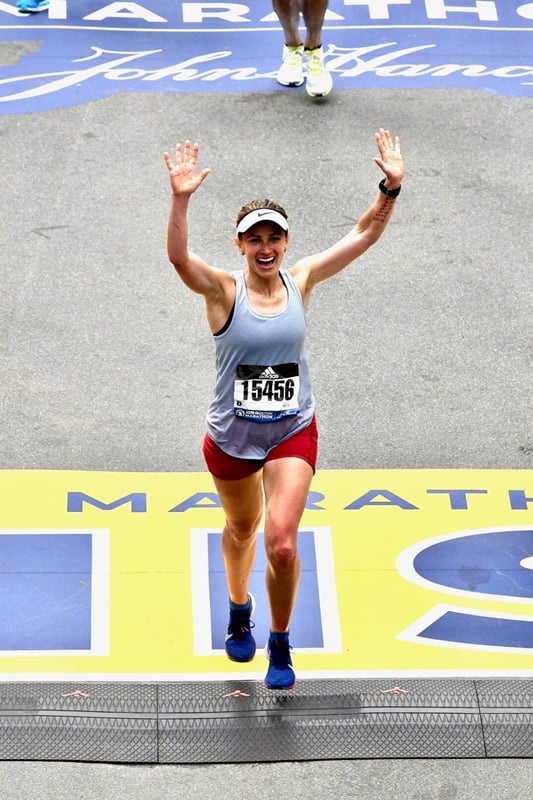 Event Wear
We enjoy personalizing custom marathon t-shirt, tank tops, running gear, team shirts ...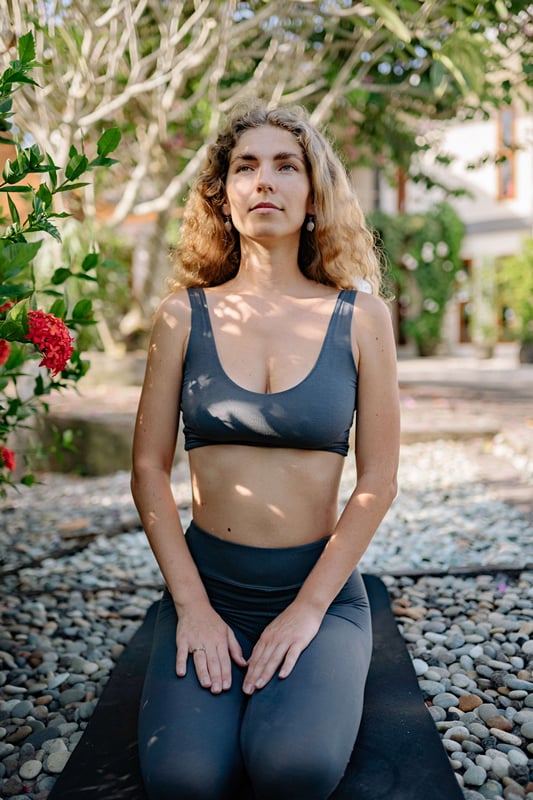 Yoga
Design your own custom yoga apparel, including short/long-sleeve tech-tees, shorts, training pants and more.
Wholesale sports team uniforms in South Korea
We are aware of the passion of South Korean people about the sports they do, especially baseball. With that elevated taste of sports in the South Korean people, things can get pretty difficult for the sports brands to match the level of the sports of Korean people. However, not with Berunwear anymore! We will provide our quality services related to sports in South Korea with our brand name that needs no introduction. After creating histories for over 50 years in the whole world, we are here to provide our premium quality services for the people of South Korea. We are a unique and perfect fit for the South Korean people with their elevated taste in sports because of the following reasons.
Unmatched wholesale services for the sports teams that stand on ultimate excellence
Being aware of the people of South Korea, their attachments, and their favorite sports
50 years of trust of our South Korean clients
Availability at different business levels such as sports teamwear wholesale, private label, and retail
With these premium services and a lot more, we have become the number one choice of the South Korean people. We will continue maintaining that legacy and will serve the people of South Korea with our services in almost all aspects of a sports team uniform manufacturing and distribution.
Process of making sports team uniform in South Korea
One of our proud asset of ours is the manufacturing procedures that we utilize in order to create a single jersey. Our process is a premium quality process and is continued in different steps. Each and every step is well monitored and done under advanced supervision. Here are some of the benefits of our manufacturing:
Machinery that represents the 21st century:
Our century is the era that represents technology and involves it in every single aspect of life. No matter if it is a basic house chore or top-quality manufacturing of heavy industries, technology is always there. Then how can we not be incorporating it into our advanced manufacturing company? Our machinery represents the most recent technology. Well-equipped gadgets for sublimation, stitching, and other procedures make us one of the best choices as manufacturers.
Design that is unbeatable:
Our design team consists of the best designers from all over the world. Those designers, along with their experience and creativity, are ready to create the best-looking and up to the fashion industry clothes. With our designs, you will shine on the ground as well as in the hearts of people.
Colors that are not made to fade:
Who is not aware of South Korean people and their love for colors? We are aware of our beloved clients and are extremely cautious when it comes to pick or give the colors for our clothes. Our sublimation procedures are made the top step in the creation of a single jersey and this creates the best colors. Your players deserve to shine bright and for this shine, we will be providing our best colors for them to shine even brighter.
Fabrics that are just right:
Sports is not as easy or random as sleeping or having dinner with your family so you can hit up your PJs! It is something different, something unique, something extreme! You have to be aware of your overall look as well as your comfort in order to stay focused on the game. For this purpose, the fabrics are chosen to keep in mind the severity of the game. The comfort of the player is considered in the first place alongside the thoughts of style and protocol. Our jerseys will make the players feel extremely lightweight and easy and they will play the game to the best level. Moreover, the protocol of the team will be maintained by decent designs that scream elegance. In addition, the design team will make sure that the styles are up to today's standards and ensure that your players look stylish too.
We are aware of the passion of South Korean people for baseball. This is why we are here with the services that we have to offer for South Korean baseball team players.
Best baseball jerseys for players:
We will provide the best baseball jerseys for the players or enthusiasts of baseball in South Korea. No matter if it is the national baseball team of South Korea or a local school team, we will be providing premium quality services for every single player of baseball in South Korea.
Baseball jerseys for baseball fans:
Not just players, but we are well aware of the fact that fans are also important in any game. Baseball is the same type of sport that involves fans in addition to players. This is why, in order to ensure the complete services for baseball in South Korea, we provide the best jerseys not only for players but for fans. This will let you experience the best part of a baseball game as a fan. You can just order a jersey of your favorite team or player, then go to the ground, and make your favorite ones win the battle with your passion and support!
Customized baseball jerseys in South Korea
Our regular customers are quite well aware of the fact that we do not just make readymade jerseys but also offer proper customization for them. This customization has become our symbol of excellence and along with it comes a lot of other benefits.
Create your own team with our custom-made jerseys that are going to be your team's symbol and will represent your very own self in baseball. With our customized sports team uniform, there will be no restriction left in the most personalized and unique experience of your favorite sports. So what are you waiting for? Order your custom-made shirt today.
No extra fee/charges for online customization:
The ease that the internet has created in our lives is remarkable. This is why we have introduced this comfort giant in our processes too. We will be offering online design selection with premium designer consultation and guess what? The price will be the same as that of an offline order! This means that with no other expenditure, you can have your custom-designed and made shirt right on your doorsteps! This is what comfort and luxury look like! So what are you waiting for? Order your custom-made jerseys right now.
Design of your own choice:
We not only provide basic designs but also have a variety of readymade designs that can be used as a template. All you have to do is to select a design of your own choice and show that to our designers. Later on, you can tell us the color as well as the name and the number of your player that you want to make a shirt off. And with this, your job is done! Our quality designer team will create the best baseball Jersey of your own choice.
Sublimated jerseys for people of South Korea
South Korean people and their love for colors! Who is not well aware of it? We understand the feelings of the people of South Korea and we have introduced one of the best procedures for coloring. That procedure is called sublimation. It is one of the best practices being performed in the fashion industry E and now we have introduced this in sports team uniform manufacturing. With our sublimated jerseys, the following benefits will take over any other brand you are thinking about.
Sports are a tough thing to do and involve environmental extremes, workouts, and many other retarding factors that can in easily make a shirt lose its color. But not with Berunwear anymore! Our sublimation procedures are extremely carefully carried out and the end result is as per your desire no matter how harsh the situation gets.
Color lock technology keeps the color stay in the fabric for longer times in any extreme condition. With this technology, you can always stay confident about the colors of your sports team uniform and never worry about anything other than the game.
As we have described all the services that we are offering for our customers, it is now crystal clear that the services we provide a unique and unmatchable. So it is a great option for you to buy the bulk from us. Ordering in bulk will introduce you to the following benefits:
Way lesser cost than regular purchase from a retail store
You can always start up your business and open your retail store
You can order for a team of enthusiast players or fans of a particular game and enhance their passion
With all of these qualities, we are now show that you are interested in our services. Hence this is the right time for you to take steps and purchase from us right now.