OEM/ODM Private Label Sportswear and Accessories Manufacturer
Berunwear is Sportswear Supplier and private label activewear manufacturer, by using our service, you can access the branded sportswear private label manufacturers and working with them to create your unique stylish activewear brand. Premium Quality, Full Category, Low MOQ, Unique Design, Fast Turnaround, and Reduced Price.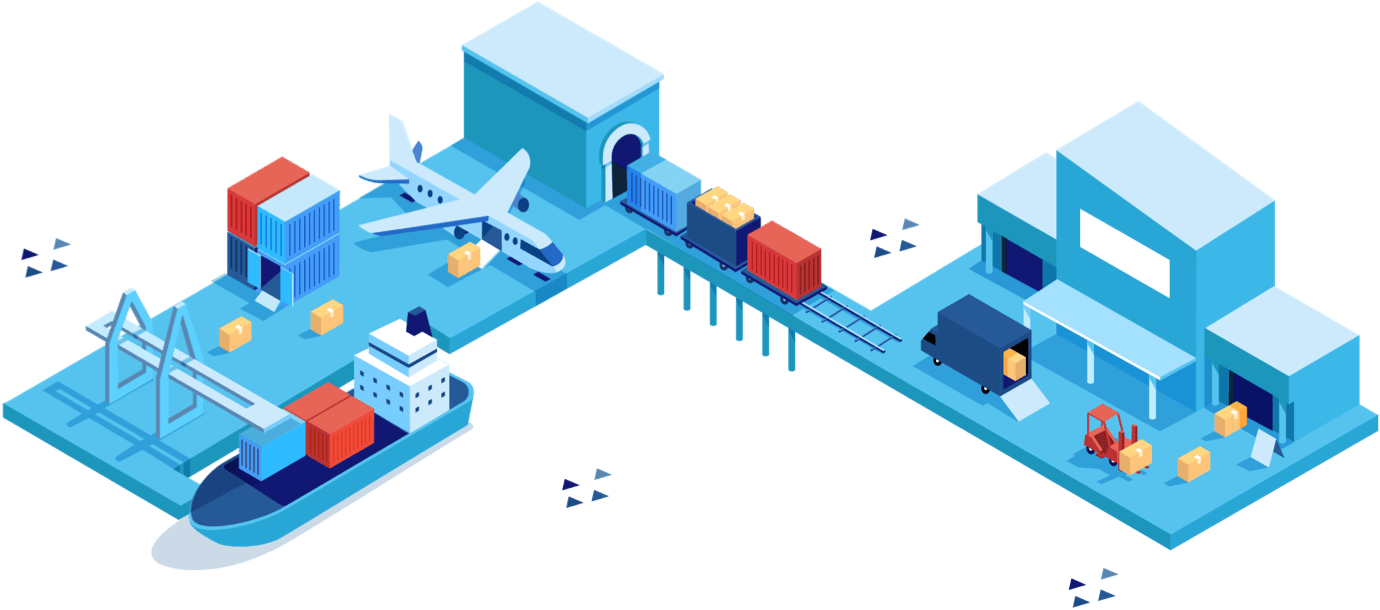 Private labeling is when you put your logo and brand on a generic product. This differentiates your product from similar competitors and retailers. We offer complete OEM/ODM Private Label Activewear and Accessories manufacturing service with customizing labels, tags and packagings. From the sublimation leisure activewear to the performance sports team uniforms, the t-shirts, polos, jerseys, hoodies, jackets, sweats to shorts, pants and tracksuits, you will get everything that your private label sports clothing brand wants to specialize in. The private label service will get everything in a wide variety of colors, cuts, styles, deigns, sizes and fabrics. Our sportswear and label ensure the trendiest style elements that are infused to bring in the best silhouettes on your customers, and make them buy more from your venture.
Nothing works without good branding – that means a great logo; and the success of your private label collection depends on that, too. Want to launch your private label sportswear brand? Berunwear will assit you.
1. Contact us here to know the costs of private labeling.
2. Choose the activewear style you want to sell
3. Define your target market
4. Consider your differentiating factor
5. Create your brand look with our designers' team
6. Make fitting samples of the private labels, tags and packagings
7. Arrange bulk production once approval
8. Ship your products after quality inspection
With a private label, you have complete control over your business. You build a unique brand, which is critical for strong marketing and customer retention. Customers are loyal to brands, not products. Your private label can build customer loyalty and repeat business. You also have control over your price and position within the market.
On Amazon, a private label allows you to create a separate product listing just for your product. This provides real estate dedicated to your brand and ensures you aren't competing for the Buy Box against other sellers.
You also have the ability to apply for the Brand Registry, which allows you to control the price, content, and sellers of your product. You also have access to Enhanced Brand Content, which boosts conversion and sales on Amazon.
Customers love private labels because they get greater value. Private label products are generally cheaper but the quality is the same—if not better—than major retailers. In fact, nearly 98% of consumers purchase at least one type of private label product.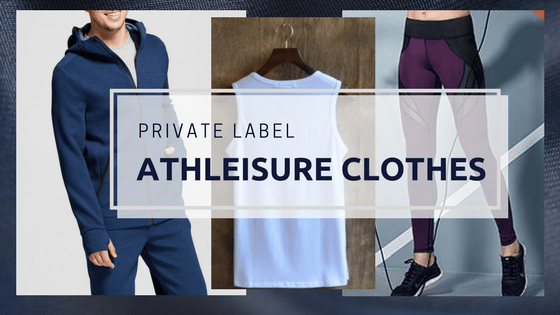 Differences of Private label and White label
With white labeling, a generic product is created by a manufacturer for multiple resellers. For example, a white-label manufacturer would sell a generic t-shirt to 10 different retailers. Each retailer is able to rebrand the product as their own. With a white labeling business, each retailer is selling the same t-shirt with no customization. The activewear is simply rebranded and marketed as the retailer's own product. This is a fast way to get to the market, but your product will be the same as other retailers. Without much to differentiate your product, you will need to work hard to differentiate your brand.
With private labeling, the product is created for exclusive sale by a single reseller. Going along with the t-shirt example, the private label retailer would then have the option to customize it to fit their selling requirements and brand. The customizing activewear is exclusive to that particular retailer and comes complete with their logo, name, and brand identity. This will take more time than the white label solution, but it will allow you to create a product that is unique to your niche.
Firstly, we use quality sportswear fabrics and sublimation techniques to ensure your activewear brand is at its best. Our apparel Fabrics include UV protection, Moisture control, Cool Fit, Flatlock stitching, and bright vivid colors for your fitness line!
Secondly, by using our private label service, you will be accessing the full range of the teams' many years of experience in the garment industry, leaving you the time to develop your marketing strategies to drive sales for your clothing brands.
Thirdly, from customization to logo embossment to even other factors like design trademark, we, as one of the private label activewear manufacturers can help you establish a high-quality sportswear business.
Finally, Brunwear has been helping private label activewear retailers to do away with any kind of stock-souring issues as we have a commendable catalog of varied clothing options. We take our job very seriously and hence would like to introduce to you some of our product categories.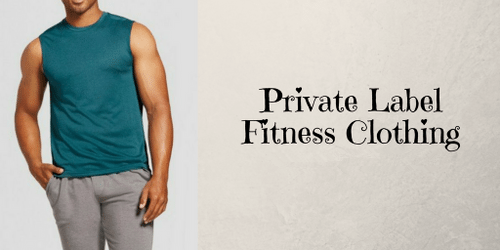 Private Label Activewear Manufacturer for you in USA, UK, AU and Worldwide
Best wholesale prices, discounts on bulk orders of our products.
Clothing pieces churned out of quality fabric for superior fit and comfort.
MOQ for private labels is not that high at all!
Punctual and fast delivery of your bulk orders at the desired destination.
If you do not already have your own brand, care, size, and country of origin labels, we are happy to develop these for you.
The idea that you want to turn into reality? We work with your concept and turn it into a production-friendly design.
Not sure where to begin? We offer free and professional consultation to all.
Example Projects
Check out some experiences of brands we successfully work with:
Room 1801, Unit2, 6# Buliding, Guanggu No.8, Optics Valley Ave, East Lake High- tech Development Zone, Wuhan 430074 China