Free Design, Professional consultation, Small Minimum, Fast Turnaround, Self-own Factory, and Lower price, if you are looking for the Best Custom Sportswear Suppliers, here we are.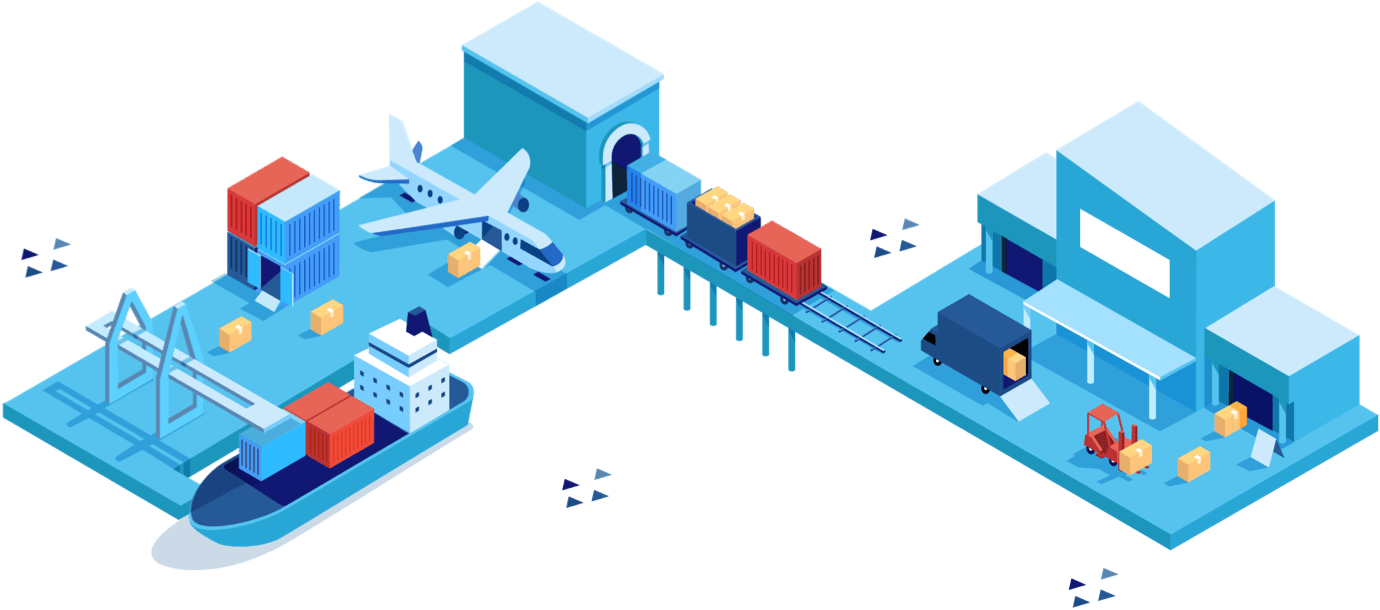 terms of use of Berunwear
The following describes the terms under which Berunwear Inc. ("Berunwear," "we," "our," or "us") provide the https://www.berunwear.com website (Sports clothing Manufactures and Suppliers) to you.  All users of this site agree that access to and use of this site are subject to the following terms and conditions and other applicable law. If you do not agree to these terms and conditions, please do not use this site.
1. Introduction
If you register on behalf of a business, you represent to Berunwear that you have the authority to bind that business and that your acceptance of this Agreement will be treated as acceptance by that business.
Changes and Modifications. Berunwear reserve the right, at its sole discretion, to change, modify, add, or remove portions of this Agreement at any time.
Links to Other Sites. The Service may contain links to other affiliated or independent third-party websites ("Linked Sites"). These Linked Sites are provided solely as a convenience to our visitors.
2. Description of Services
General Description. The Berunwear Service allows you to buy customized team sports/cycling/running uniforms, we can also support custom logo and private lable for any group, club, organization, company, and retail stores.
3. ACCURACY, COMPLETENESS AND TIMELINESS OF INFORMATION
We are not responsible if information made available on this site is not accurate, complete or current. The material on this site is provided for general information only and should not be relied upon or used as the sole basis for making decisions without consulting primary, more accurate, more complete or more timely sources of information. Any reliance on the material on this site is at your own risk.
This site may contain certain historical information. Historical information, necessarily, is not current and is provided for your reference only. We reserve the right to modify the contents of this site at any time, but we have no obligation to update any information on our site. You agree that it is your responsibility to monitor changes to our site.
4. Copyright
The entire content included in this site, including but not limited to text, graphics or code is copyrighted as a collective work under the United States and other copyright laws, and is the property of Berunwear. The collective work includes works that are licensed to Berunwear. Copyright 2003, Berunwear ALL RIGHTS RESERVED. Permission is granted to electronically copy and print hard copy portions of this site for the sole purpose of placing an order with Berunwear or purchasing Berunwear products. You may display and, subject to any expressly stated restrictions or limitations relating to specific material, download or print portions of the material from the different areas of the site solely for your own non-commercial use, or to place an order with Berunwear or to purchase Berunwear products. Any other use, including but not limited to the reproduction, distribution, display or transmission of the content of this site is strictly prohibited, unless authorized by Berunwear. You further agree not to change or delete any proprietary notices from materials downloaded from the site.
5. Trade Mark
All trademarks, service marks and trade names of Berunwear used in the site are trademarks or registered trademarks of Berunwear
6. Violation of this Agreement – Termination
You agree that Berunwear may, in its sole discretion and without prior notice, terminate your access to the Service and/or block your future access to the Service if it determines that you have violated this Agreement or other agreements or guidelines which may be associated with your use of the Service. Please note that it is Berunwear' policy to terminate the account of members who repeatedly violate the copyrights, trademark rights, or other intellectual property rights of third parties.
If Berunwear does take any legal action against you as a result of your violation of this Agreement, Berunwear will be entitled to recover from you, and you agree to pay, all reasonable attorneys' fees and costs of such action, in addition to any other relief granted to Berunwear. You agree that Berunwear will not be liable to you or to any third party for termination of your access to the Service.
7. PERSONAL INFORMATION
Your submission of personal information through the store is governed by our Privacy Policy.
8. Limitation of Liability
Berunwear shall not be liable for any special or consequential damages that result from the use of, or the inability to use, the materials on this site or the performance of the products, even if Berunwear has been advised of the possibility of such damages. Applicable law may not allow the limitation of exclusion of liability or incidental or consequential damages, so the above limitation or exclusion may not apply to you.
9. Termination/Agreement
The commitment and responsibilities of the parties in which services are either served or rendered prior to the termination date shall survive the termination of this agreement for all purpose. These Terms and Conditions are effective unless and until terminated by either you or us. You may terminate these Terms and Conditions by notifying us that you no longer wish to use our Services. If we deemed that you fail, or we suspect that you have failed, to comply with any term of these Terms and Conditions, we also may terminate this agreement at any time without notice and you will be held accountable for all amounts due up to and including the date of termination.
These Terms and Conditions and policies or procedures posted by us on this site or in relation to the Service, make up the entire agreement and understanding between you and us and direct your use of the Service, taking the place of any prior agreements and communications, whether oral or written, between you or us. Any uncertainty or vagueness in the interpretation of these Terms and Conditions shall not be regarded against the drafting party.
10. General Disclaimers
The information provided on Berunwearcom may have some misprint or minor clerical errors in content. We reserve the right to modify and correct any errors and inaccuracies and alter Queen sportswear.com accordingly. We do not guarantee 100% or affirm that your use of our service will be timely, secure, or error-free.
11. CONTACT INFORMATION
Questions about the Terms of Service should be sent to us at [email protected].