Free Design, Professional consultation, Small Minimum, Fast Turnaround, Self-own Factory, and Lower price, if you are looking for the Best Custom Sportswear Suppliers, here we are.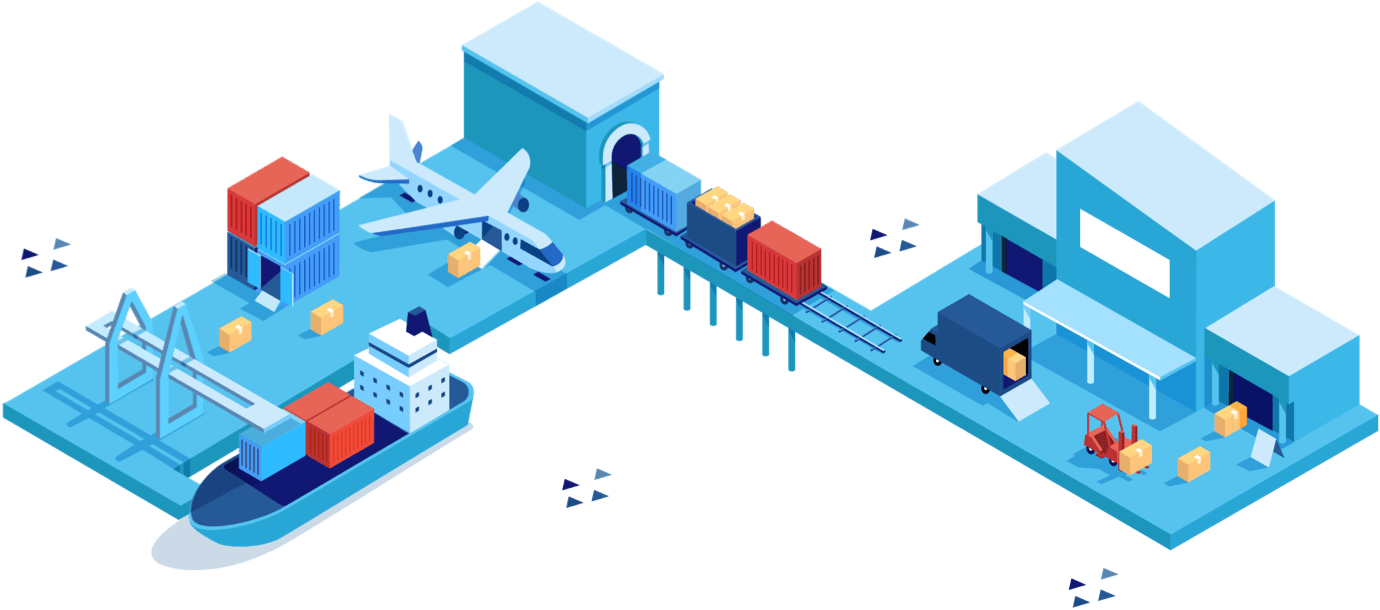 Case #4: Help Running Apparel Store Reduce Costs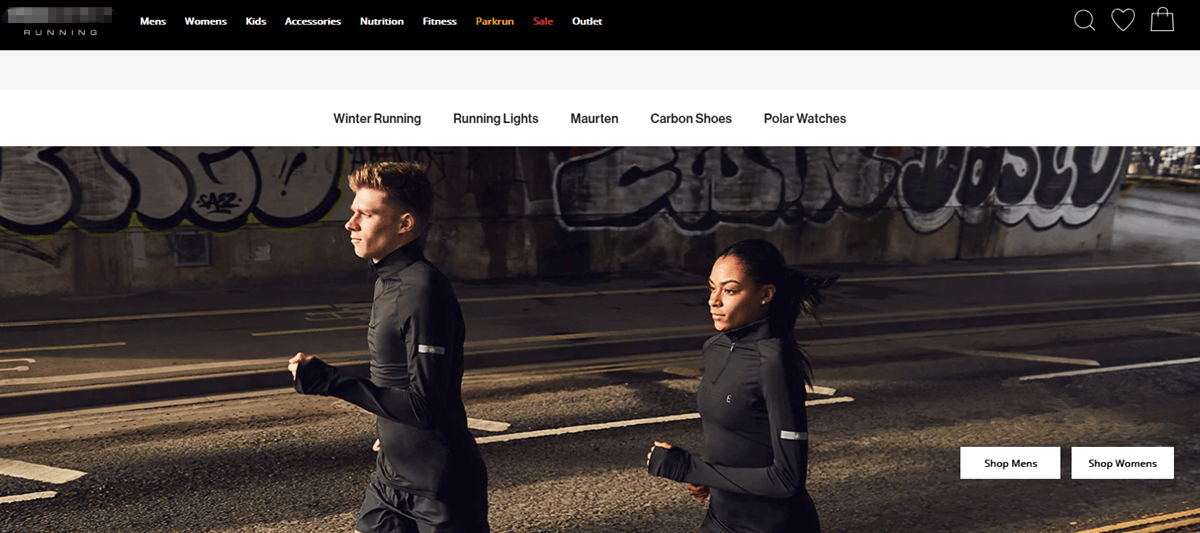 Run_mith.com is an independent running brand built on a deep love for the sport, founded in the USA in 2017. It sells custom personalized running wear,  running apparel, and running gear with no colors and designs restrict. They have a wide range of running clothes includes running tops, pants, running outfit and running suit. Running clothing is serving for different occasions; OFF ROADS, RUN COMMUTE, RACING. 
Selling on the Internet is challenging—it's a fiercely competitive, fast-paced marketplace where customers demand cheap prices, good quality, and immediate shipping of orders. But, for Run_mith.com, because of the expensive cost of manufacturing in USA, their running apparel isn't that attractive to customers anymore from 2019. Their sales decreased heavily year by year and many competitors copied their designs at cheaper prices.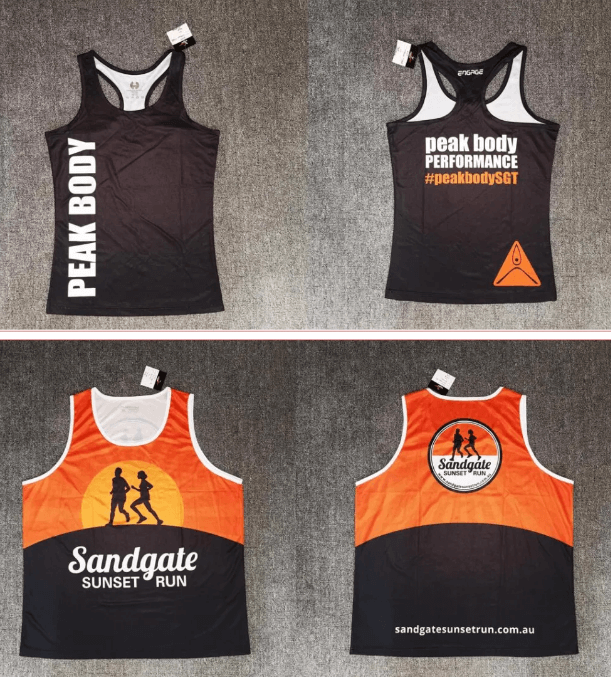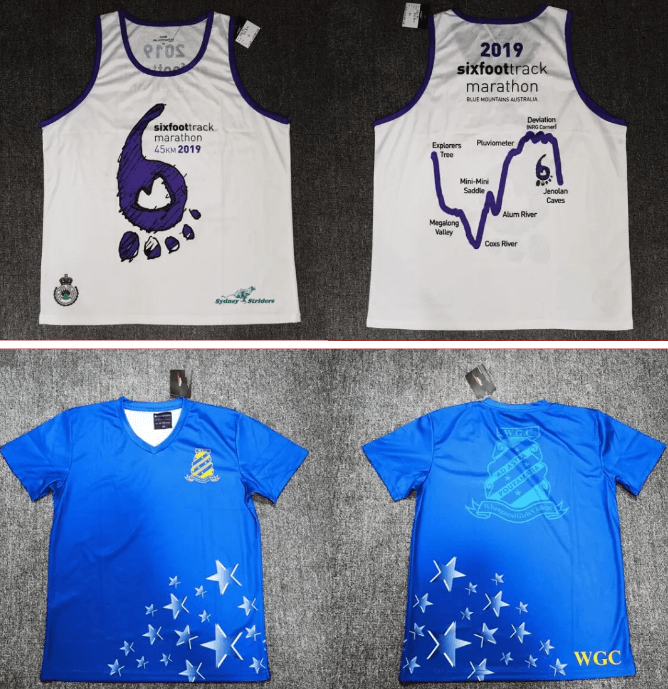 To keep up with the stiff competition, Run_mith.com had to find much cheaper manufacturers without sacrificing clothing quality. And they also need to find a more professional team to custom new running apparel with more added value. So they won't be abandoned by the market. Considering the 2 elements, Run_mith.com went to Alibaba and found us, Berunwear, which is the customized sportswear leader supplier in China with 15+ years of experience in running wear, cycling garment, and many other sports uniforms.
The First Step
We carried out a supplier and manufacturer selection. Berunwear works with 30+ material suppliers, clothing factories, and private label manufacturers. Some of them have expertise in running apparel, some of them are good at cycling clothing, so no matter what sportswear you want to custom, we can find a suitable company. To Run_mith.com, we chose the factory has 10 years' experience in running wear and the supplier which offered high-quality fabric exclusive for running.
The Second Step
We successfully added more value to their original running clothes. One of our package manufacturers designed and customized exquisite gift boxes for their one product line to replace the old traditional plastic bag packaging. In fact, the cost is very similar. Our designer team also developed more functions(dry-wicking, moisture,quick-dry, tech fabric,ultra-lightweight, full Stretch)on their hot sale products, while keeping the same cost. With our help, their running apparel became popular again in USA market. Because the purchase price is cheaper and the product value is higher.
The Last Step
Berunwear conducted quality control inspections (QCs) and providing logistics management, comparing and choosing the suitable logistics companies based on order size, weight, time plan, and quotation to reduce costs and time. All this was done with adherence to international shipping requirements and customs regulations to ensure timely delivery. Finally, all customized running shirts, polos, pants were arriving at their warehouse within a half month. They surprised by our fast turn-around and high quality.
With Berunwear's supplying management, Run_mith.com successfully customized more premium running apparel from reliable suppliers in China, at reduced costs(15%) and shorter lead times.
Run_mith.com's major running clothing has lower defect rates, was consistently high quality, and delivered on time, allowing this e-commerce website to update its product portfolio and inventory frequently, much to the delight of consumers always demanding new designs availability.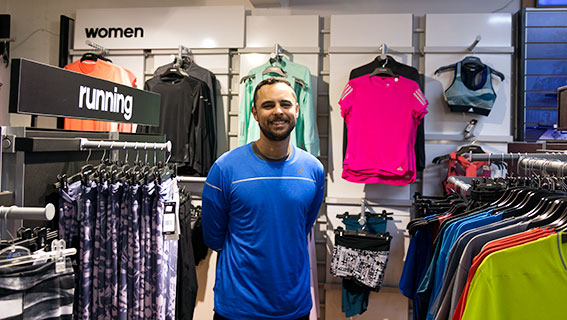 Review from Joseph as the sales manager of Run_mith in UK:
I have had the pleasure of working with BerunWear, as a supplier. I have been very happy, with their follow-up on productions, quick response, understanding of European running culture, and always positive attitude towards me. As vice president of BerunWear, Cindy is very flexible in her approach to things and listens to the client, and always tries to meet their demands. I hereby give BerunWear my highest recommendations.
Are you ready to make your own Sportswear and get profits?
Be your Sportswear Suppliers&Manufacturers, We're together.
Start a sportswear business isn't easy. With us, you can get everything goes smoothly and make money soon. Just click and get help immediately.