Free Design, Professional consultation, Small Minimum, Fast Turnaround, Self-own Factory, and Lower price, if you are looking for the Best Custom Sportswear Suppliers, here we are.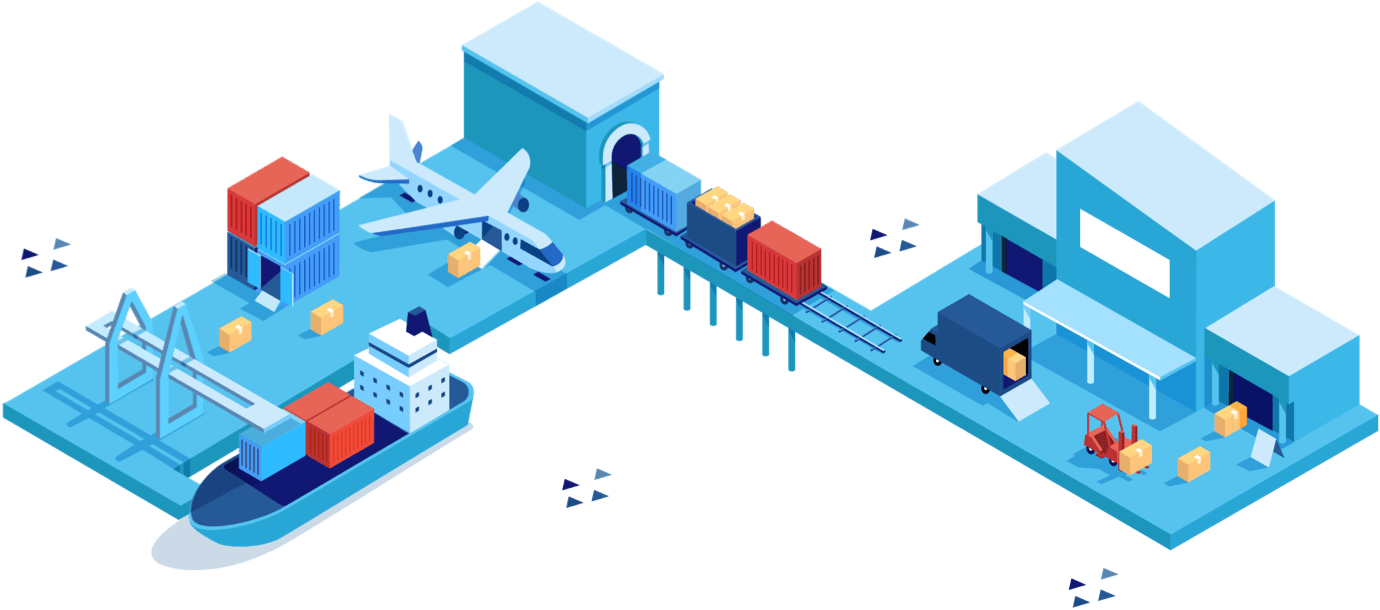 Solution 4: Help to Reduce Order Cost In All Ways
Burnwear supports Small Budget, accept MOQ from 10 to 30. So your first order budget can be minimum, no worry about stocking a lot.
The sportswear suppliers and manufacturers we choose will also offer the same service even the MOQ is 10, we have years of relations with them, so everything including Quality is assured.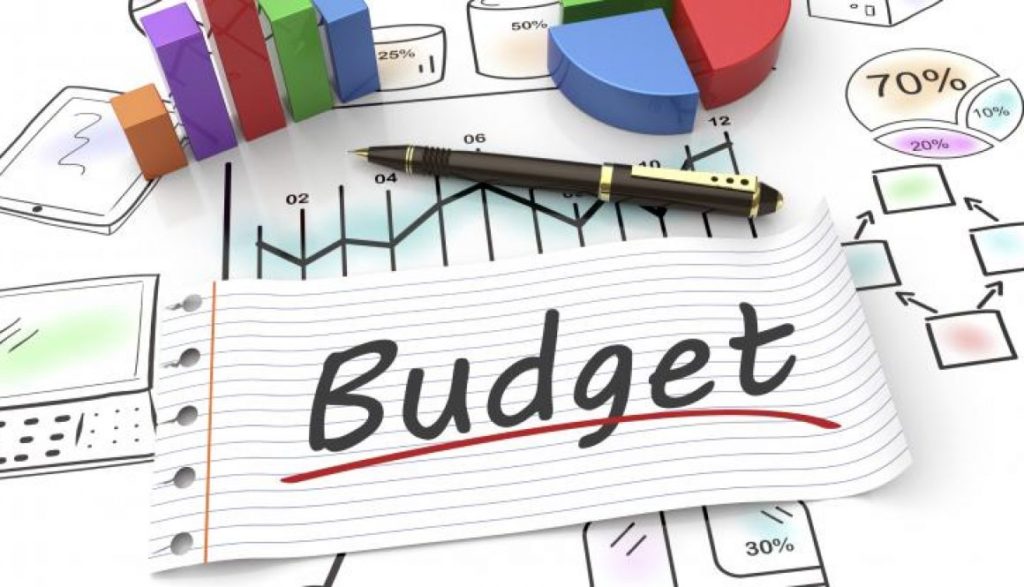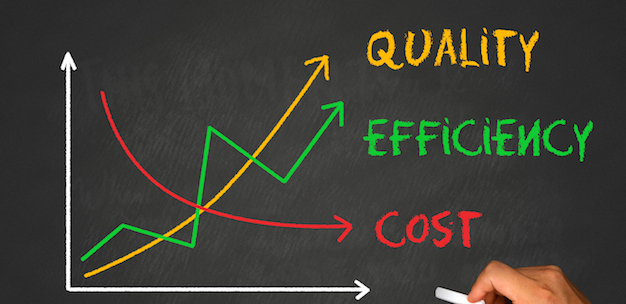 We have worked with so many raw material suppliers about Sports Apparel, so we can choose the cheaper one for you with quality guaranteed.
Which fabric or any other kind of material supplier has the best price and quality in market, Berunwear has in mind always.
We have self-owned factory and parter factories. They all with the latest technology & machines and the most experienced workers. They will suggest which stitching, cutting, printing method is suitable for your performance sportswear, so less waste, and more efficiency.
They will also optimize the fabric plan and manufacturing process all the time to confirm you can get the right clothing at a quick time and a reasonable cost.
Choose Berunwear, we will help you to save much Money and Time!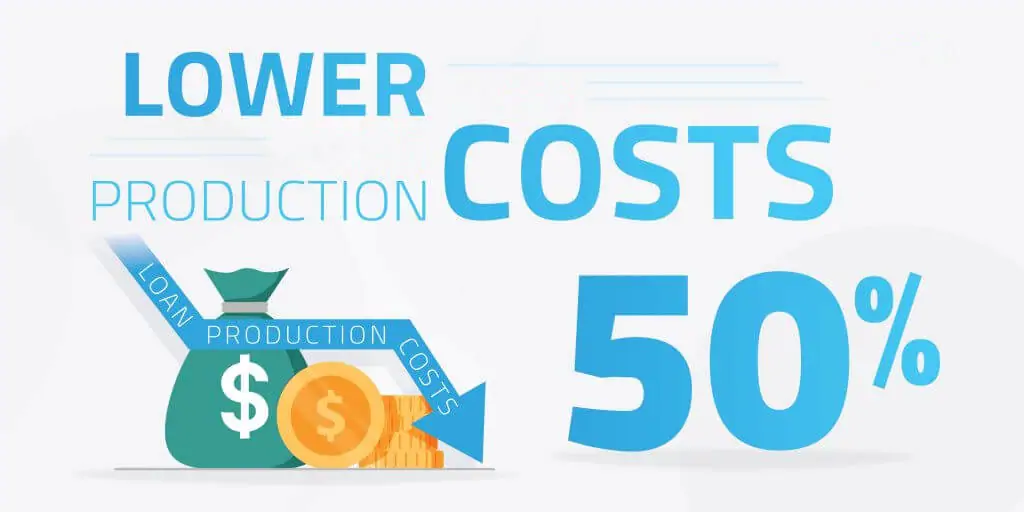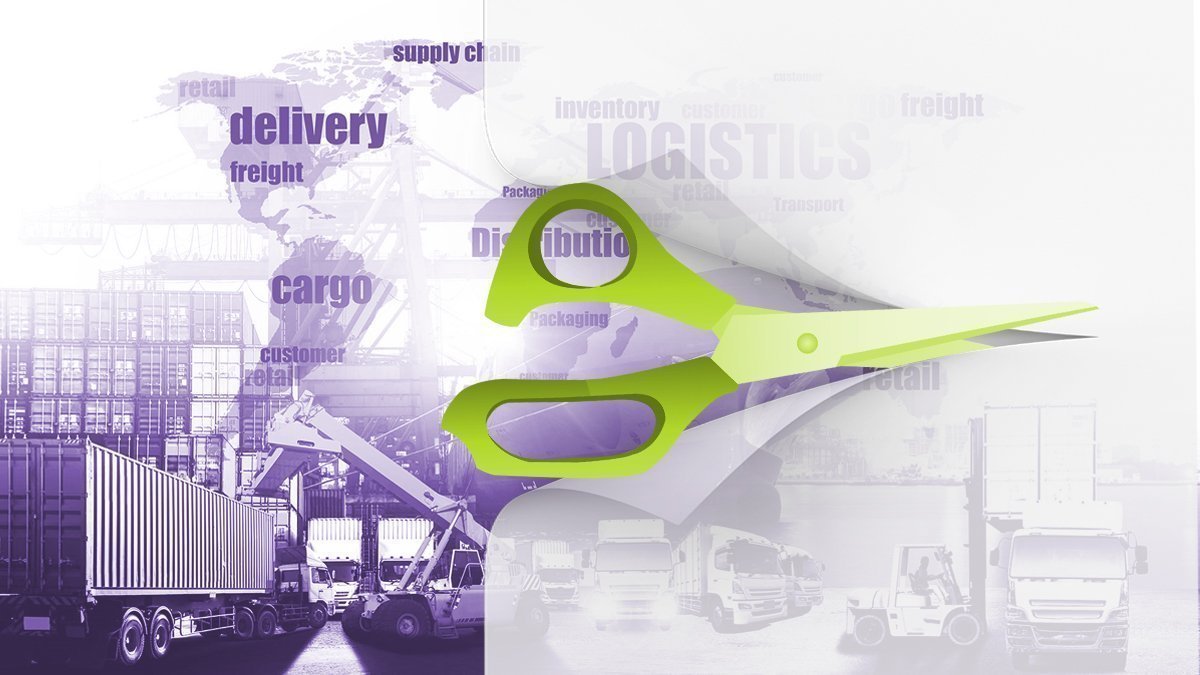 4. Decrease Logistic Fees
Overseas shipping is indeed complicated, so it's better for you to let us handle it, and we will try our best to decrease the fees with reliability and speed.
Shipment rates are double-checked to find hidden cost savings whether through the HS code or Incoterms. Custom Clearence can be included. Plus, we have partnered with those international shipping agencies and freight forwarders in years, their price to us will be the lowest. 
Frequently Asked Questions
How long have you been around for Sportswear Supply?
Berunwear has been providing quality custom sportswear, teamwear, cycling apparel, and running clothes for over 15 years, we integrate development, customization, production, and shipment together to give you the Ultimate solution for Making money by Sportswear.
What's your shipping method?
We highly recommend opening your own shipping account with one or more of our shipping partners(DHL, UPS, Fedex and so on). When you open your own shipping account, you can pay for your shipments on your own account over a delayed period, usually over Net 30 days – just like a credit card payment. We still arrange your shipments but you pay your agency directly.
Every country has their own import regulations. When you receive shipments of completed clothing, your country may charge you a duty or tax on your goods. Brunwear will provide the proper required commercial invoices and packing lists.
How long will it take for my order to be processed and/or turnaround time?
Our Standard Processing time is 2-3 weeks or Rush Processing is 7-10 business days. For rush order, it costs a 15% fee of the total invoice or $30 if the total invoice under $200. It depends on the date we get your payment and the date Order Detail has been confirmed by the customer.
What are your payment methods?
We support Credit Card, Debit Card, Gift Card, and Paypal payments. You can also use other payment if you want.
What is the return/refund policy?
Generally, all activewear is customized to make. For that reason, sportswear that has been decorated with a logo, name, or number is not eligible for a return or exchange unless it is determined that your order is not 100% free from defects in materials and/or decoration.
Non-decorated items in new condition can be returned for an exchange or refund within 180 days of receipt.
To confirm if your order is eligible for a return or exchange, please contact Berunwear at [email protected] or by chatting with us online.
To complete your return, we require a receipt or proof of purchase along with a picture of any defects.
Please do not send your purchase back to us without any notice.
Room 1801, Unit2, 6# Buliding, Guanggu No.8, Optics Valley Ave, East Lake High- tech Development Zone, Wuhan 430074 China