Free Design, Professional consultation, Small Minimum, Fast Turnaround, Self-own Factory, and Lower price, if you are looking for the Best Custom Sportswear Suppliers, here we are.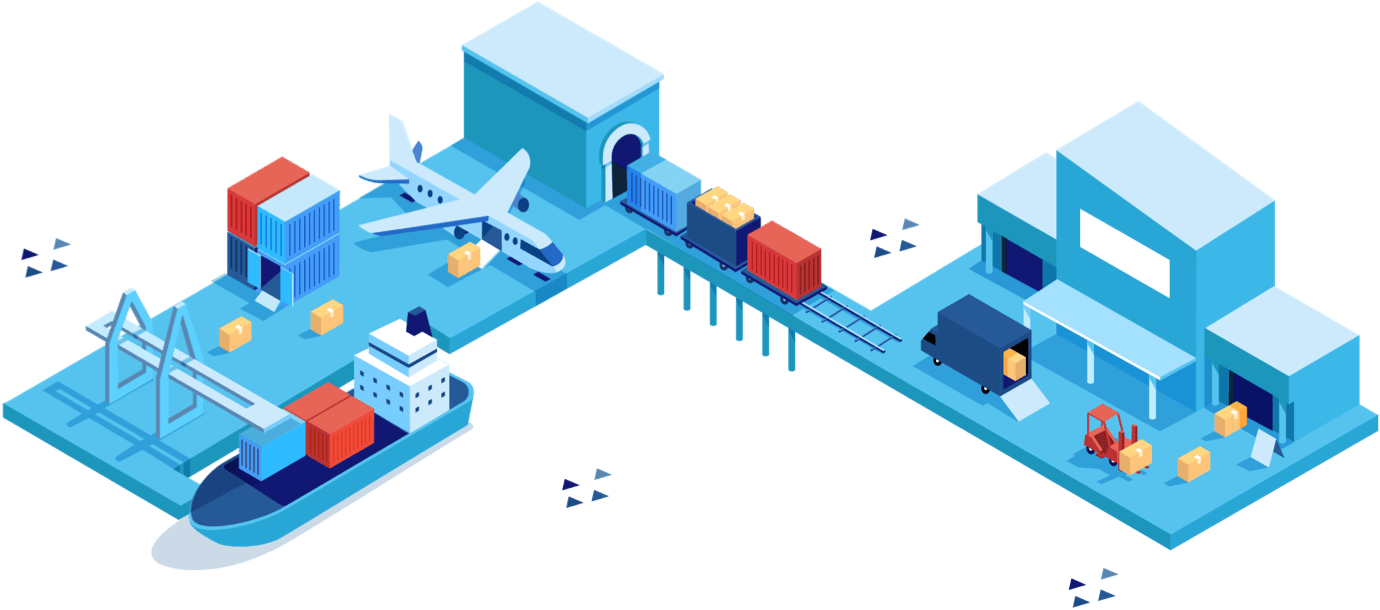 If you're looking for a trusted customization sportswear supplier or manufacturer, you've come to the right place. Berunwear provides professional design, free samples, quick turnarounds, top-quality sportswear, and 100% satisfied customer-service. Our experienced, friendly design&sales team are eager to help via online chat or email or any means you are available.
With our commitment to product quality, craftsmanship, and worldwide delivery, we aim to make the whole sportswear manufacturing process an easy, fun, and hassle-free experience for the customers.
Through our design-driven culture and the expertise of each individual employee, we are uniquely positioned to provide best-in-class services to every sportswear e-commerce site in USA, UK, CA, AU, NL, FR and other countries.
Create a place where Brands can turn ideas into products
Make the sportswear manufacturing experience seamless
Provide a one-stop-shop for all OEM &ODM services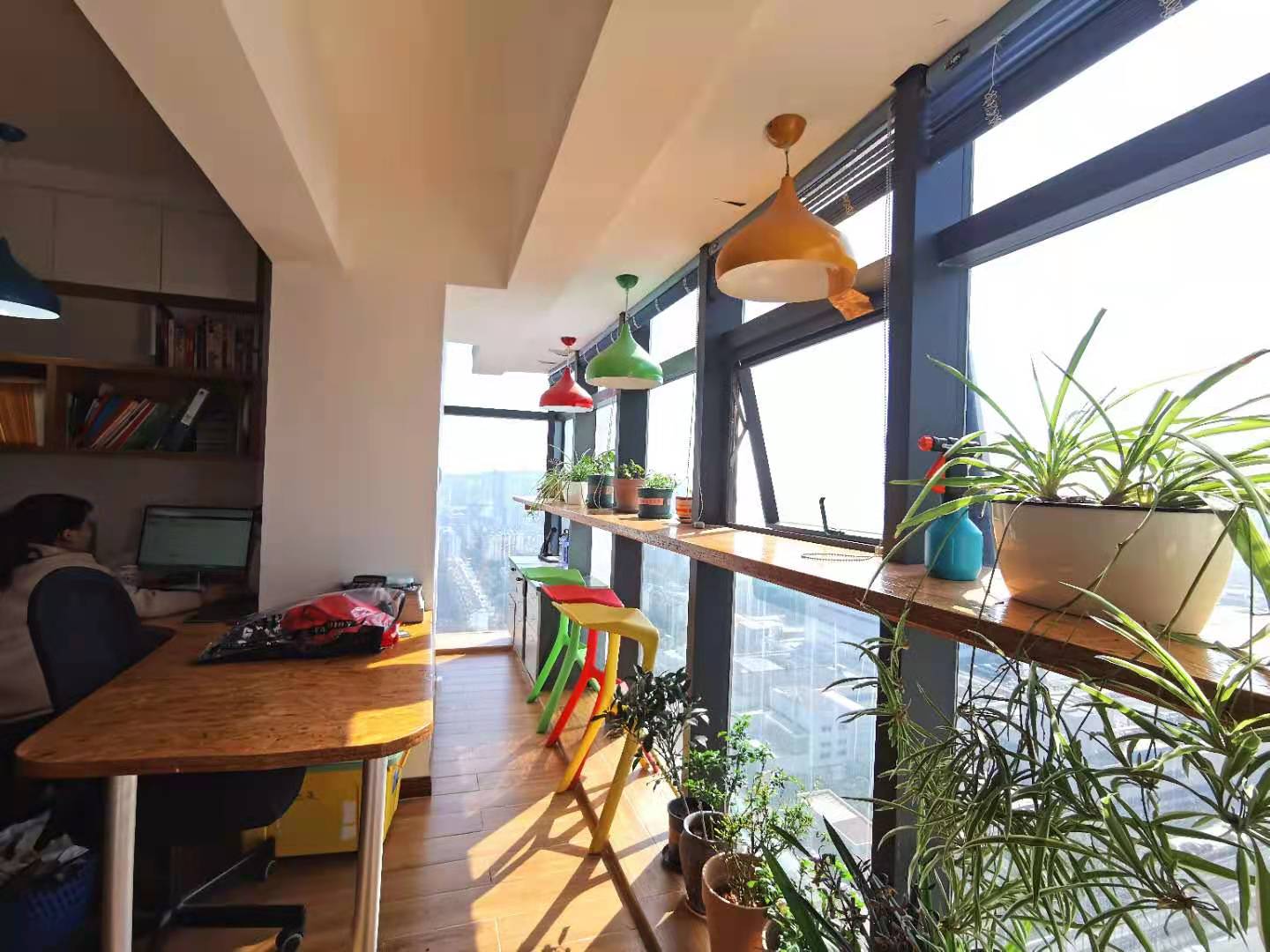 Company Introduction
Welcome to Berunwear -the sportswear manufacturer and supplier specializes in team uniforms, Cycling wear, Running Apparel, and Event clothes with 15 years' history. We design and produce high-quality custom wear for teams, clubs, stores, charities, societies, and schools around the world. From design to fulfillment, we can offer endless customization options, personal level service, and superior sportswear & promotional products.
Today, we already outfit thousands of Sportswear E-commerce websites worldwide – and that includes Shopify retailers, Amazon sellers, Facebook groups&influencers. Simply put, we do custom sportswear for every reason you could possibly want custom apparel. And we guarantee it. Our price, service, and quality can't be beaten.
Our Services
We take care of each step in the sportswear production process to make sure your products fulfill your and your customers' expectations by following the supply chain from beginning to end. With years of clothing customization experience, a huge supplier network, and extensive knowledge, we offer competitively priced solutions with unrivaled quality and reliability. Our client reviews and case studies are proof of our track record bringing awesome sportswear to life and help customer make a ton of money.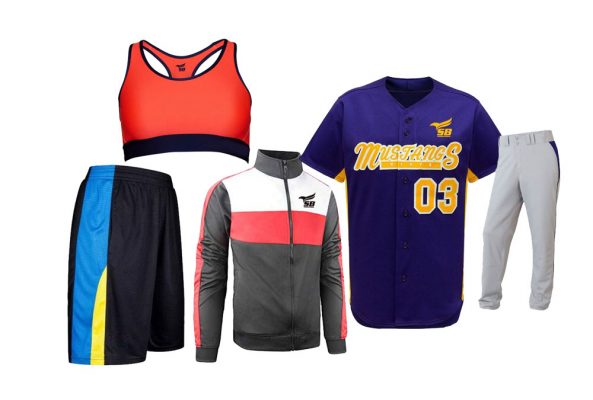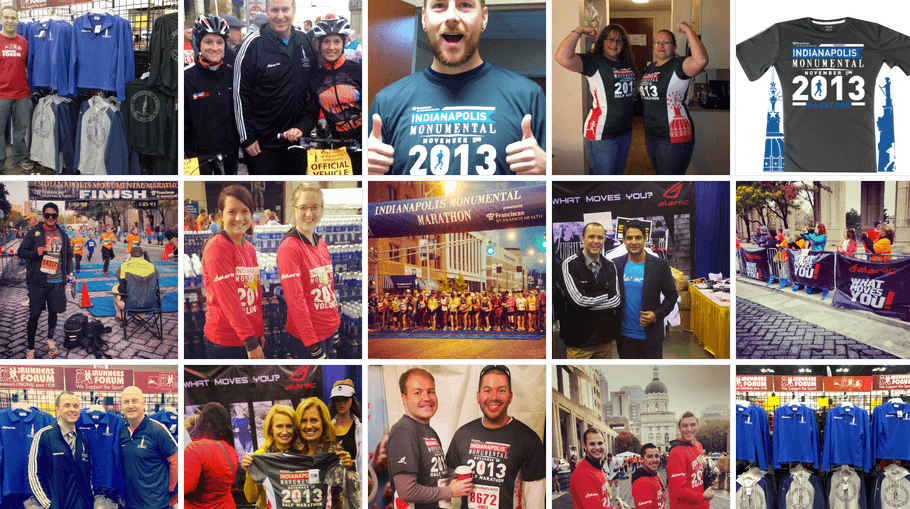 Customer Testimonials
We have worked with Berunwear for over 5 years. Berunwear has been a valuable partner for us, With an almost 100% satisfaction on custom orders, we are very happy with the whole process from manufacturing, to prompt response and diligence of the factory. Throughout the years we have learned to appreciate the high levels of service you repeatedly provide. You have never failed a delivery date promised us and you have always been able to meet our requirements in a good fashion. We are very satisfied and happy to be your client and are looking forward to a long-lasting relationship. This review is from Walker McCrary as director of one sportswear retailer in the USA.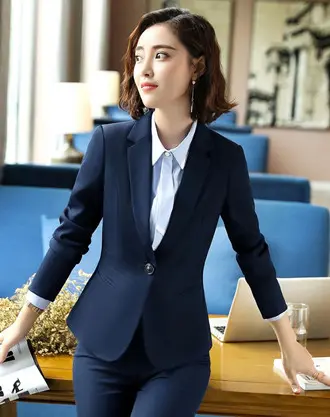 Cindy
Founder
15 years+ experience working with the European and North American clients
15 years+ experience in logistics including courier, air freight, sea freight, customs
10 years+ experience in the supply and procurement of promotional merchandise, clothing, and textiles
Knowledge of various branding techniques including screen printing, transfer print, sublimation, engraving, stamping,  embroidery, flexo, offset
Knowledge of fabrics and materials
10 years+ experience in management,client relations
★New business development for sports goods
★Sportswear sales strategy & product line set up
★Strong supply chain control and management in inland China
★Have a strong relationship with top manufacturer covering different products categories
★Training & recruitment
★Overseas business travel inc USA, UK, Australia and so on
Cindy has a thorough understanding of the buyers' needs and a grasp on the Western culture to allow her to develop products that are widely accepted in the market. She has long term relationships with factories and clients and becomes a partner to each to facilitate seamless execution of programs.
Happy clients and counting
Monthly Production Capacity
Reliable factories and suppliers in our network
Searching for reliable sportswear suppliers or manufacturers?
Berunwear is one of the leading Activewear manufacturers and suppliers in the market. We know the pain small businesses go through when starting or growing a new brand. Our free professional apparel design, better & cheaper fabric sourcing, quick bulk order management and fast shipping service are made for your sportswear customization on a budget.
Room 1801, Unit2, 6# Buliding, Guanggu No.8, Optics Valley Ave, East Lake High- tech Development Zone, Wuhan 430074 China