Wholesale Sportswear from Berunwear- Sportswear Manufacturer in Italy
Looking for custom-made football uniforms including shirts, shorts, jerseys, socks with your own logo or design? Berunwear Sportswear Manufacturer is your best choice in Italy!
Free Design, Professional Consultation, Low MOQ, Fast Turnaround, Self-own Factory, and Affordable Price, if you are searching for the Best Custom Sportswear Suppliers in Italy, here we are.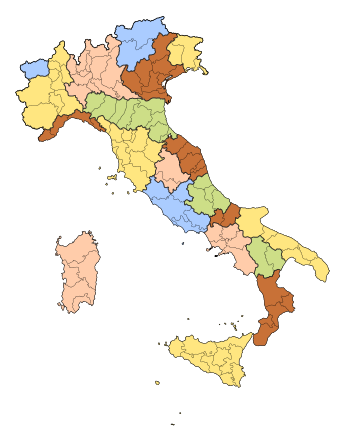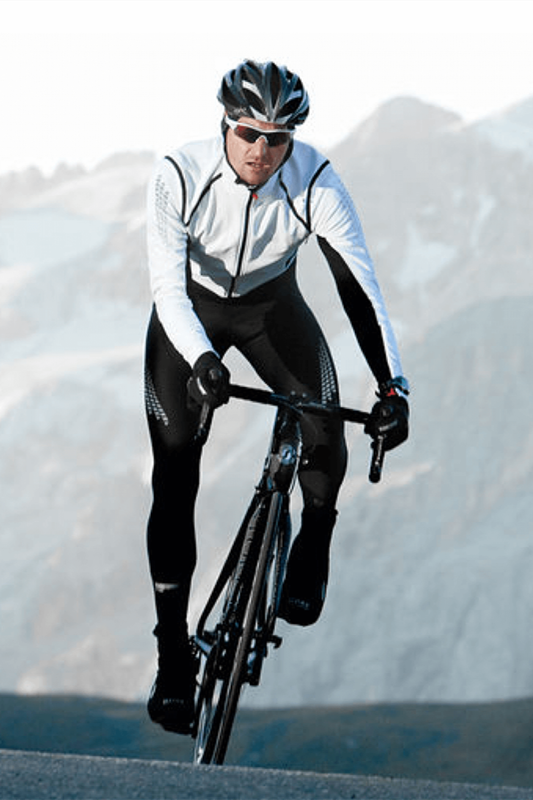 Cycling
We can custom made any cycling clothing, such as cycling shorts or cycling jerseys, etc.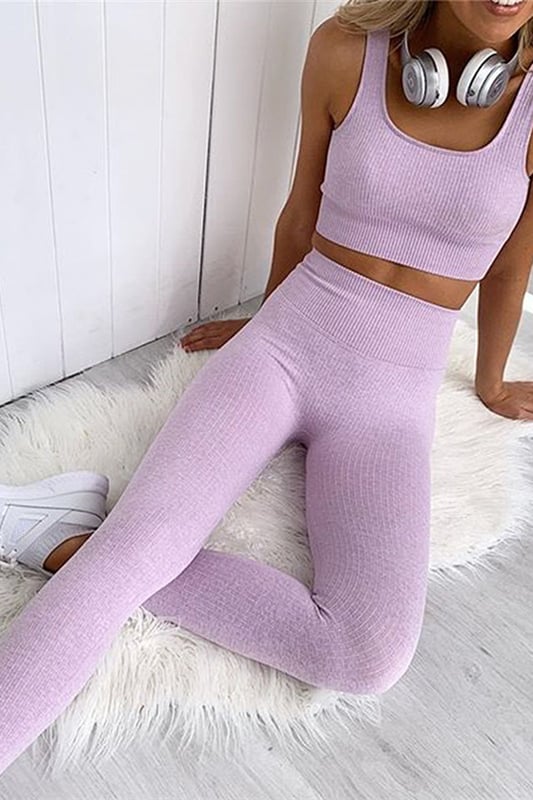 activewear
Comfortable custom activewear with logos can boost team spirit for any business! You dream it, we make it!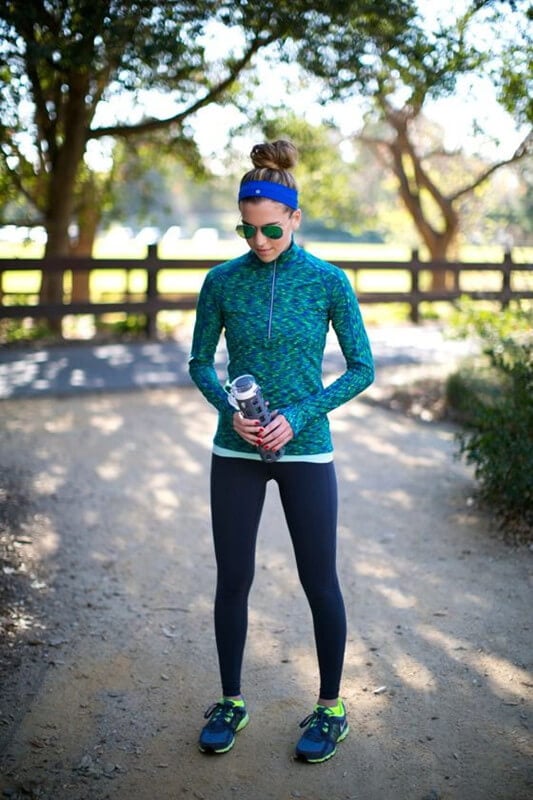 Running
Create your own running suits brand now! Or customize some running team tops/shorts of your style!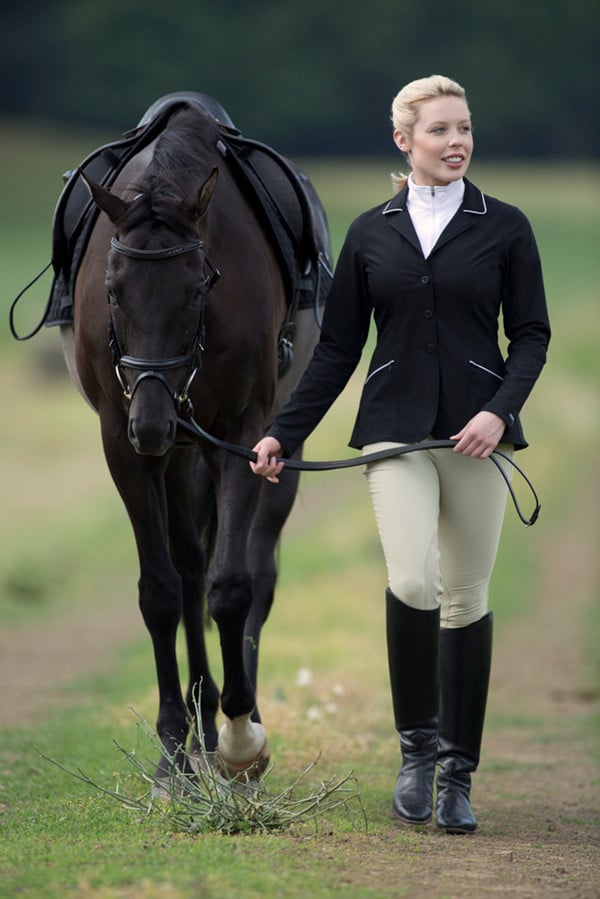 equestrian
Find here your custom-made equestrian clothing of high-quality, and expertly tailored, non-restrictive fit.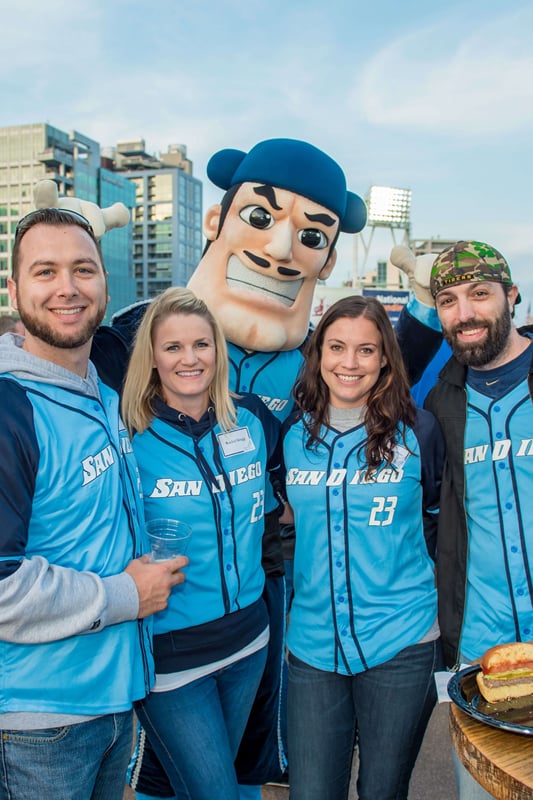 Teamwear
Berunwear can customize different kinds of teamwear: Basketball, Baseball, Soccer, Rugby, Cricket, Hockey, etc.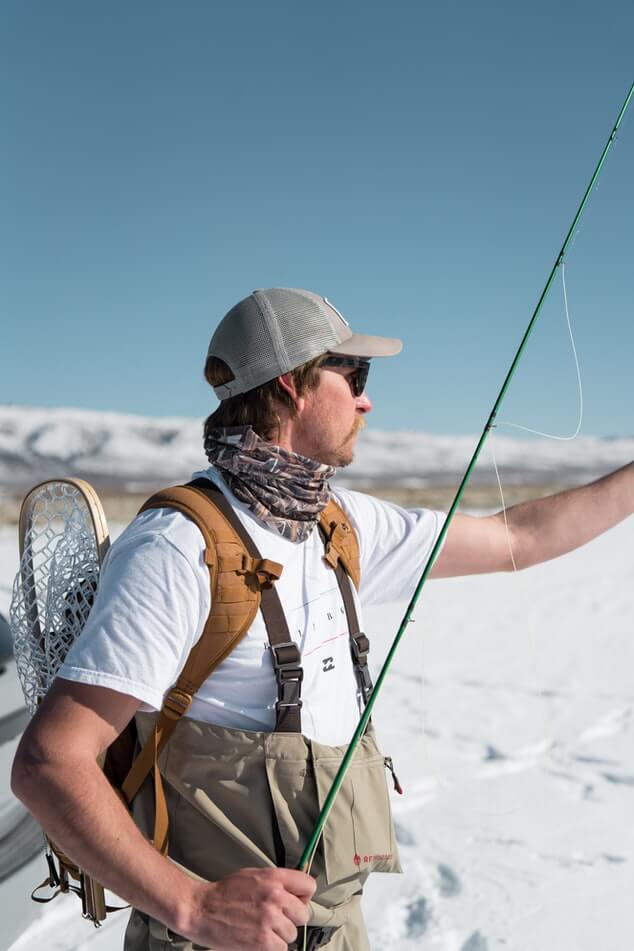 Fishing
Custom Performance Fishing Apparel here. Discover the highest quality technical fishing shirts, pants, shorts, jackets, etc.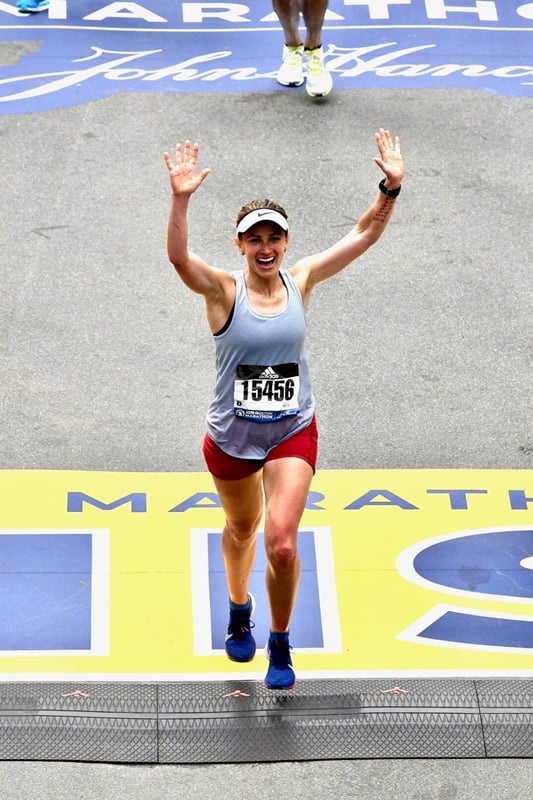 Event Wear
We enjoy personalizing custom marathon t-shirt, tank tops, running gear, team shirts ...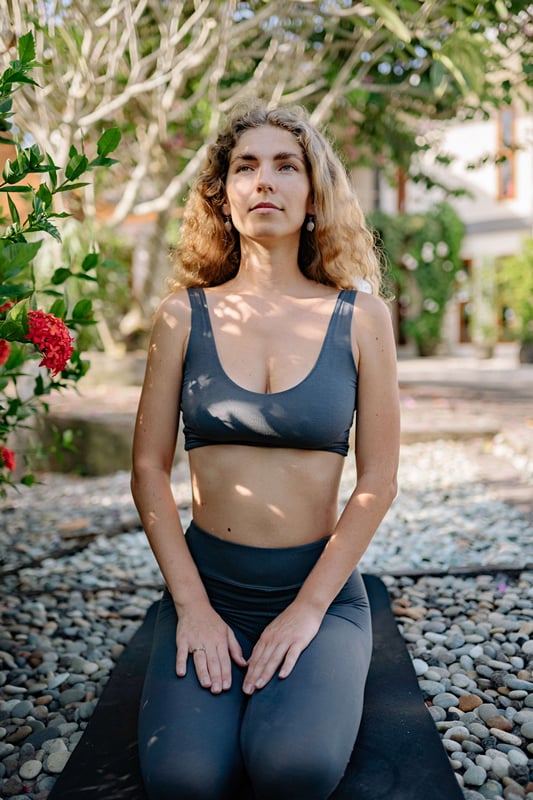 Yoga
Design your own custom yoga apparel, including short/long-sleeve tech-tees, shorts, training pants and more.
Hello there, welcome to the kingdom of Berunwear sportswear!
Who are we?
We are a leading sportswear manufacturer, covering over 30 different countries for ultimate sportswear options for Athletes, young players, and sports enthusiasts. We are providing our services in the ultimate hub of sports, Italy, and have been providing our OEM and ODM services for over 15 years here.
Why us?
We are the pioneering sportswear manufacturers having premium benefits for our customers in the niche that are unique in their nature. What makes us stand out in the race of the top sportswear manufacturers is
We are not only providing popular sportswear for you but also customizing it for your convenience. We are offering a whole variety of customization as per your own choice and be a sportsman of your own name. This option is the best for different school and college teams, private clubs, and any local teams. This customization will lead to 100% ease for clients and a customer-oriented approach.
Wide range of different clothing options:
Along with customization comes a variety of designs, patterns, styles, and many more. All of these will be dealt with under the supervision of our advanced design team. Different clothing options make us the best pick for teamwear that gives the ultimate experience of versatility as well as style to feel and celebrate the real enthusiasm of sports.
The comfort of young players is our priority and this is made sure by our quality fabrics. We utilize premium quality fabrics for making sports apparel that will not only look up-to-date and stylish but will also introduce the wearer to the new world of comfort and satisfaction.
Along with quality fabric and advanced as well customized designs, our team of designers is filled with loads of talent, creativity, and professionalism that will show up in the procedure of making teamwear. Stitching, knitting, and designing of every single item are done under the advanced supervision of qualified experts, with advanced gadgets and machines.
Athletic Sportswear Manufacturer in Italy:
If we talk about the number one sportswear in Italy, then we can't forget to talk about Berunwear Sportswear. It is one of the most reliable and unique team wear manufacturers of Italy and has been showing its legacy for years. We understand the passion for sports in a country like Italy. This is why we are providing excellent qualities that match the enthusiasm level of Italian people. Our team of skillful designers works day and night to find ways of presenting their creativity and passion in the clothes they manufacture. They work day and night to come up with different and marvelous designs every time and impress their clients.
Not just passion for sports, but fashion and style become another goal to focus on when we talk about a country as versatile as Italy. And this is where Berunwear wins in the race. We keep in mind not only the comfort but also style. Our designs are elegant, chic, and of course, fashionable with a touch of modernity. Moreover, our sportswear can be an ultimate expression for your own personal style by customization.
When it comes to the wholesale market in Italy, things can get pretty tough for new businesses. But not with the assistance of Berunwear anymore! Your sports attire will be completely celebrated and expressed with the best wholesale services. Get ready to climb the heights of success in your business with our premium wholesale services.
Want to express your passion and support for your favorite team this football season? Then get ready for some sports action and we are sure that Berunwear is going to be the best pick for you. Why? Well, we cover stocks from all the global football wear brands like Nike, Under Armour, and whatnot. Your passion for Football is going to enhance a thousand times with these brand tags and the excellence of our manufacturing.
Football has now become the favorite sport of everyone on the planet and of course, ours too! We have a special in-house football designer department that focuses on the designing and manufacturing of Football related teamwear only. The jerseys, shirts, and other garments are made under the advanced supervision of the best designers keeping in mind the ventilation and comfort of the players as well as style and versatility.
Our customization has made us a name of versatility and creativity in the world of sportswear and it has been made way easier than before. All you have to do is to let us know a particular design as well as the logo, name, and color of your team. And half of your job is done there. You will experience a very personalized as well as supreme way of sportsmanship and soccer enthusiasm.  Besides, you can order customization online with just a single tap with no extra charges.
Affordable and Versatile Football Jerseys for Sports Enthusiast:
Sports are for players only? Who says that! Fans are as crucial for a game as a player. After all, they are the ones who cheer them up and make them ready to show the best performance in any game. We, at Berunwear, care about those motivated sports enthusiasts and have a wide range of options to enhance their spirit even more.
We have a variety of teamwear dedicated only for fans with no fewer benefits than those of team players. We offer customization, unique designs, premium fabrics, and ultimately enhanced stitching processes. We provide teamwear for both men and women as well as unisex sportswear. Our garments are not unique but also have the following abilities to enhance their superiority:
Football is the game of tough people and resistances are countless. From grass stains accidentally hurdling the way to the gameplay in the extreme weather, these resistances are always in the way of a soccer enthusiast. But not with Berunwear anymore! Our sportswear is completely wear-and-tear resistant and is designed to retain its quality in any harsh conditions.
Proper Ventilation is made a priority:
As described earlier, football is a game of roughs and toughs, hence comfort must be made a priority. The jerseys made under the name tag of Berunwear are made with proper consideration of ventilation of the players, so they have enough room to breathe and feel light during the gameplay. They will stay cool which will help them focus on the game and perform well. Also, the fabrics are extremely lightweight and easy to carry for the players. It will make them feel comfortable and free from any excessive weight.
The dyeing procedure for our jerseys is highly professional and is based on dye-trapping and sublimation technology. These technologies will capture the colors and will lock them inside the fabric such that they will never fade away. These colors are made to retain no matter how harsh the environmental situations get.
Availability of Sublimated Football Uniform on Wholesale in Italy:
Berunwear specializes in manufacturing the sublimated football teamwear and its convenient supply in Italy. We provide custom-made sublimated football uniforms in any size and any specification. Here, we will provide you with solid reasons for purchasing a custom-made sublimated football jersey from us:
The sublimation process elevates a common jersey from a basic shirt to a complete sports jersey that represents a particular team. This is why our jerseys are the best option for die-hard fans of football.
Completely ready customized shirt in less than 10 days:
The selection of a design, stitching procedure, sublimation, and finalization of the design will take no more than 10 days at Berunwear. The maximum time limit is only 11-13 days. Hence, you will have your customized teamwear within a period of a single fortnight.
As stated earlier, quality is preserved as Berunwear but that never makes us go over the top with our prices. Our profit margin is designed keeping in mind a customer-friendly approach.
Benefits of Customized Jerseys by Berunwear:
As we stated that customization is our benchmark, but why is customization so necessary? Well, we will provide you reasons why choose our customized jerseys.
Designer team for consultation is available at any time
Countless designs and customization ideas available with no extra charges
Proper turnaround time will be provided
No hidden charges/fee/taxes will be applied
Colors that die hard
Temperature-resistant fabrics and colors
Fair pricing and affordability for everyone is our main principle
Ultra-durability of our products is what makes them special
Lightweight fabrics are used in the manufacturing procedure
Comfort comes first!
Washout resistance of number, name, and logo
Up-to-date and stylish to match the fashion taste of the wearer
Wholesale Supply of Football Accessories in Italy:
Football is not all about jerseys only; there are tons of different accessories that make this game. We are aware of this face and hence, we are providing not only jerseys but all the accessories that are customizable and affordable. We cover a wide range of accessories including different lengths of leggings, gloves to protect the players from any damage, sleeves to prevent injuries, compression tops, spats, gym bags, towels, armbands, and whatnot. All of these accessories come with proper customization so you can take benefits of your own taste here as well.