Athletic Wear Manufacturer in Canada | Wholesale 

Where to find Sportswear Manufacturers made in Canada? In fact, the truth is that most Canadian wholesale Sports Clothing sites are buying from the Chinese manufacturers, some purchase the ready to made clothes, others purchase the blank apparel then they print logos or photos on the activewear. So if you are looking for the origin sportswear manufacturer or supplier, the answer is still the Chinese factory, such as Berunwear.com.
Speedy Delivery, Small MOQ, Fast Turnaround, Direct Factory Price!!!
Source All Materials with Cheap Cost
Before manufacturing, we will source all needed materials for custom-made sportswear. The things should include fabrics, buttons, zippers, clips, eyelets, draw-strings, loops, snaps, and all others. Berunwear has worked with more than 30 clothing material suppliers, we can always pick up the one with the best price and quality according to your budget.
Produce Activewear and Accessory
As the Canadian sportswear eCommerce sites manufacturer, we can custom t-shirts, hoodies, jerseys, shorts, pants, and all other sporting related clothes for you, even the promotional backpacks, socks, hats, gloves, medals, and the current hottest face masks, neck gaiters, Berunwear can customize with small MOQ. As to the private label, we offer the service too.
Own Private Factory and 10+ Parters
There is a sportswear factory for you coming from Canada. The factory owned by Berunwear has 115 workers and 10,000 square meters working area, the monthly output is over 100.000pcs. With the factory, we can satisfy all the different needs of Canadian sportswear Amazon/eBay/Shopify/Wish retailers or startups, rush orders or small MOQ can be accepted. 
Manufacture Sportswear with QC
To prevent any mistake or quality issue on your customized sportswear delivered in Canada, Berunwear will handle extreme strict quality control during the whole manufacturing procedure. All sportswear will be inspected by 3 times, in beginning, in the middle, and in the end of clothing manufacture. We are fully responsible for your order on our site.
GIVE THE BEST SPORTSWEAR CUSTOMIZING AND SUPPLY SERVICE IN CA
You don't need to know much about sportswear production to get started, because we help you with the technical side of the clothing manufacturing process. You don't have to look into how to find a custom sportswear supplier, because we bundle small orders and work with several mass production companies of activewear. No matter you are located in Ontario, Alberta, Saskatchewan, British Columbia, or Manitoba, Berunwear can design your exclusive sportswear, manufacture them in bulk and deliver them to you in 1 or 2 weeks. 
Berunwear.com is one of the leading custom-made sportswear manufacturers for Canadians and business owners in other countries, we offer the best Designing, Sourcing, Manufacturing, and Shipping service. Not only to Canada, but Berunwear is also a global customizing sportswear supplier as well.
Manufacture Sportswear for Canadians in all styles. To serve Canadian and global Sportswear Business owners/retailers/ individual bulk buyers, Berunwear can design and produce a huge collection of sportswear or activewear, or fitness clothing. Our catalog includes Cycling Clothing, Running Apparel, Sports Team Uniforms, Sublimated Activewear, Event Wear, and so on. You can order everything from joggers, vests, singlets, compression wear, shorts, pants, jackets, t-shirts, polos, hoodies, and sweatshirts in sports apparel CA manufacturer&supplier-Berunwear.com.
Powerful Sportswear Manufacture Ability by 10+ Factories. As the sports clothing manufacturer with 15 years' history, and is one of the origins of many Canadian activewear wholesalers, Berunwear has a private own factory and works with other 10 more sportswear factories. Some factories are responsible for sportswear manufacture, others offer private label service, and the others provide packing design and making too. All staff in each factory are fully experienced, they are from the famous sporting brands such as Adidas, Champion, Fila, Nike, Puma, and Columbia. All machines in every factory are the latest styles, offer the best cutting, sewing, knitting, printing, heat sealing, and embroidering abilities.
Your Canadian Sportswear Private Label&Tag Manufacturer.  At Berunwear, we understand the importance of Brand for a Canadian sportswear eCommerce startup or an established company. We will offer you unique private label&tag designs with good quality. From customization to logo embossment to even other factors like design trademark, we, as one of the private label sportswear manufacturers for Canadians can help you establish a high-quality activewear business. Berunwear is able to produce woven labels, care labels, and hangs tags. Some of our fabric suppliers even make custom hang-tags to show fabric certifications. Care labels come in rolls, woven labels come in rolls or bags while hanging tags always come in bags. Quantities vary depending on your customizations. 
Support Sportswear Retailers and Wholesale Buyers in CA with 0 MOQ. No matter you are a sportswear business startup, or online platform retailer, or individual bulk buyers in Canada, we can satisfy your small MOQ requirement with flexibility. Sometimes our MOQ is 10 pieces, other times the MOQ should be 100. Why? As an old-brand sportswear manufacturer with private own factory, we have many advantages than others, one of them is in our factory, all staff and machines are working all the time, we can add your small order to a working product line without any additional cost. 
No time to waste, want to make a ton of money by selling fashionable&functional Sportswear in Canada or in anywhere of the world? Just order in Berunwear-One of The Best Wholesale Activewear Manufacturers Suppliers in The Clothing Manufacturing Industry.
Happy Clients of Berunwear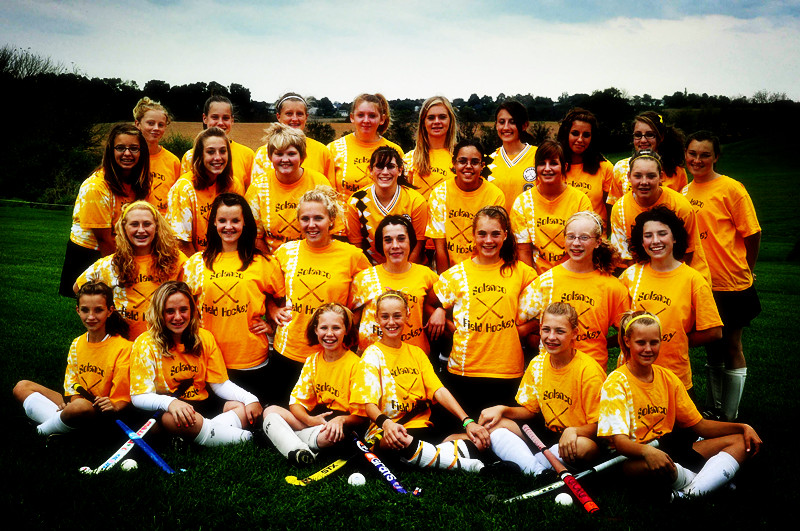 Flintridge Preparatory School Feedback for Berunwear
The girls and I were thrilled with our custom Field Hockey team t-shirts. Berunwear was able to embroider our Flintridge logo on the chest, and we have been wearing them daily- not only to practices and games. Big thanks to Cindy for helping me through the ordering process. You guys rock!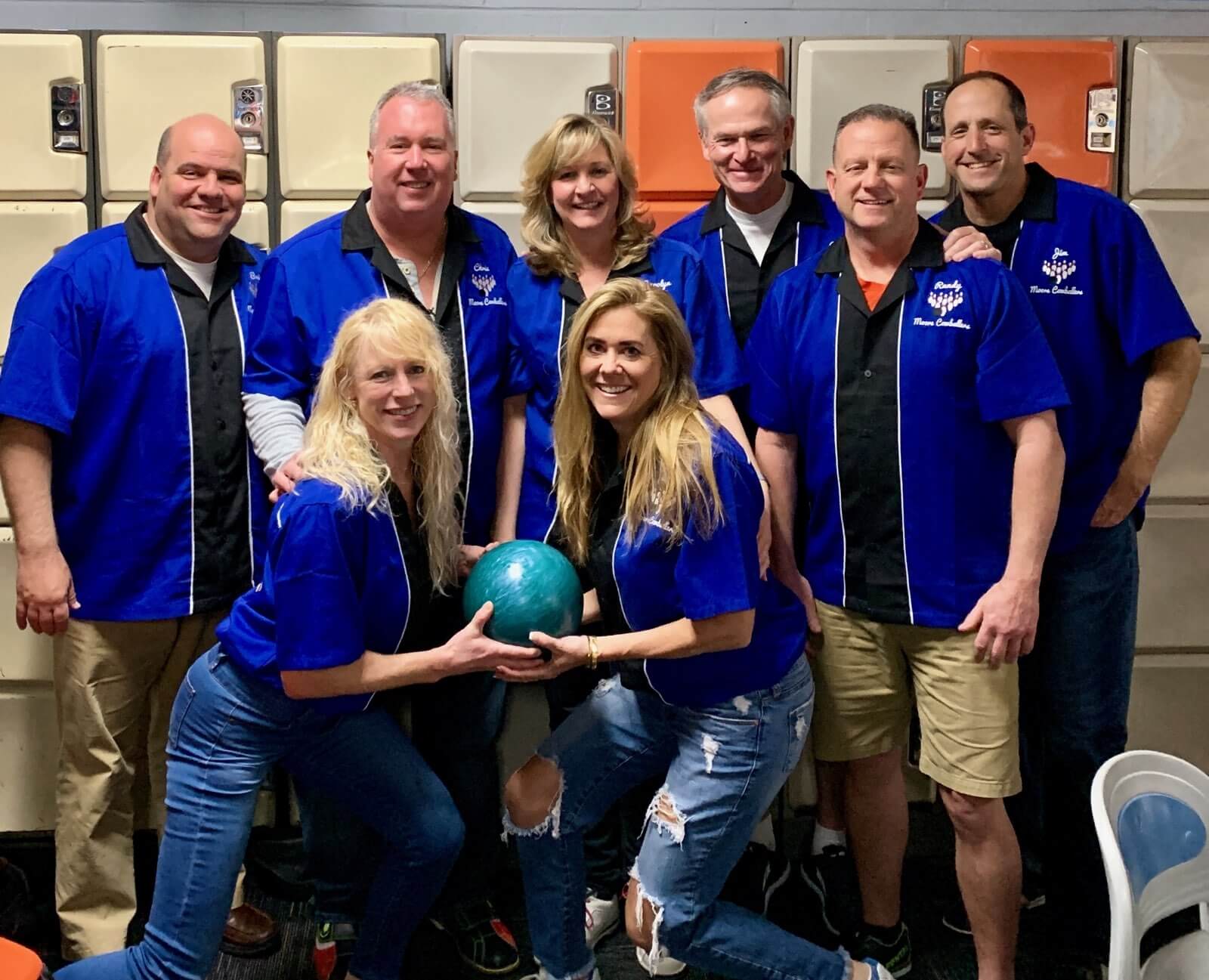 Moore Cow Ballers
We needed bowling shirts in Toronto for league night and we're so happy with the excellent customer service and awesome quality of the shirts! Thanks so much!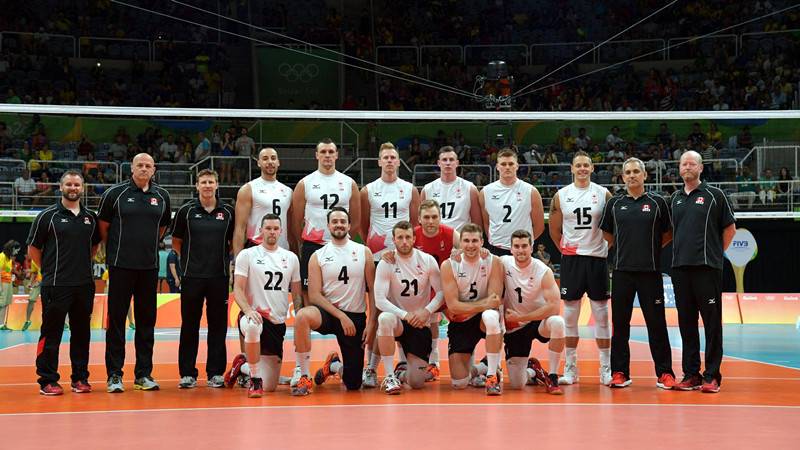 St. Andrew's College 2018/19 Team Photo
Berunwear does it again!!! We got a set of performance heather shirts from Berunwear for outdoor volleyball two years ago and we absolutely loved them because the logos have held after multiple loads of laundry and hours of playtime. Also, they were super lightweight and comfortable. I could not be happier with our recent order for new shirts for our indoor volleyball team. 
Room 1801, Unit2, 6# Buliding, Guanggu No.8, Optics Valley Ave, East Lake High- tech Development Zone, Wuhan 430074 China