We bring out the selective scope of sportswear that is comprised of value fabrics and according to the customer's guidelines. We offer these in different sizes, hues, and outlines. 
Free Design, Professional Consultation, Low MOQ, Fast Turnaround, Self-own Factory, and Affordable Price, if you are looking for the Best Custom Sportswear Suppliers in Northern Europe, here we are.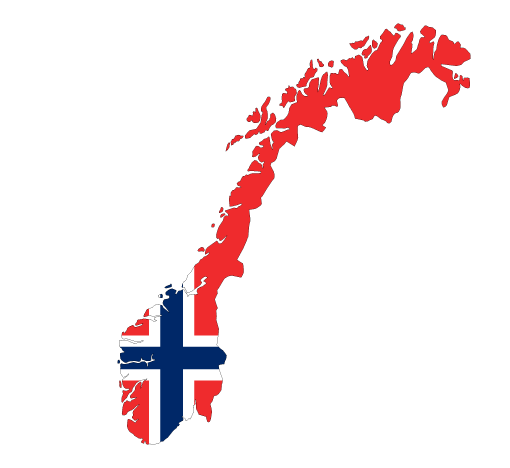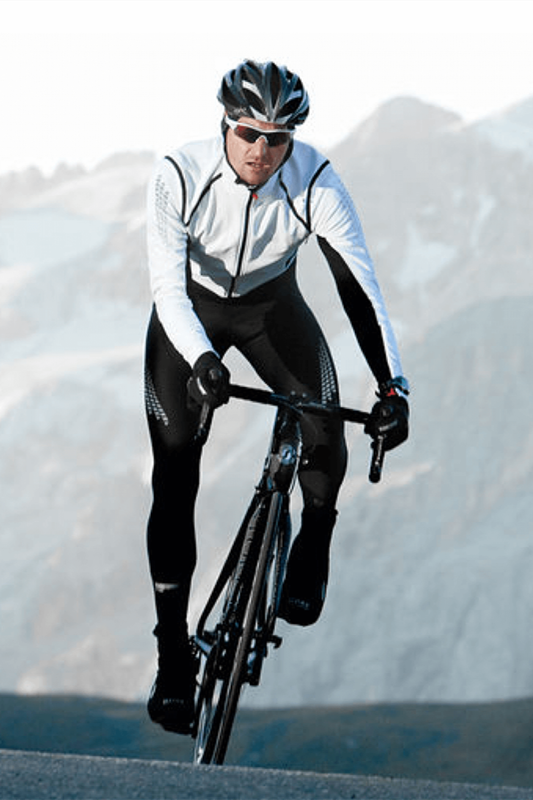 Cycling
We can custom made any cycling clothing, such as cycling shorts or cycling jerseys, etc.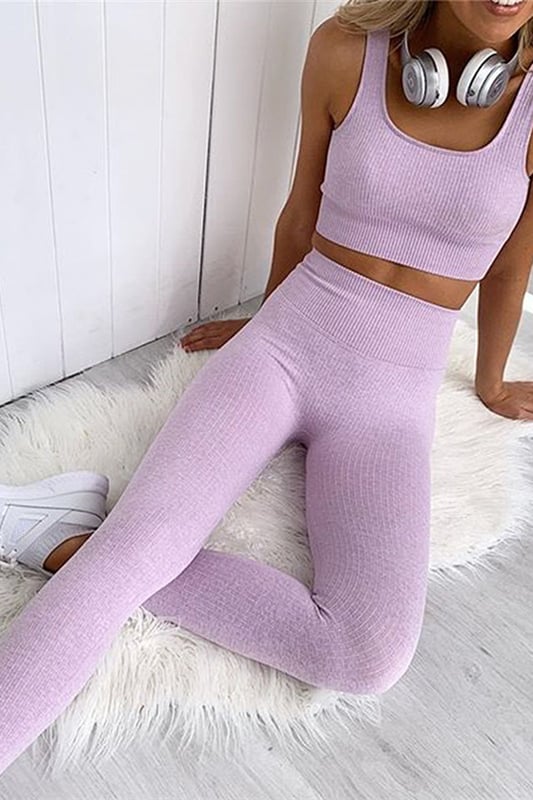 activewear
Comfortable custom activewear with logos can boost team spirit for any business! You dream it, we make it!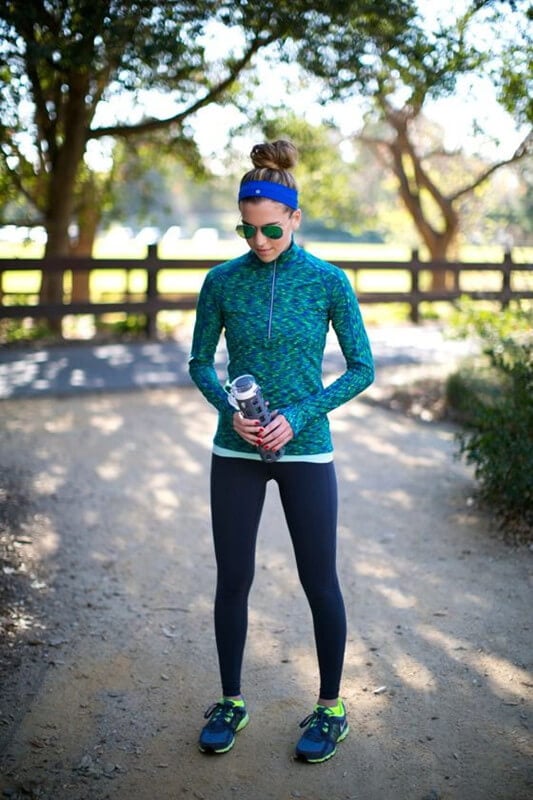 Running
Create your own running suits brand now! Or customize some running team tops/shorts of your style!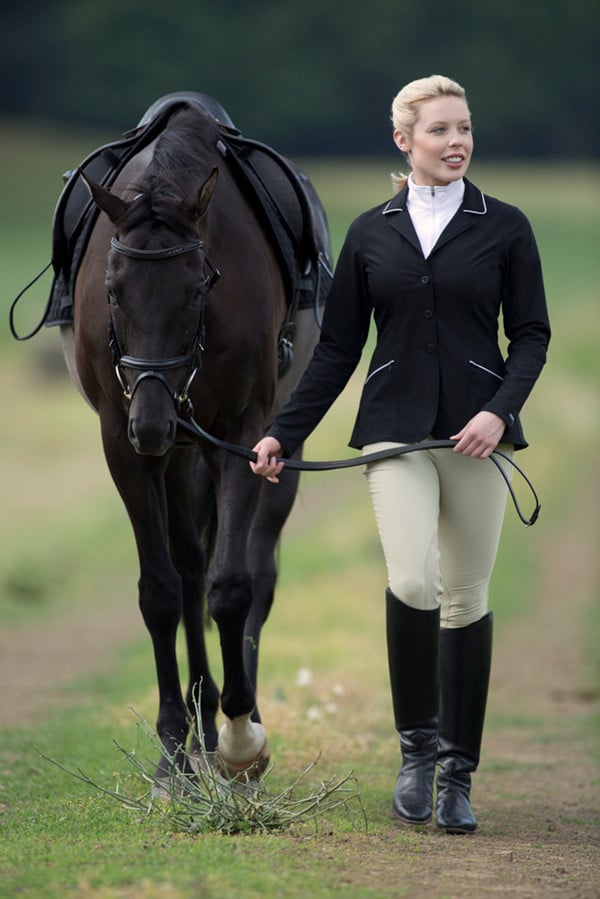 equestrian
Find here your custom-made equestrian clothing of high-quality, and expertly tailored, non-restrictive fit.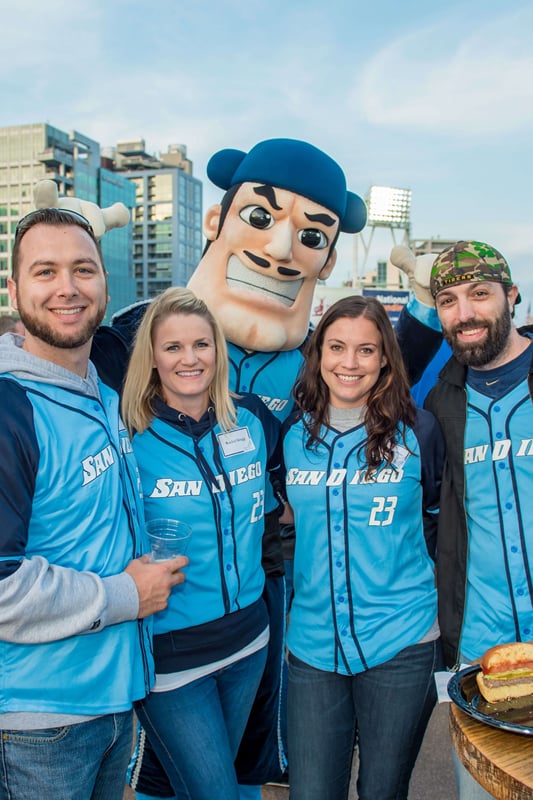 Teamwear
Berunwear can customize different kinds of teamwear: Basketball, Baseball, Soccer, Rugby, Cricket, Hockey, etc.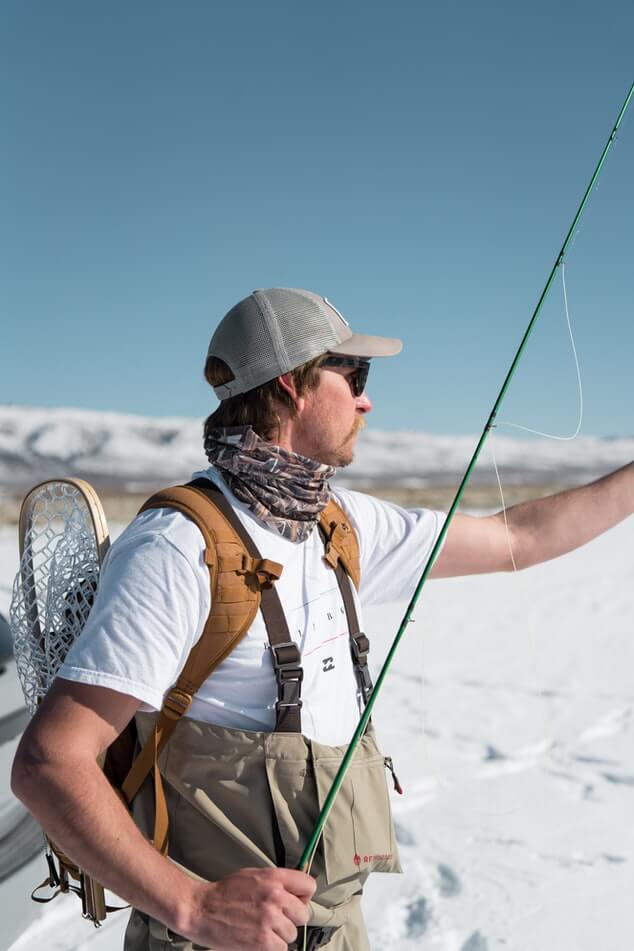 Fishing
Custom Performance Fishing Apparel here. Discover the highest quality technical fishing shirts, pants, shorts, jackets, etc.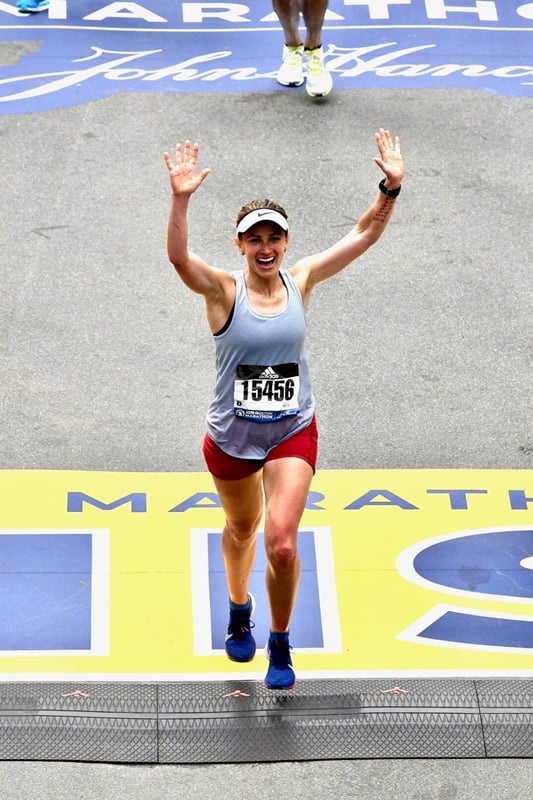 Event Wear
We enjoy personalizing custom marathon t-shirt, tank tops, running gear, team shirts ...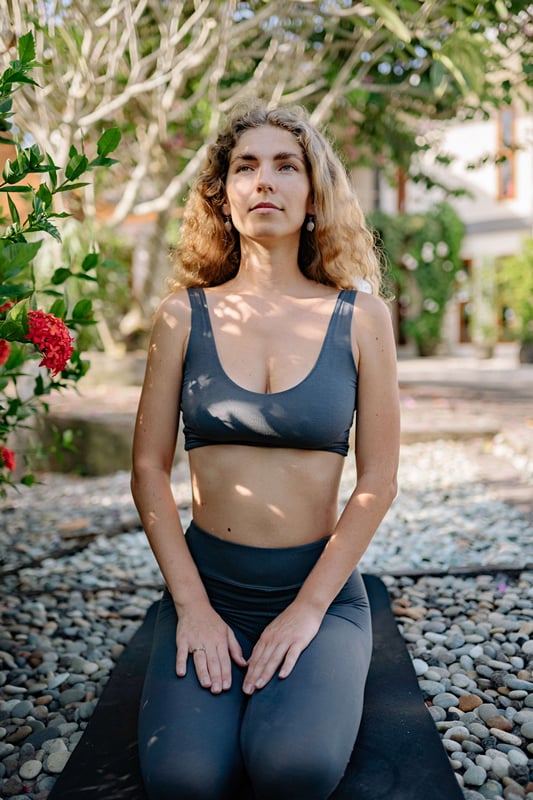 Yoga
Design your own custom yoga apparel, including short/long-sleeve tech-tees, shorts, training pants and more.
Global trends have ventured into the sports industry for creativity, innovation, and the latest ways of customization. The use of premium fabric for durability and sustainability is Berunwear's mission. We aim to provide perfection in sportswear which promises focused performance and devotion. Our young players seek comfort, size, or sustainability in Activewear. We promise them to meet their customized requirements. The catchy colors, sizes, and the novelty in the clutter of shapes and patterns are the hallmark of our production. Furthermore, the Ace-workmanship gives a seamless finish to the products. 
We ensure the bulk supply at the possible minimum wholesale rates. During the manufacturing process, we keep impeccable custom designs in our consideration. This quality meets the requirements to its best. The advanced machinery is capable of executing massive orders. Our exciting benefits will transform your shopping experience from ordinary to extraordinary.
Comfortable activewear showcases the use of the finest quality material. The dry-fit and fade-free factors promise the durability of the wear. Our epic collection includes
Sports Clothing
Athletic Wear
Fitness Clothing
Gym Clothing
Caps/ Hats
Fleece Hoodies
Leisure Jackets 
Polo Shirts
Rain Jackets
Singlet
Sports Bags
T-Shirts
Tracksuits
Winter Jackets
Private Label Custom Sportswear Suppliers in Norway
We have amassed a grand set up with the latest machinery. Our team of professionals runs a systematic customization unit. Berunwear is a leading brand in the production of customized sportswear. We provide custom clothing as per the client's requirements. Moreover, our products undergo a quality control checking system before packing. We aim at keeping our quality high and our standard services will build a hospitable relationship with you.
Our collection of Team uniforms will make every individual player feel ultra-comfortable and sustainable. We consider the expectations about breathability, and quick-drying aspects while using the material. The following key features make us a prominent brand in Norway.
Our material is guaranteed fade-free.
We have an advanced-level customization unit.
Our rates are unmatchable in the vogue of affordability.
We never compromise over quality during the massive production.
We deal in a vast variety of customized clothing. e.g. 
Women Activewear
Sports Bras
Tank Tops
Custom Jackets
T-Shirts
Leggings
Pants
Shorts
Soft-shell Jackets
Hoodies
Gym Bags
You can have a wide variety of sportswear in breathable, quick-dry, and anti-pilling sportswear. The available sizes are XS, S, L, and XL. Our sports clothing collection includes
 Sports Uniform
Custom American Football Uniforms
Custom Ice Hockey Uniforms
Custom Basketball Uniforms
Custom Rugby Uniforms
Custom Hockey Uniforms
Custom Lacrosse Uniform
Custom Accessories
Custom Caps & Beanies
Custom Socks 
Custom Sleeves
Custom Wrist wraps
Custom Gym T-Shirts
 Sports Wear
Custom Men String Vest
Custom Fleece Trousers and Shorts
Custom Rash Guards
Custom Men T-Shirts
Custom Women Crop Top
Custom Women Tank Top
Custom Women Hoodies
Berunwear deals in high-quality Sports clothing at an attractive price range. We strive to build up a long-lasting customer relationship with our hospitable and caring policy.
Unbranded Athletic wear Manufacturers and Suppliers in Norway
 In the list of leading wholesale suppliers of Athletic wear, Berunwear is a prominent name among the Athletic clothing manufacturers. We believe that our name is a stop shop where you can find standard unbranded sportswear manufacturing and supply. Our promising setup can afford the bulk supply to support your retailing business.
 We deal in Anti-static, breathable, and anti-bacterial Athletic wear. It makes us the leading manufacturer and supplier with maximum unbranded clothing manufacturing in the whole region. We offer the finest quality collection that meets all the requirements of Athletic wear. All we deal in
Tank tops
T-Shirts
Trousers
Accessories
Women Tees
Women Trousers
Hoodies
Sweat Shirts
When discussing Athletic wear wholesale suppliers in Norway, we claim the provision of the best quality wear for the customers as well as the active supply to the retailers. 
 So, contact us and get customized sports clothing. Berunwear is a name of quality among sportswear Manufacturers, Suppliers, Exporters, Importers, Buyers, Wholesalers, Products and Trade Leads in Norway. We are committed to fulfilling the growing requirement. High-quality material and innovative procedures target the deadlines of the provision. Berunwear claims its full control over the fine quality by owning the complete process from knitting of the fabric to the finished product. Our vision to build a consonance with the multinational brands triggers us to provide the finest quality sportswear. All the categories we deal in are:
Manufacturers & Wholesale Suppliers of Custom Gym Wear in Norway 
The last decade has brought a wave of awareness about a healthy lifestyle. People are getting conscious about their diet routine as well as the comfortable Gym wear. Indeed, comfortable workout wear triggers you to an adoptable healthy routine. Moreover, it becomes your style statement. 
With the ever-changing fashion trends, the Fitness Clothing market is drawing massive revenue. Manufacturers of trendy wear are marking their position in the clothing industry. The Customers have to be selective about the breathability, and quick-dry quality of the fabric. Being a retailer, you have to be careful about affordability and an uninterrupted supply of orders. Furthermore, the targeted audience boosts the industry. Our Gym Wear Collection consists of
Gym Leggings
Women's gym Jackets
Women's Gym Hoodies
Women's Gym Wear
Ladies gym Pants
Gym Trousers
Ladies Sports Tops
Berunwear is again a leading name in the suppliers of different varieties of Workout wear. The supplier guarantees quality fabric. Moreover, we give you the choice of customization of the clothing according to your requirements. The material of the wear is anti-static, breathable, and quick-dry. Sizes are available from XS to Plus-Size. The retailers can get paid as well as free samples for marketing. We provide fine-quality material with easy exchange and refund policy. 
We also deal in 
Seamless Fitness Tracksuit for Women
Women Sportswear
Fancy convenient Absorption Reflective High Elastic Wear
Sublimated Sports Bra
Sports Shirts for Men & Women
Rainbow Yoga Pants for Women
Slim fit Sports Wear
Custom Tracksuit Manufacturers in Norway
Berunwear is an emerging brand in the manufacturers, exporters, and suppliers of 100% custom tracksuits, men's tracksuits, and women's tracksuits. All the variety can be customized with the desired labels and logos at affordable rates. We provide custom labeling, embroidery, patchwork, all kinds of printing like silk screen printing, sublimation printing, and heat transfer printing. Our brand manufacturing and the supply of tracksuits and other fitness wear. We also deal in men's wear, winter wear, sportswear, and workwear. You can take it as an ideal stop for all the fitness items.
Berunwear is a confident name in the sports industry of Norway with its grand set-up. We are providing premium quality products to our customers around the globe. 
Our brand claims to be the one-stop-shop for prolific design lovers. We are advanced tracksuit exporters in Norway. Our customized tracksuits facilitate the customers who face sizing issues may take a facility to customize the sizes. We deal in
Tracksuits
Fashion Tracksuits
Junior Tracksuits
Custom Tracksuits
Team Tracksuits
Velour Tracksuits
Cheap Tracksuits
Women's Tracksuits
Fleece Tracksuits
Trendy Tracksuits
Gym Tracksuits
Club Tracksuits
Warm Tracksuits
Jogging Tracksuits
Youth Tracksuits
Nylon Tracksuits
Athletic Tracksuits
Winter Tracksuits
Sublimated Fitness wear Manufacturers & Suppliers in Norway
Berunwear is a unique name among sublimated clothing manufacturers. We are striving to compete with the market leaders in manufacturing sublimated jerseys in Norway. Our garments are trendy and extra comfortable. If you want to opt for a sporty and dope look, their sublimated jerseys will mark your worth. Berunwear facilitates you with the provision of customized sublimated fitness clothing. It offers the fulfillment of big or small orders as per your requirement. A variety of fabrics maintains their standard. They use lycra, jersey, mesh, polyester, and fleece.
100% premium exported material
Prolific designing
Guaranteed durability
Fit-knit manufacturing
 The brand also brings a solution to all the branding issues. We offer a variety of assisting services to complement our sublimation & clothing manufacturing services. There is a standard procedure for the manufacturing and the supply of orders.
Berunwear claims creativity in designing and transforming your dreams into reality. You can get customized sportswear at this stop shop. The use of intelligent sourcing materializes your ideal designs.  If you want to set up your business of sublimated clothing, we are here to provide you with all the possible assistance to establish your business. The premium quality and durability of the fabric ensure a marked standard.
Our premium collection comprises
Sublimation Print Rugby Jerseys
Full Sublimation Polyester Sports Jerseys
Sublimation Printing Jerseys
Sublimation Bicycle Jerseys
Custom Sublimation Football Jerseys
Sublimation AFL Jerseys
Sublimation Volleyball Jerseys
Men's Sublimated Lacrosse Jerseys
Hockey Jersey Sublimation
Custom Sublimation Jerseys
Customized Sublimation Basketball Jerseys
Sublimation Lacrosse Reversible Jerseys
Bulk Supplier of Sports Clothing in Norway
Berunwear is a trustworthy name in catering to the growing requirements with the latest technology. We can proudly claim a sustainable supply for bulk orders. So, if you are working on starting your retailing business, or making your own brand, we are at your support end with a promise of assistance.
We are trustworthy for fulfilling the requirements and maintaining our standards. You will rest assured that our fabric is of premium quality and the rates are much affordable in the market. Our vast experience and ace workmanship make us the leading choice among the best custom sportswear suppliers. Furthermore, our customization techniques will make our products a style statement. You can contact Berunwear as a reliable source of uninterrupted supply of your massive orders.