Wholesale Sportswear from Berunwear- Sportswear Manufacturer in the Netherlands
Looking for custom-made football uniforms including shirts, shorts, jerseys, socks with your own logo or design? Berunwear Athletic Clothing Manufacturer is your best choice in Europe!
Free Design, Professional Consultation, Low MOQ, Fast Turnaround, Self-own Factory, and Affordable Price, if you are searching for the Best Custom Sportswear Suppliers in Holland, here we are.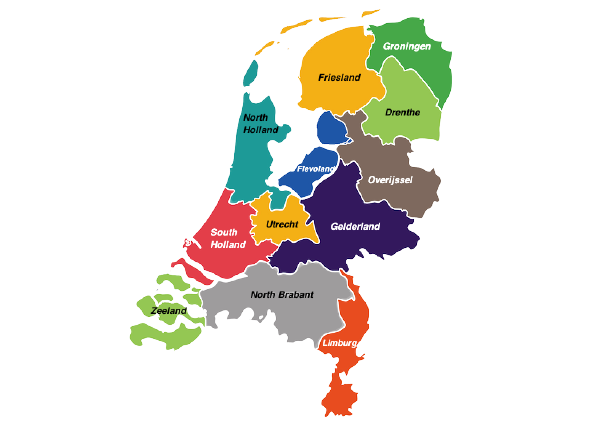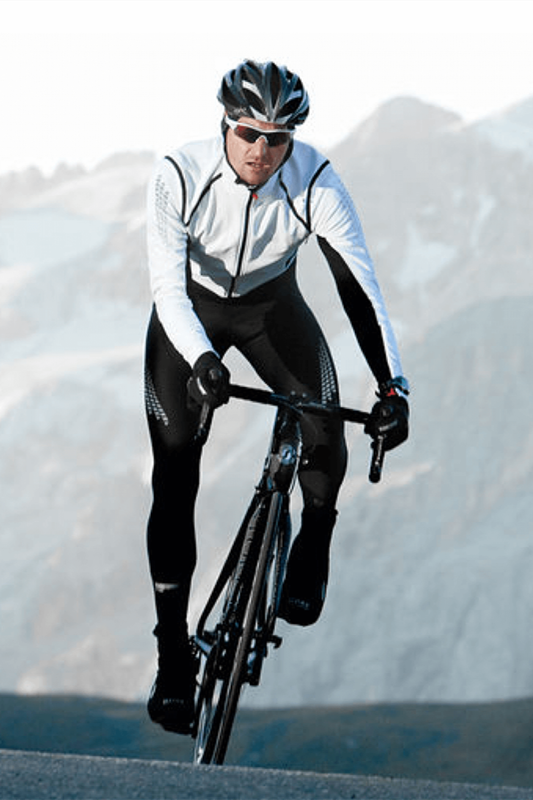 Cycling
We can custom made any cycling clothing, such as cycling shorts or cycling jerseys, etc.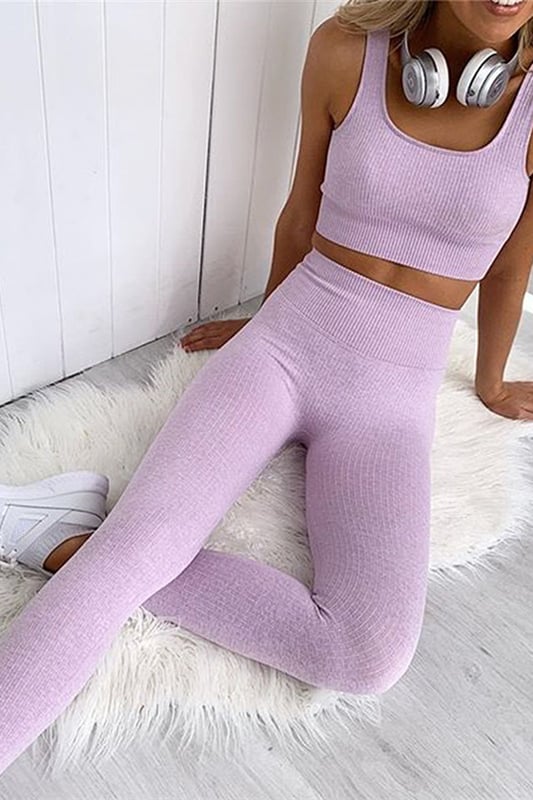 activewear
Comfortable custom activewear with logos can boost team spirit for any business! You dream it, we make it!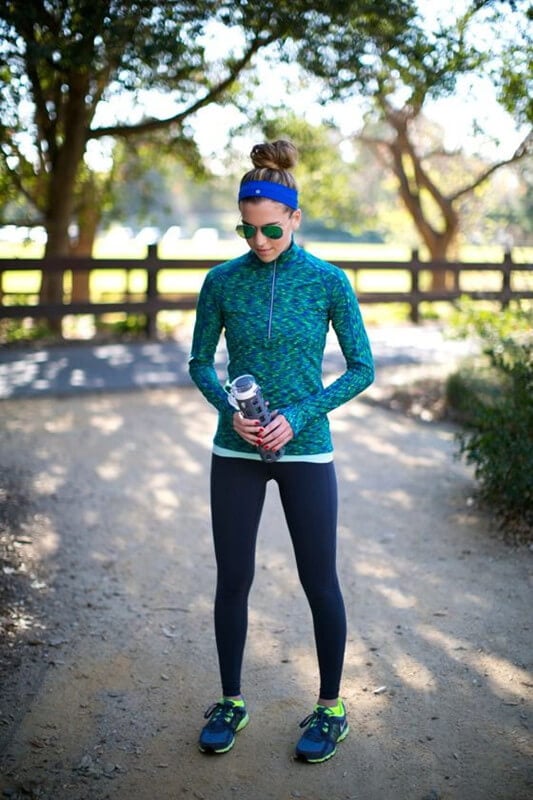 Running
Create your own running suits brand now! Or customize some running team tops/shorts of your style!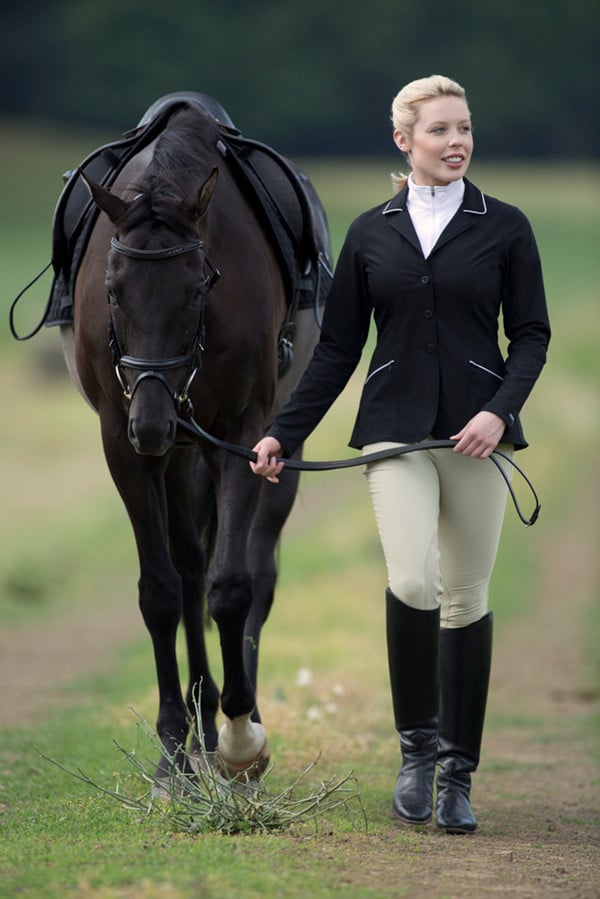 equestrian
Find here your custom-made equestrian clothing of high-quality, and expertly tailored, non-restrictive fit.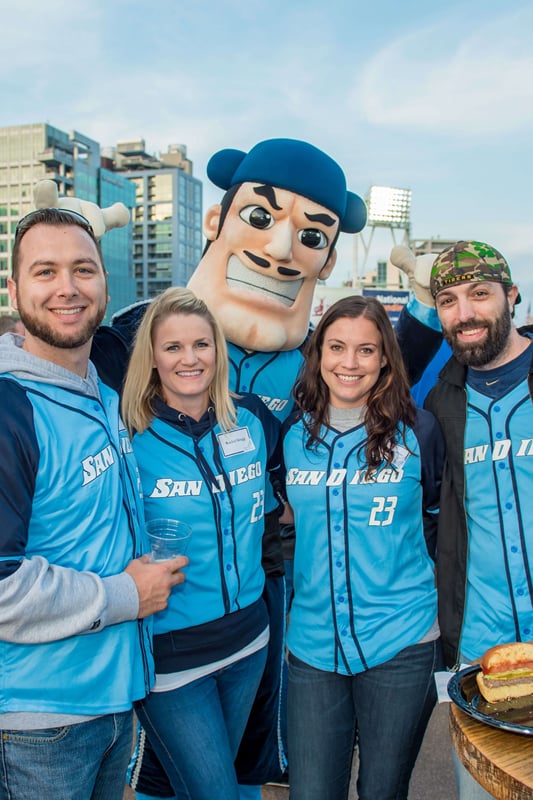 Teamwear
Berunwear can customize different kinds of teamwear: Basketball, Baseball, Soccer, Rugby, Cricket, Hockey, etc.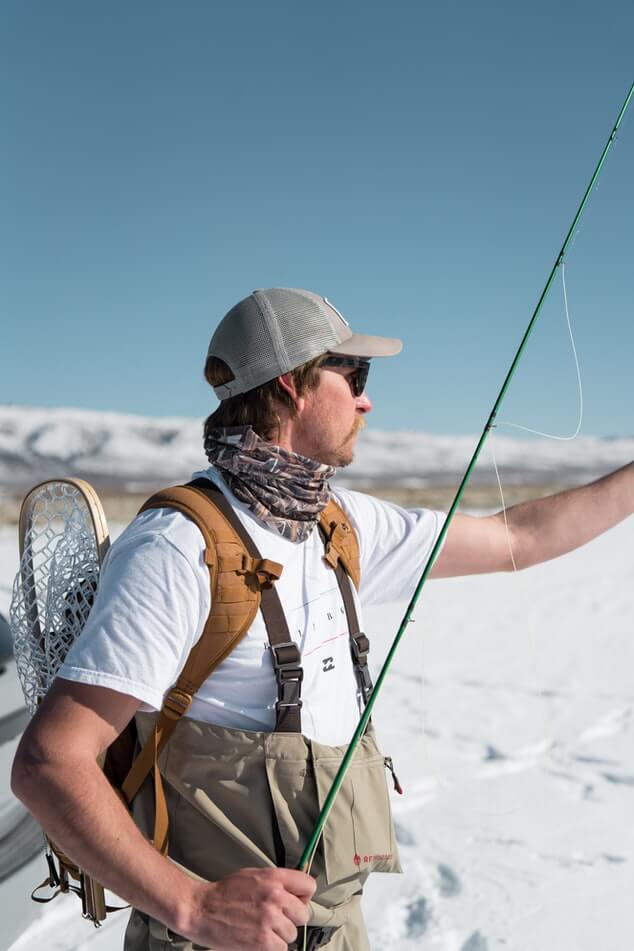 Fishing
Custom Performance Fishing Apparel here. Discover the highest quality technical fishing shirts, pants, shorts, jackets, etc.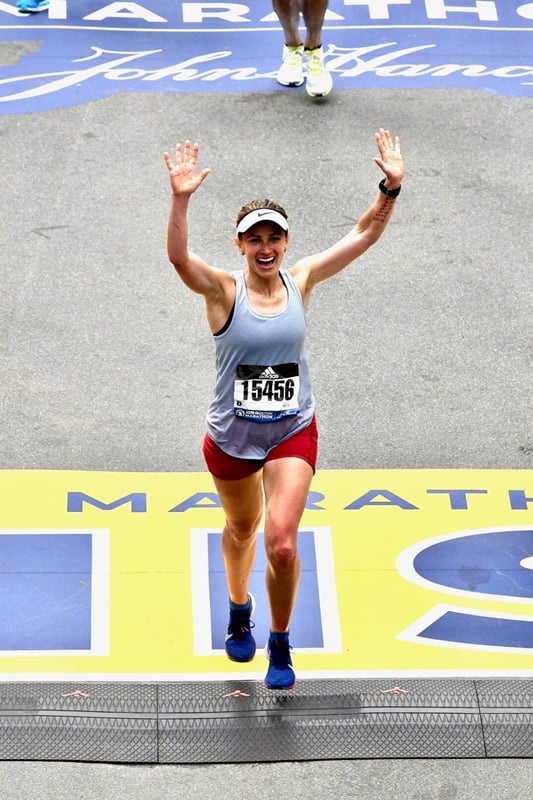 Event Wear
We enjoy personalizing custom marathon t-shirt, tank tops, running gear, team shirts ...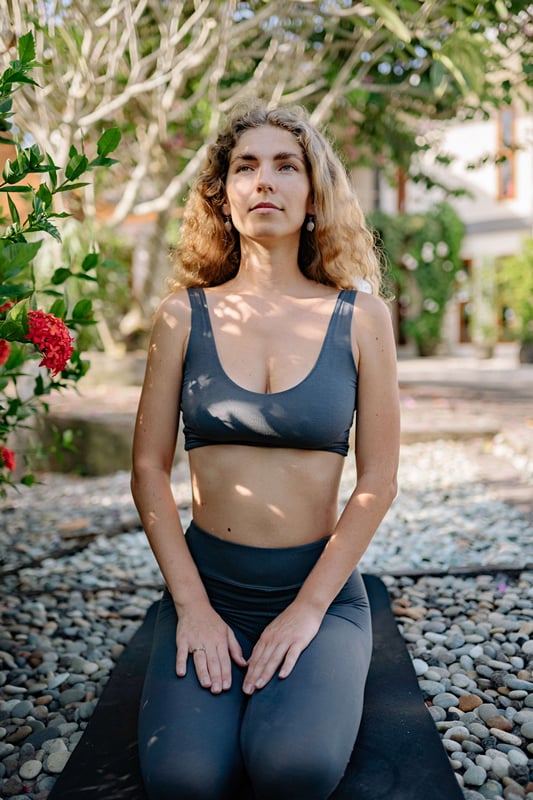 Yoga
Design your own custom yoga apparel, including short/long-sleeve tech-tees, shorts, training pants and more.
Berunwear, One of The Best Sport wears Manufacturer in the Netherlands
Our sportswear manufacturing business has been around for quite some time. With primary markets all over the world, we produce practical sport wears for some of the most discerning sports and outdoor apparel brands and private labels around the world.
We have merchandise offices in Japan, Mexico, Germany, China, and many other countries around the world, in addition to our headquarters in the Netherlands. Each of our senior managers contributes wisdom and professionalism to the production process by drawing on years of experience in the industry.
Functional sportswear for the cycling, running, outdoor, and ski/snowboard sectors are manufactured in our own factory in the Netherlands. While we can meet almost all of your athletic apparel needs, we excel at jackets.
We've made a wide variety of jackets, including ultra-thin packable, softshell, completely seam-taped, and laser-cut waterproof versions, to name a few. All that matters to us at our company is you and your happiness, which is why we are always ready to provide you with the best service possible whenever you contact us.
TRACKSUIT WHOLESALE IN NETHERLAND
Buy Wholesale Tracksuits in the Netherlands from the factory at the best price. We can produce Wholesale Tracksuits at a 10% lower price while maintaining the highest quality. Now is the time to send your inquiry and get your delivery completed without wasting time.
WHAT ARE THE FOREMOST NEEDS OF EVERY PEOPLE WHEN CHOOSING TRACKSUITS?
If you're going to buy a tracksuit, make sure it's a comfortable one so that you can focus on your workout. We will assist you in selecting the best Sportswear design, and you can purchase anything in bulk. We produce all of our products using state-of-the-art machinery, which allows us to become wholesale tracksuit manufacturers in the Netherlands.
MAINTAIN ACCORDING TO YOUR PROFILE
lIf you want to purchase Sportswear, you must do so by your profile. It is not unusual for us to obtain some fabric, but it does not fit our personality. You can easily ask us to get wholesale goods for you and save a lot of money. We are wholesale tracksuits exporters in the Netherlands because we deliver orders on time.
GET AN AMAZING ONE WITH CATALOG
People love to look at catalogs before buying something, and it is important to avoid being confused. In our business, you can choose a better color combination of wholesale tracksuits in the Netherlands or anywhere else. We are still available to assist you.
PRIVATE LABELS FITNESS APPAREL MANUFACTURER IN NETHERLAND
We play an essential role in making a difference in the fashion industry as a renowned private label fitness clothing manufacturing unit. We handle everything from ensuring quality and quantity to establishing cutting-edge development and design infrastructure.
Since we have a large catalog of different clothing options, Fitness Apparel Manufacturer has been assisting private label clothing manufacturers with stock-souring issues. We take our work very seriously, and as a result, we'd like to introduce you to a few of our product lines.
All of our private label clothing collections come in a variety of colors and are ready to be rebranded with your retail dream logo. We make certain that we maintain the highest level of quality because every private label business owner who works with us acts as our representative in the same way that we do (though we don't go out of our way to publicize it). We will build a fitness clothing industry that will genuinely outperform the competition in terms of utility and style if we work together closely.
If you've been dreaming of starting your own clothing line, now is the time to take action rather than procrastinating with a list of business ideas. Take the plunge, don't second-guess yourself, because it's sometimes worth taking a gamble. We pledge to be your pillar of support and to provide you with the best possible service. Simply complete the form below and give us your custom requirements; we will be delighted to assist you in realizing your business goals and getting them accomplished.
UNBRANDED ACTIVEWEARS WHOLESALE SUPPLIER IN THE NETHERLAND
In the Netherlands, we are a textile manufacturing firm. We have a wide range of unbranded activewear, ranging from workwear to casual wear, all of which are available directly from our warehouse.
 We work with people from all over the world and are constantly on the lookout for new lots, distribution areas, customers, and suppliers. We primarily deal in unbranded, but high-quality Activewear at very low prices. Please come visit us in our showroom and warehouses in the Netherlands to see the goods we have to offer, which include; Poloshirt, T-shirt, top, singlet, tank top, blouse, sweater, hoodie, pullover, cardigan, vest, gilet, blazer, jacket, coat, bodywarmer, dress, skirt, jeans, pantaloon, cargo pant, legging, trouser, jogging suit, Capri jeans, short, Bermuda, slopes, fashion set, shoes, boots, house slippers, socks, lingerie, underwear, slip, boxer shorts, pajama, cap, bikini, swimwear, tie, belt, scarf, hat, bathrobe, towel, ski suit, raincoat. Leisurewear, menswear, hosiery, nightwear, outerwear, sportswear, swimwear, undergarment, underwear, kidswear, womenswear, apparel, fashion, footwear, garments, clothes.
We are the best in the Netherlands when it comes to unbranded activewear, which is why we were selected over several other companies that provide similar services. How the team is always ready to assist you immediately after you place your order, and we can ensure you that our products are less expensive than others and that we use the best fabrics to manufacture all of our products so that they last longer when in use.
 CUSTOM GYM CLOTH VENDORS IN NETHERLAND
Are you looking for a large selection of gym leggings in the Netherlands? If you answered yes, then our company's products are an excellent choice for you.
We are the best Gym Leggings Manufacturers in the Netherlands, and we understand the need for high-quality leggings. We manufacture the highest-quality leggings at the most competitive prices.
Long-Lasting Leggings for Gym
Furthermore, we strive to assist all of our valued customers in deciding whether to use sublimation printing or screen printing to engrave their player's name. These characteristics have gained us a solid reputation as the best company in the industry for producing high-quality leggings that last a long time.
Custom Gym Leggings Suppliers in the Netherlands
According to your customization requirements, we are among the best Custom Gym Leggings Suppliers in the Netherlands. You can rely on us to provide you with a high-quality, long-lasting pair of leggings that will give you a stunning appearance while working out in the gym.
SUBLIMATED, SUBLIMATION SWEATSUITS MANUFACTURER IN NETHERLAND
We offer a limited selection of sweatsuits made from high-quality fabrics and tailored to the customer's specifications. These are available in a variety of sizes, colors, and patterns. These regalia are well-known for their refined designs, stretchability, colorfastness, delicate fabric, and reasonable prices.
Every one of our products is made with the most up-to-date technology. Our skilled team used cutting-edge sublimation technology to create our series. This is a flexible technology that aids in the creation of stunning fabric motifs. The use of this technology means that designs are durable and can withstand harsh environments. Furthermore, the company's quality assurance cell reviews our goods ahead of time to ensure that they meet international quality requirements.
We are the leading custom sublimation sweatsuit manufacturers and exporters. We are prepared to meet the demands of reputable customers in the Netherlands and a few other countries, thanks to our readily available inventory and trusted international network. Customers who are interested in our products should contact us.
Your committal will be delivered securely and conveniently. Furthermore, our whole product line is available at the most competitive prices.
BULK BUYING OF SPORTWEARS, FITNESS APPAREL, GYM CLOTHES, TRACKSUIT, WORKOUT CLOTHES, SWEATSUIT
High responsive personalized sports bras are handcrafted with cutting-edge techniques at our wholesale hub, meeting the needs of athletes and fitness freaks. We're thrilled to be the market leader and to help the fitness clothing industry reach new heights.
Fitness clothing, sweatsuits, sportswear, tracksuits, sport team uniforms, and workout clothes retailers and business owners will order in bulk from our impressive catalog. As a result, we offer a variety of basic, flexible, and personalized tools to assist in the production of customized sports bras that are tailored to the needs and requirements of bulk buyers.
Our leading activewear clothing maker, our fitness clothing manufacturer, has risen to the top with the most comprehensive range and cutting-edge services. Any bulk buyer or company owner in need of fitness clothes and gear can contact us. We sell outstanding goods to reputable business folks in the industry, from wellness centers, gyms, sports organizations, and other corporate houses.
Our team has recently introduced a diverse selection of sports bras for fitness-conscious women who enjoy going to the gym every day. We have our headquarters in the Netherlands, as well as a corporate office and a global presence.