Free Design, Professional consultation, Small Minimum, Fast Turnaround, Self-own Factory, and Lower price, if you are looking for the Best Custom Sportswear Suppliers, here we are.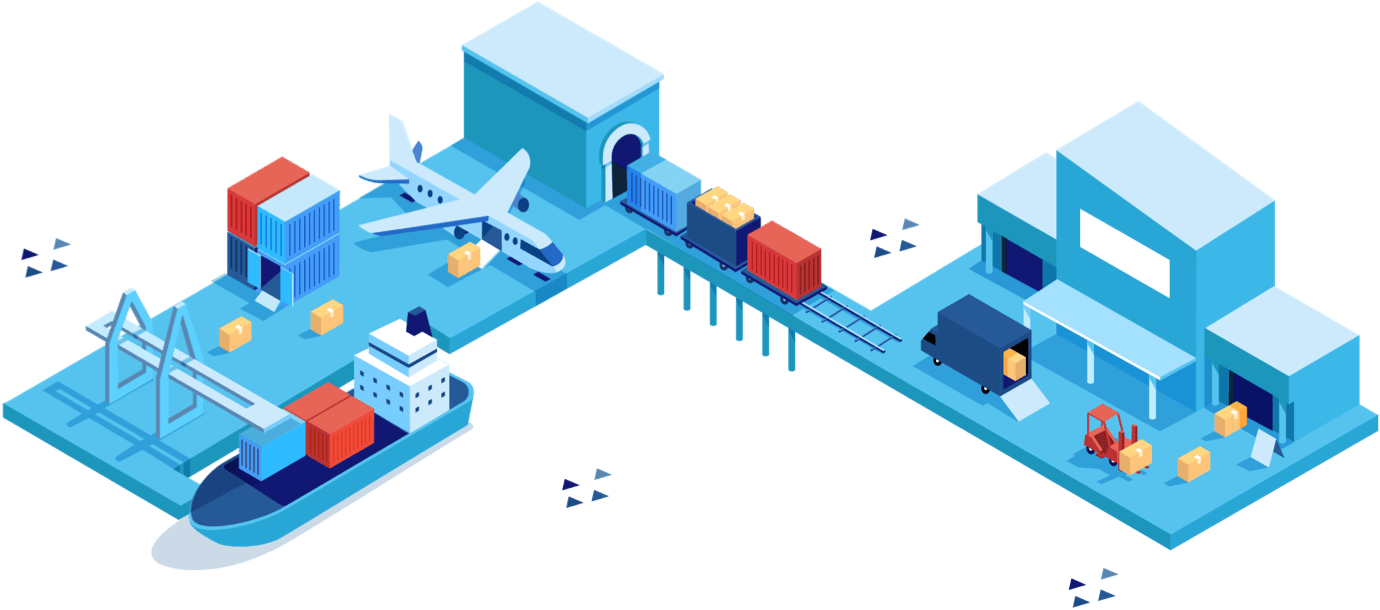 PRIVACY POLICY of berunwear
www.berunwear.com is the custom-made sportswear supplier and manufacturer that takes your privacy seriously. By using or accessing Berunwear, Inc (the "Site"), you are accepting the practices described in this Privacy Policy.
INFORMATION WE COLLECT
In order to provide you with access to the Site, we may gather and process some or all of the following information:
Order Information: information that is collected or stored by or from users of the Site in connection with orders from the site, including a request for customizations, etc.
Reviews and Comments: information that is voluntarily provided by users of the site (such as reviews, suggestions, etc.).
Registration Information: any information provided when voluntarily registering for use of the Site, including, but not limited to, username and password and email address.
Customer Communications: any information that is reported to us about the operation of the Site or the services we provide from the site, including error reports or requests for enhancements.
Log Information: Our servers automatically record and log basic information that your application sends. These server logs may include information such as your message, Internet Protocol address, other addressing information, the date and time of your request, and an authentication token used to validate the identity of you and your computer.
WHY WE NEED YOUR PERSONAL INFORMATION
provide you with our products, services, content, and functionality;
communicate with you about your purchase or customer service inquiries;
process and fulfill your order, including sending you any necessary e-mails related to your order such as order and shipping confirmation;
register and maintain your account or membership with us;
administer and provide services and customer support per your request.
SHARING WITH THIRD PARTIES
Sharing, Renting and Selling Information We Collect. We will neither rent nor sell your personally identifiable information to anyone. Occasionally we share anonymous, non-personal, aggregate information about our user base with partners or advertisers, and we may publish these aggregate usage statistics on our website for the interest of our visitors and customers. This shared or published data does not include the personally identifiable information of any person.
To Provide You With The Berunwear Service. We share your information, including your personally identifiable information for the purpose of providing you with the Berunwear service, and any goods you may order through the Service. For example, if we ship you a shirt we will provide our shipping partners with your name and address.
CHANGING OR REMOVING INFORMATION
You can review and modify most of your personal information at any time by accessing your account.  Also, upon your request, we will use commercially reasonable efforts to functionally remove you and your personal information from the website.  Removed information may persist in backup or archived copies, but will not be generally available to users of the website and or other third parties.
HOW LONG PERSONAL INFORMATION IS KEPT
We will retain your information for as long as is necessary to:
(1) provide the use of the Site; (2) invoice to you your use of the Site and to maintain records until invoicing for the Site cannot be lawfully challenged and legal proceedings may no longer be pursued; (3) communicate with you regarding other products and services that we offer; (4) comply with applicable legislation, regulatory requests and relevant orders from competent courts; (5) enforce our TOS; or (6) fulfill any of the other purposes detailed in this Privacy Policy.
SECURITY
Berunwear has security measures in place to protect customer information. Unfortunately, no data transmission over the Internet can be guaranteed to be 100% secure. As a result, while we employ security measures to protect data, we cannot guarantee the security of any information transmitted to the Site and are not responsible for the actions of any third parties that may receive any such information.
COOKIES
Cookies are files that your Web browser puts on your computer when you visit a website. We use cookies to tell us how often you visit our website, and what pages you go to on our website. Sometimes we use files from other companies (called third-party cookies) to help us see where people go on our website, to improve our Sites and the performance of our advertising. Unless you give us permission, the cookies we use do not store any personally identifying information. For example, If you choose the option to "Remember my email address" on our login page, we will store the information we need to identify you on your next visit in a cookie on your computer.
CAN THIS PRIVACY POLICY BE MODIFIED?
We reserve the right to modify the provisions of this Privacy Policy if we deem it necessary.  Each time you use the Service, the current version of the Privacy Policy will apply. Accordingly, when you use the Service, you should check the date of this Privacy Policy (which appears at the top of the Privacy Policy) and review any changes since the last version. Our business changes frequently and this Privacy Policy is subject to change from time to time. You are encouraged to check the Site regularly for any changes to this Privacy Policy. Unless stated otherwise, our current Privacy Policy applies to all information that we have about you.
CONTACT US
To contact us with your questions or comments regarding this Privacy Policy or the information collection and dissemination practices of the Service, please email us at [email protected]. To see the Terms of Service that apply to the Service, see https://www.berunwear.com/terms-of-use/.  All trademarks, service marks, and other proprietary materials herein are the property of berunwear.