We bring out the selective scope of sportswear that is comprised of value fabrics and according to the customer's guidelines. We offer these in different sizes, hues, and outlines. 
Free Design, Professional Consultation, Low MOQ, Fast Turnaround, Self-own Factory, and Affordable Price, if you are looking for the Best Custom Sportswear Suppliers in Russia, here we are.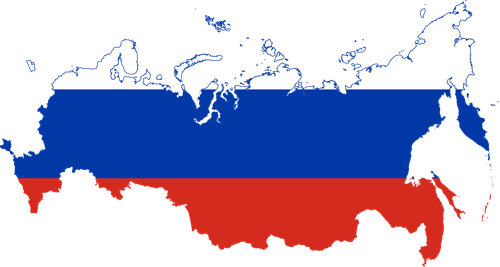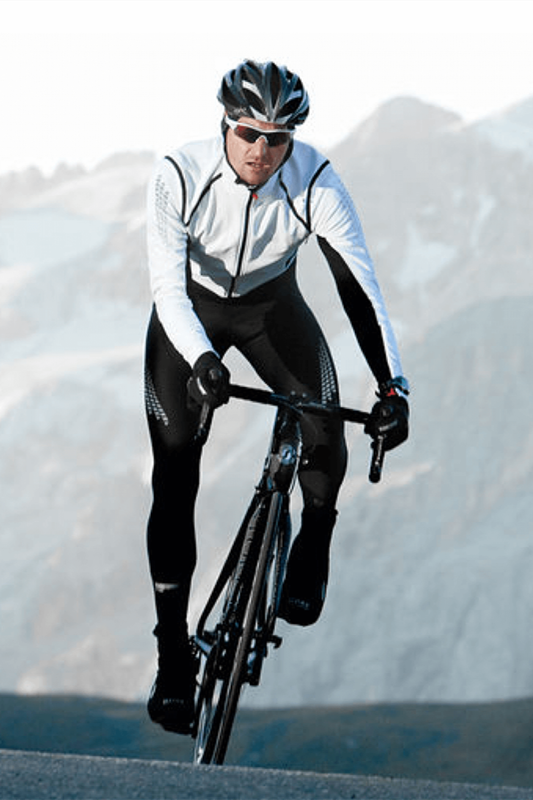 Cycling
We can custom made any cycling clothing, such as cycling shorts or cycling jerseys, etc.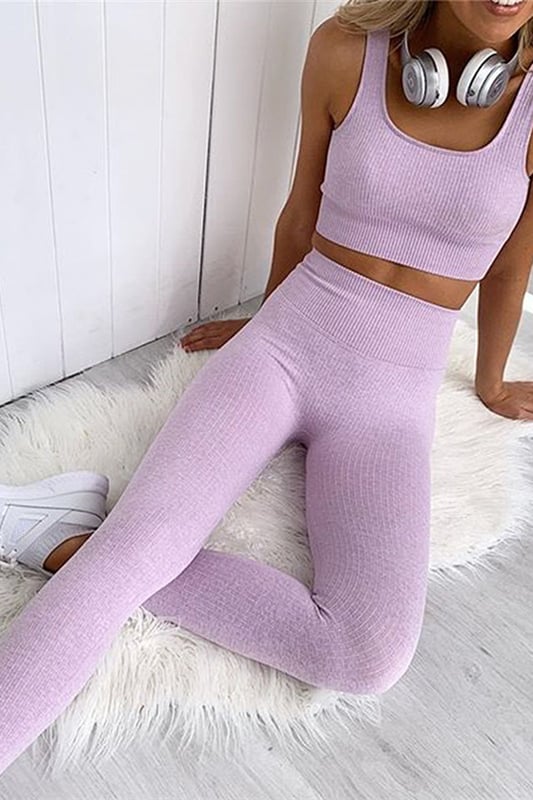 activewear
Comfortable custom activewear with logos can boost team spirit for any business! You dream it, we make it!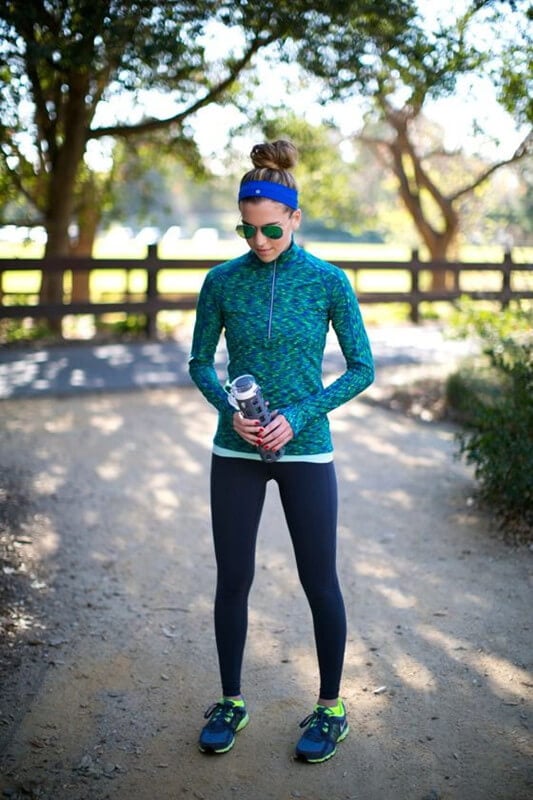 Running
Create your own running suits brand now! Or customize some running team tops/shorts of your style!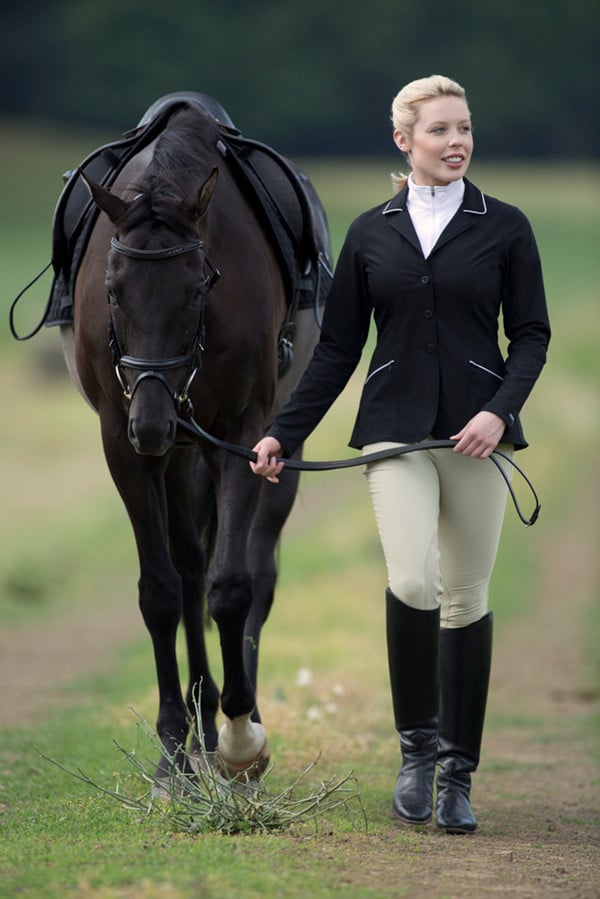 equestrian
Find here your custom-made equestrian clothing of high-quality, and expertly tailored, non-restrictive fit.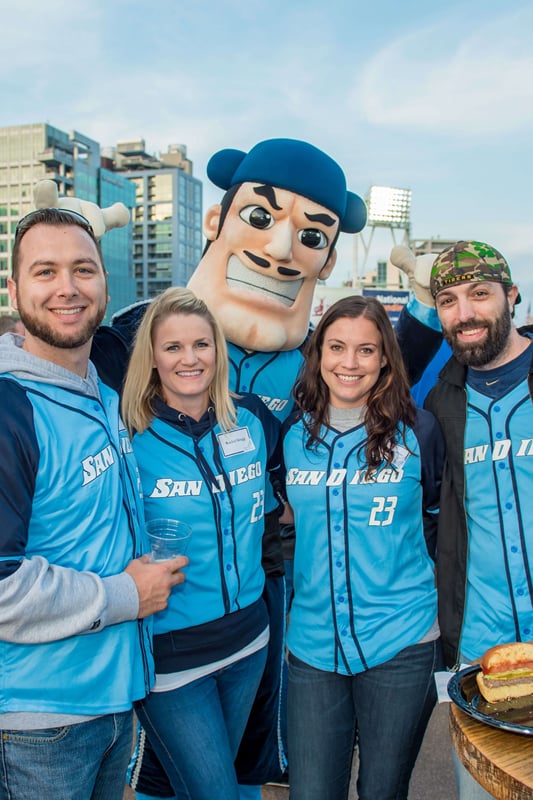 Teamwear
Berunwear can customize different kinds of teamwear: Basketball, Baseball, Soccer, Rugby, Cricket, Hockey, etc.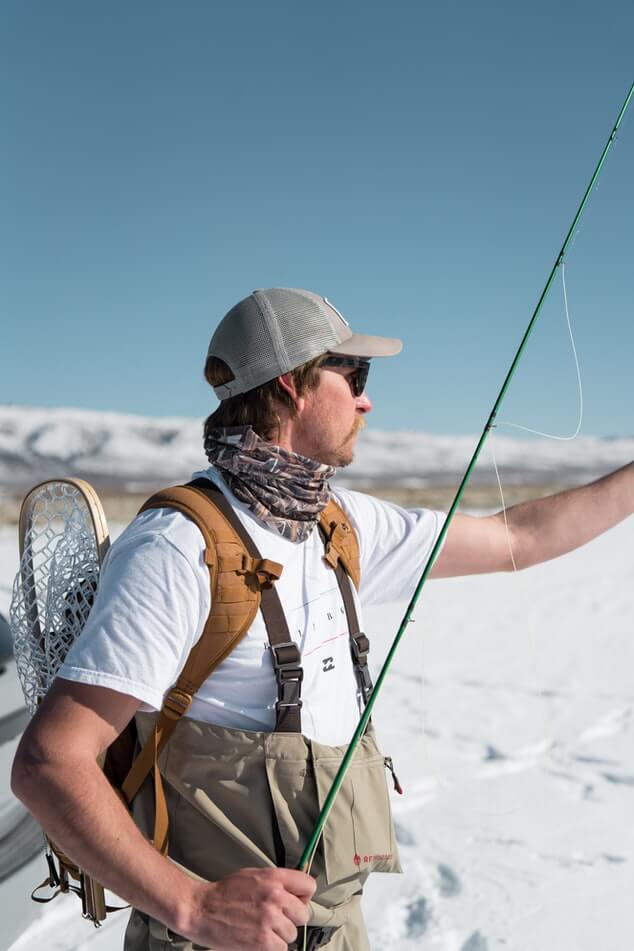 Fishing
Custom Performance Fishing Apparel here. Discover the highest quality technical fishing shirts, pants, shorts, jackets, etc.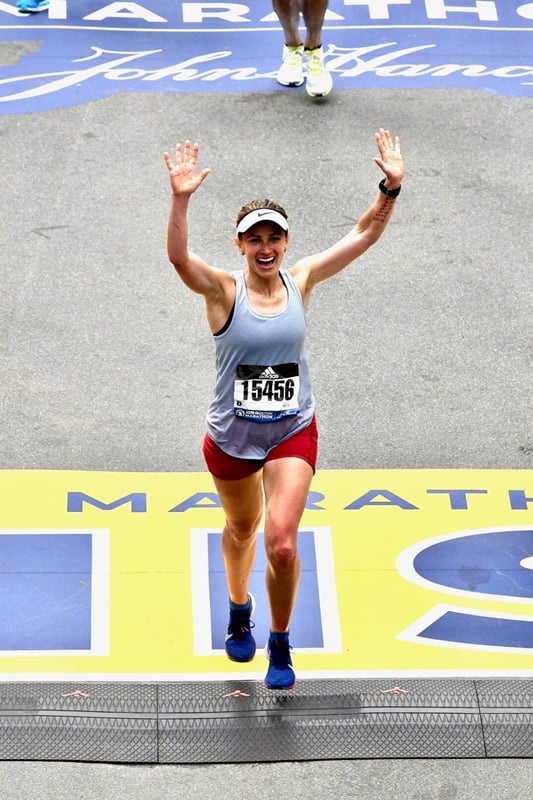 Event Wear
We enjoy personalizing custom marathon t-shirt, tank tops, running gear, team shirts ...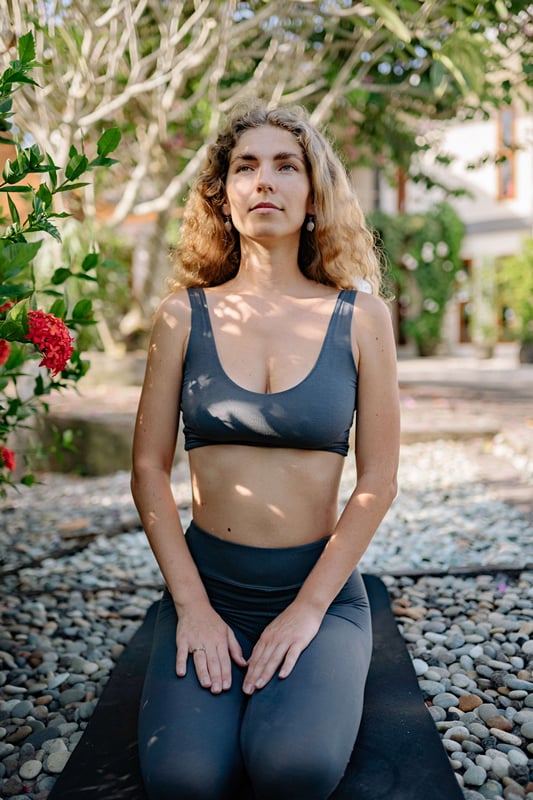 Yoga
Design your own custom yoga apparel, including short/long-sleeve tech-tees, shorts, training pants and more.
Wholesale athletic wear in Russia
Russia is the Homeland of strong people with great taste in sports and fitness. To match the level of athleisure of the people of Russia, we will introduce the ultimate athletic wear by Berunwear that makes up one of the reasons to stay active in sports in Russia.
With over 50 years of experience in making and distributing sports clothes. With that much time of working, there comes trust and respect for the name in itself. Berunwear have the trust of its customer and keeps the quality standards as up-to-date as possible. This is the reason for customers to stay on this name and put even more trust in us.
Russia: a household name in international sports:
Russia is active in many of the ultimate sports internationally, the most prominent one being football. People of Russia love to play football and love their players with all the passion. To pay gratitude to this passion and show your love for sports, even more, all you need is athletic wear by Berunwear. Quality will be our responsibility and shining bright is going to be the future of your sport. No matter if you need football jerseys and accessories for your own school team, local club, or you need to express love for your favorite player in the football world cup, Berunwear athletic wear is all you need to purchase, and then the job is done. Play around and shine bright!
Create your own brand with our private label services in Russia:
We offer a great platform for small businesses to establish or enhance their already established businesses. With our private label services, they can create their own brand name just like any other sports manufacturing brand in the world. We provide quality readymade as well as custom-made clothes for private label businesses that will help them create their own brand with comfort and ease. In addition to our promises about the quality, we will provide you reasons to choose our private label services instead of any other sportswear manufacturers.
With Berunwear athletic wear, there is always a surety of quality and trust that these products will never show a lack of excellence. This quality is what makes us the best pick for your very own brand. We will create the garments and accessories that are just right to promote under your name tag. We promise that your brand will never face hate or a bad public image.
Our private label services are extremely cost-effective when it comes to dealing directly with businesses. You can save a good amount of money if you contact us as a private label business. In addition to reduced cost per unit, you can add the profit per unit of your own choice, which, in turn, will yield an increased profit margin as a whole. This will establish a great base or start-up for your business.
Manufacturing athletic wear by Berunwear in Russia
We are not just wholesalers; we are manufacturers! We manufacture Ultimate sports-related clothing and accessories. In Russia, we create and supply football jerseys with top-notch qualities described below:
Creation of the best football jerseys in Russia
We don't just manufacture football jerseys, we create football jerseys! From the extraction of a single thread to giving a final touch to the shirt, we follow a complete procedure that is the definition of excellence. With this premium quality process, trust is the only thing that remains in the mind of a customer. So, don't just wear jerseys, own your football jerseys and own your passion with our top-quality football jerseys.
Material that is die hard:
We are aware of the complexities and hard work that is involved in a football game. We understand the condition of players and their comfort is our priority when it comes to manufacturing a single jersey. The material we use is top quality that is not only strong but also lightweight and comfortable. The fabric is easy to handle and is extremely soothing when worn. Players will feel very cool and light when playing and their only concentration is going to be on the game. This will ensure victory for your team.
An athlete who isn't aware of style is as rare as finding the caveman in the 21st century! We are aware of this hunger for the style of our players and will not be compromising on that. The jerseys we create are up to the standards of the fashion world and are created under the supervision of a qualified design team with all its creativity and excellence being shown in the jersey.
With our football jerseys, shine bright and play hard!
Unbranded athletic wear wholesale supplier in Russia by Berunwear
Along with the football jerseys under our name tag, we also provide a wholesale bulk supply of the football jerseys in Russia. With our unbranded wholesale supply, it is easier for you to start up your business or take your already existing business to a new world of heightened success. Our services can be described as follows:
Wholesale football jerseys for fans:
Football season is about to start and we are sure that you have selected your favorite team and player of the season, right? But one thing is left! You need our jerseys to show passion for your favorite team or player. With our football jerseys, there will be no way that you will not be able to make your favorite player win!
Jerseys that scream passion:
Our jerseys are designed keeping in mind the passion of Russian people towards football. With these jerseys, it is a great way to express your own passion for your game and get involved in an extreme sport like football.
Customization of athletic wear is provided in Russia
One of our benchmarks is the customization of the jerseys that we create. We provide customization services that are unmatched and superior. These services will let you experience these services.
Personalized experience of sports:
No matter if you play for your own team or supporting your favorite team, a personalized experience is always admired when it comes to sportswear. With our customization services, you can experience a very personalized way of doing sports.
Who doesn't like their very own style incorporated in what he wears? Our young players and football fans are not an exception when it comes to the excitement for customization. Express your personal style along with your passion for football and show the world a new and complete you!
Customize online!
Our customization services are provided online. It means that you can order a custom jersey at any time and anywhere with services being provided 24/7. And besides, this won't cost any more than offline marketing. Hence, at the same price, you will get a custom-made Jersey of your own choice ready to wear in the comfort of your home!
Purchase football accessories from Berunwear
The benefit of Berunwear is that we are not limited to jerseys only; we provide some other accessories as well. The accessories might include football leggings, sports bras, hand bands, armbands, and any clothing item you can imagine when thinking of football. Moreover, the quality of these accessories will never be any lesser than jerseys and the customer will be completely satisfied in that aspect too.
You have heard about our services, now what are you waiting for? No matter if you are a football fan, a football player, or a retail business of football-related clothing, everyone can find something with our Berunwear athletic wear. Get ready to express your love for football and order your favorite player or customized jerseys in bulk. Bulk order will give you perfection in the following aspects:
Financial benefits are one of the main focuses of those who buy clothes in bulk. It is no doubt that the cost per unit reduces to a minimum when we buy in bulk. Along with reduces the cost per unit, a good profit margin can be achieved if we talk about reselling the clothes. Moreover, the discounts and special offers for bulk buyers are always a matter of consideration.
Good establishing point for new businesses:
Bulk buyers do not only get benefits in purchasing but it can help them start up their own business very easily and without making things complex. All you need to do is to purchase for us in bulk with a proper discount. Later on, you can open your retail store and sell them for a greater profit margin of your own choice. Hence, starting up is way easier than before with Berunwear athletic wear.
With these benefits known and learned, it should appear to be exciting to you. So what are you waiting for? Join us and be a part of the Berunwear family right now.