We bring out the selective scope of sportswear that is comprised of value fabrics and according to the customer's guidelines. We offer these in different sizes, hues, and outlines. 
Free Design, Professional Consultation, Low MOQ, Fast Turnaround, Self-own Factory, and Affordable Price, if you are looking for the Best Custom Sportswear Suppliers in Europe, here we are.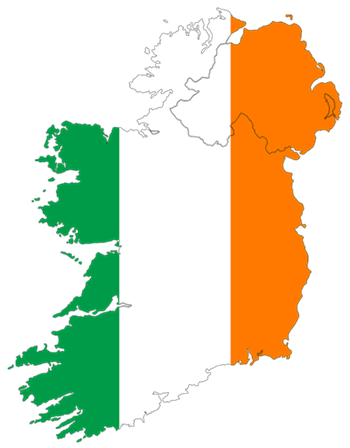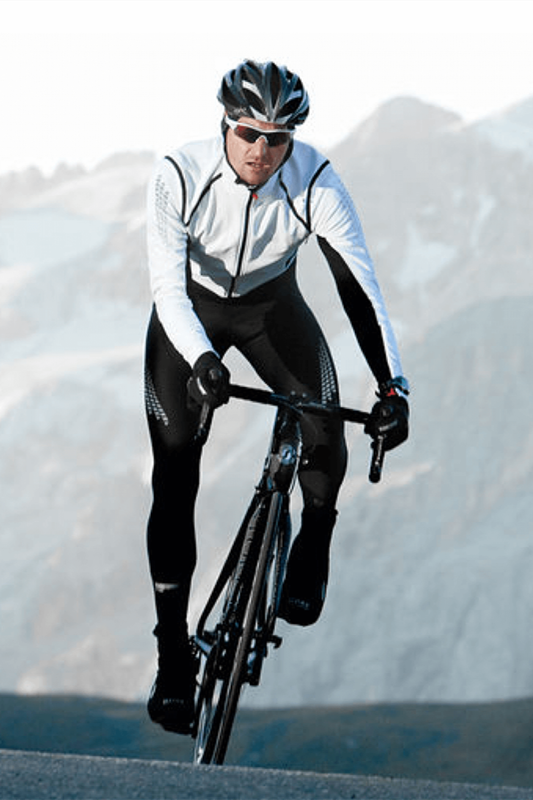 Cycling
We can custom made any cycling clothing, such as cycling shorts or cycling jerseys, etc.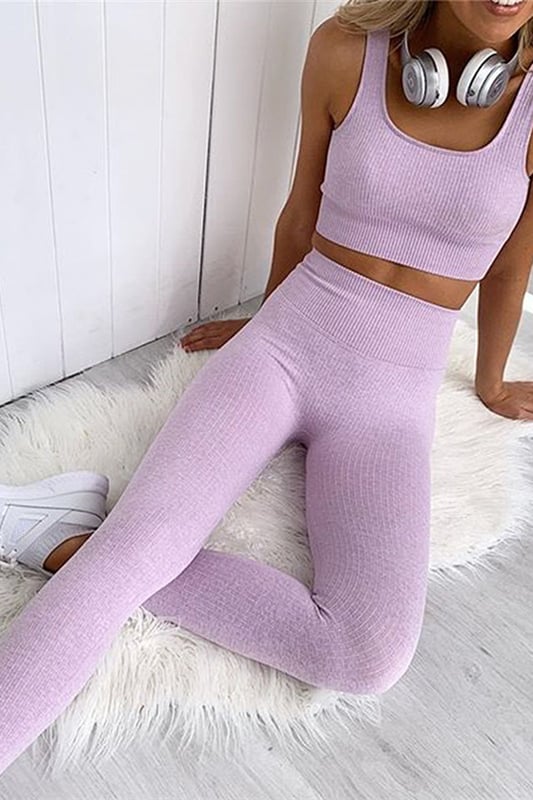 activewear
Comfortable custom activewear with logos can boost team spirit for any business! You dream it, we make it!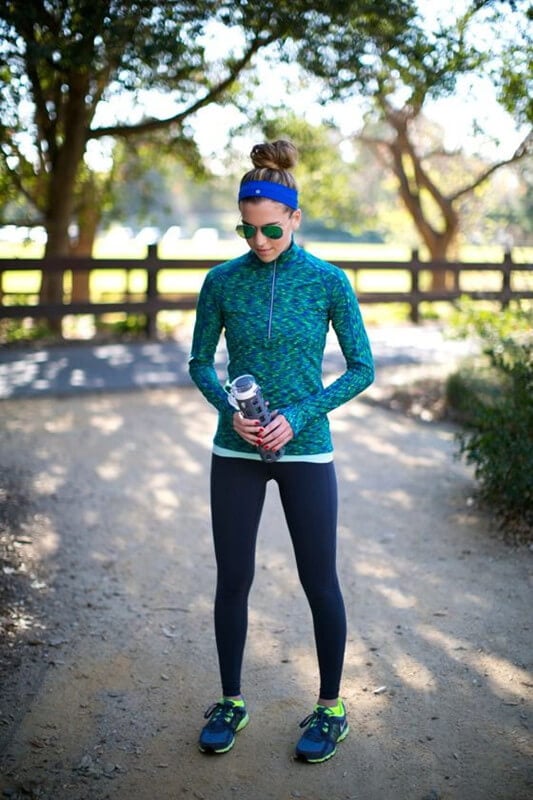 Running
Create your own running suits brand now! Or customize some running team tops/shorts of your style!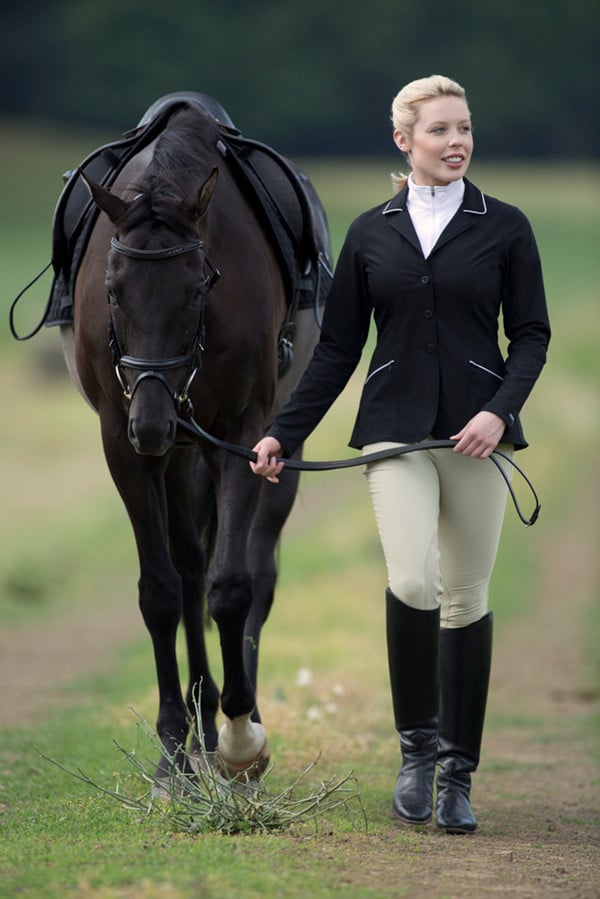 equestrian
Find here your custom-made equestrian clothing of high-quality, and expertly tailored, non-restrictive fit.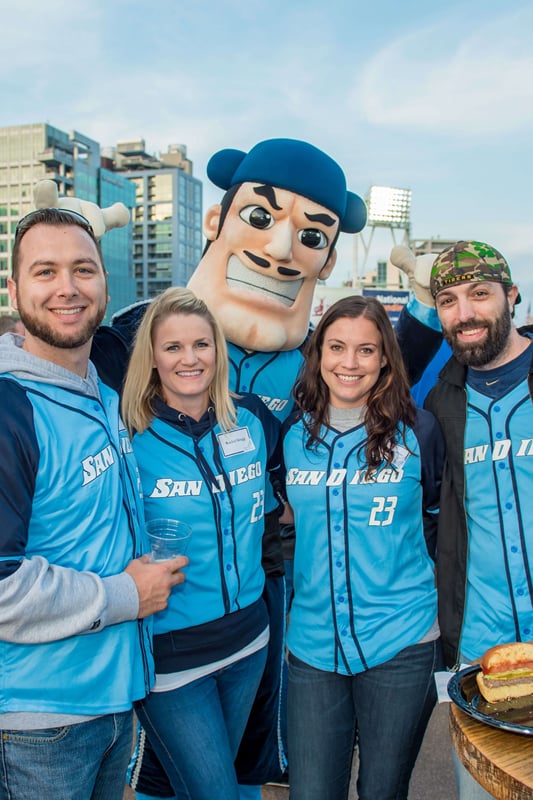 Teamwear
Berunwear can customize different kinds of teamwear: Basketball, Baseball, Soccer, Rugby, Cricket, Hockey, etc.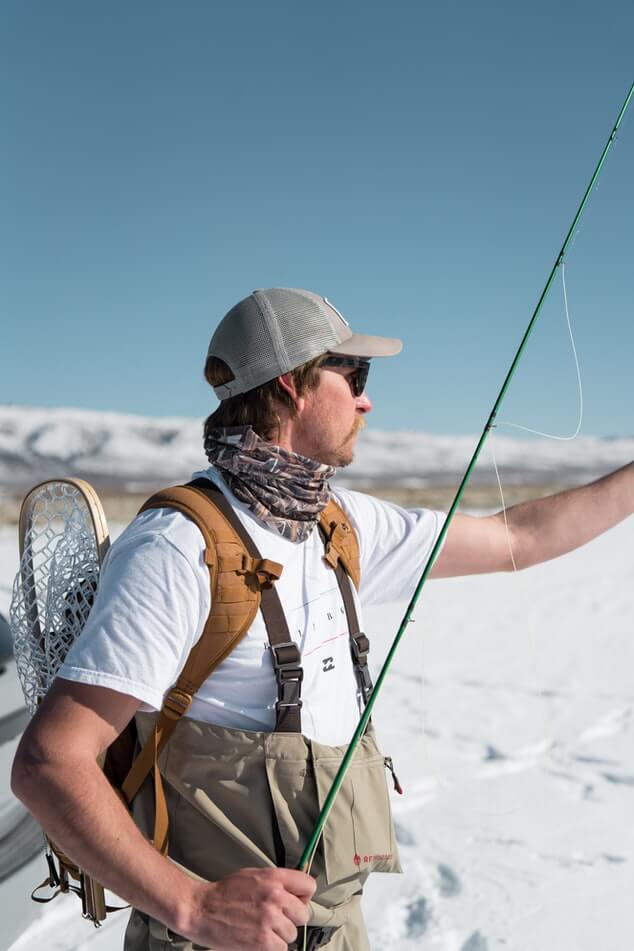 Fishing
Custom Performance Fishing Apparel here. Discover the highest quality technical fishing shirts, pants, shorts, jackets, etc.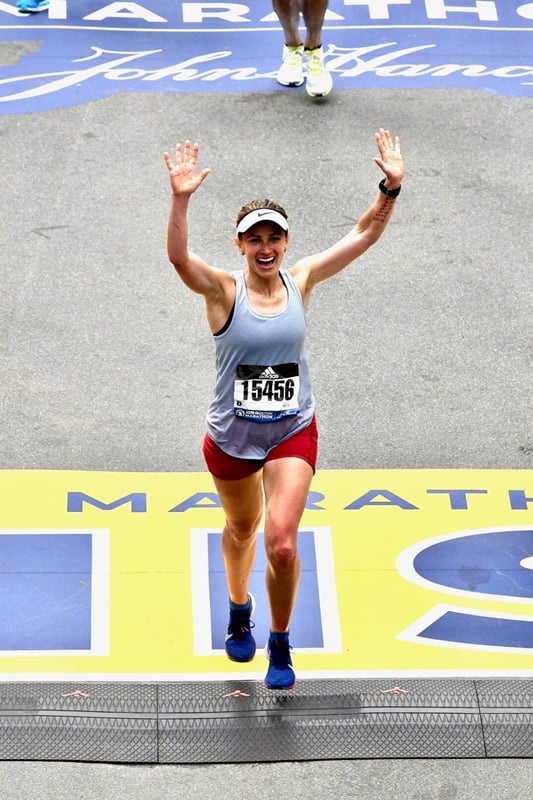 Event Wear
We enjoy personalizing custom marathon t-shirt, tank tops, running gear, team shirts ...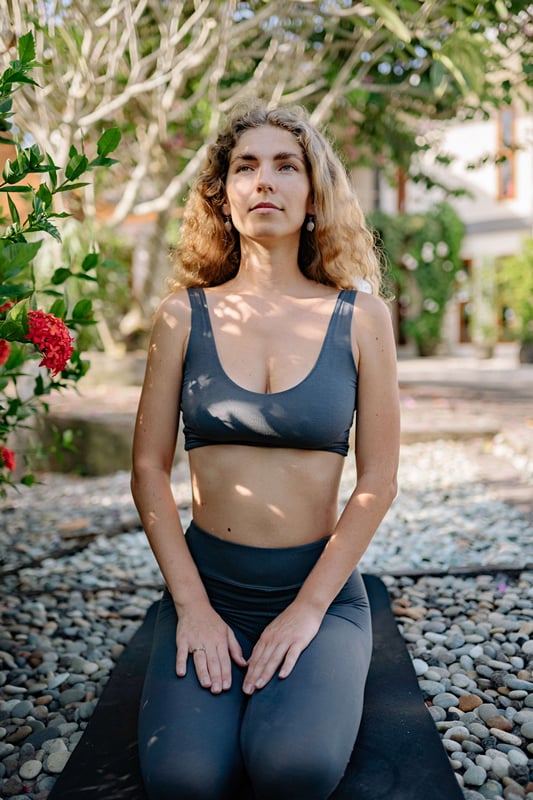 Yoga
Design your own custom yoga apparel, including short/long-sleeve tech-tees, shorts, training pants and more.
Professional athletic clothing wholesale supplier for startups
Many of our sportswear clients have little, or no fashion industry experience.  Often all they have are their design ideas, an interest in sportswear, and a vision of what they want to achieve.
They may have no idea where to start or even the basics of how to draw their designs in order to get their ideas across to the pattern maker.  The whole process is a mystery to them, and a potential for disaster.
It can be scary trusting strangers with your hard-earned money. But sometimes new fashion entrepreneurs are a little too trusting in people who call themselves professionals.
They may assume that someone who calls himself a pattern cutter will be proficient just because they have graduated from fashion school. Or that they can do tasks that they have no experience in. It is necessary to be a little skeptical in the fashion business because incompetence is rife.
But don't worry!
Berunwear's Small Business Support Program was designed to cater to the needs of startups and small businesses that want to develop their own activewear lines. We provide the help you need to get started in the clothing production industry from design to mass production. Creating your own athletic clothing line is not as difficult as it seems when you work with one of the leading sportswear manufacturers.
The sports clothing production process can look daunting at the beginning because it has so many details: fabrics, sizing, cuts, and accessories provide you with countless options to choose from. We as your sports apparel manufacturing company help you to find the correct specifications. By providing you with both new and standard designs, you save costs and can focus on the aspects that are important to you. Avoid problems from the beginning when starting your activewear line by working with us–a proven sports clothing manufacturer.
Custom Sports Team Apparel in Ireland
Berunwear Sportswear is an end-to-end custom team wear and custom team sports apparel brand that specializes and delivers a complete functional solution for your team, club, school, corporate/sporting event, or gym.
From our in-house design team to custom manufacturing. Berunwear Sportswear not only has a custom jersey, but they also offer other custom team wear or custom team sports apparel. Berunwear Sportswear can also custom your accessories to propel your team's style to the next level.
Based in China, Berunwear Sportswear is a fresh face in the high-performance team sports category who is a cutting-edge teamwear brand that goes beyond the norm to engineer, design, and manufacture technically advanced performance athletic garments, helping humans optimize performance.
With years of experience engineering and crafting custom design uniforms for all team sports, Berunwear Sportswear fabrics are synonymous with comfort and follow your every move, making you feel comfortable and offering you a perfect fit under any circumstances.
Boasting unrivaled durability, performance, and functionality, Berunwear Sportswear fabrics can stand up to whatever you throw their way. We understand how important a streamlined and lightweight design can benefit performance, which is why we strive to improve our technologies via rigorous testing to withstand the toughest workout.
Our custom sports apparel is pieced together using the latest innovative Quick-Dri microfilament performance polyester that will keep your skin hygienically fresh, comfortable, cool, dry, and light in any environment through an industry-leading capillary action.
Technology available for custom sports clothing manufacturing
Berunwear Sportswear is the leading manufacturer of custom sports uniforms that uses the latest and modern technology for customized printing of uniforms and jerseys.
 Sublimation Printing – Berunwear Sportswear uses the latest sublimation techniques to provide you world-class uniforms. Your design is first printed on a roll of paper using the sublimation ink and then the printed paper and fabric are fused together under high temperature.
 Screen Printing – Berunwear Sportswear offers you the best-customized screen printing services for your team uniforms, school uniforms, fleece hoodies, jerseys, polo shirts, and all other sorts of sportswear.
 Cut & Sew – We are able to meet all your requirements for cut & sew uniforms designing perfect patterns with reference to your artwork, picture, or even rough sketch. Not only this, but original patterns are also customized in your size.
 Embroidery Applique – This technique is very effective when you want to add branding to your team uniforms. Be it multicolor logo or decorative designs, Berunwear Sportswear provides embroidery of your logo on team uniforms, school uniforms, jerseys, and many more.
 Customized Printing – Whatever your sports are, we do customized printing for all sorts of sports uniforms. We create professional and unique attractive designs for your team members with custom names, numbers, and sizes for every player.
*Bespoke Sublimation Printing
Dye sublimation enables the creation of unique personalized designs. This way you can design a custom garment from a generic one. It is a very flexible form of printing that allows you to place your logo or badge almost anywhere on the garment.
Custom Sports Teamwear FAQ
Why choose us
Berunwear Sportswear is the original free team apparel and fan gear solution with year-round fundraising. Your store never closes so you can shop and fundraise all year! Berunwear Sportswear allows you to build a free team store, control your brand, simplify fundraising, and instantly provide custom apparel for your team and fans! Instantly build your free custom team store today and create team apparel and fan gear for your team, school, league, club, organization, or business. Send us your custom logos to create your own branded merchandise business now! Build your custom team store today for any sport, including Football, Basketball, Baseball, Softball, Soccer, Lacrosse, Hockey, Volleyball, Cross Country, Track & Field, Cheerleading, and many more.
Now begin to create quality custom uniforms and gear to unite your team! Fundraise for trips and celebrate your fans by selling custom apparel on your very own web-store built with Shopify or other similar tools. Whether you need personalized jerseys for a soccer team or warm-up sweats for the ultimate frisbee team – we do it all!
custom cycling clothing manufacturer
Custom made cycling jerseys for teams and clubs
Whether it's for your local club, a high-performance race team, a charity ride, or you and a few buddies have an idea for a unique kit, organizing custom cycling clothing is easier than ever.
Most companies will allow you to design the look of your jersey and bibs, including logos and graphics, and here Berunwear Sportswear will go as far as letting you customize everything from stitching, to leg and arm length.
Berunwear brings superior quality Cycling Jersey that is made up of rich quality materials. These jerseys are well appreciated due to their ultimate designs, colors, and quality. We have these outfits in various sizes that can be worn by various riders. To meet the requirements of clients, we also provide customized Jerseys for cycling that are specially made as per their preferences. Hence, we feel proud to be known as one of the leading Manufacturers, Exporters, and Wholesale Cycling Jersey Suppliers in Europe.
High-quality & low MOQ bike shorts manufacturer in Ireland
Berunwear offers a comprehensive range of Cycling Bibs that are available in various sizes and colors. These are manufactured using high-quality fabrics and rigorously tested in accordance with client standards. These bibs are quite comfortable and make you feel cool while cycling. These are stretchable and light-weighted make you feel relax throughout the day. Further, these bibs are also available in customized designs that are specially made as per the instruction of clients. It is completely checked on several parameters and delivered in a safe and secure way that ensures client satisfaction.
Advantages of our custom cycling apparel service
China's first specialized cycling clothing manufacturer
Over 20 years experience in the apparel industry
Easy communication, swift replies on emails
Cycling apparel for teams, clubs, events, & shops
Choose from Italian, Taiwanese, or Chinese fabrics
Sublimation or dyed fabric designs possible
Send your design or let us design
Cutting edge of elite performance cycling apparel
As a leading bicycle gear supplier, Berunwear has rich experience in manufacturing bicycle jerseys, bike shorts, cycle skinsuits, and other sportswear. We have produced cycling clothing for a number of high-profile Continental Professional Cycling teams, national cycling teams from around the world, and some of the largest brand names in bicycle components. We also make thousands of garments each year for cycling clubs and cycling events across the world. Just ask for a quick quote, whether you are already our client or not, we will be available online 24/7 to support your business.