We bring out the selective scope of sportswear that is comprised of value fabrics and according to the customer's guidelines. We offer these in different sizes, hues, and outlines. 
Free Design, Professional Consultation, Low MOQ, Fast Turnaround, Self-own Factory, and Affordable Price, if you are looking for the Best Custom Sportswear Suppliers in Israel, here we are.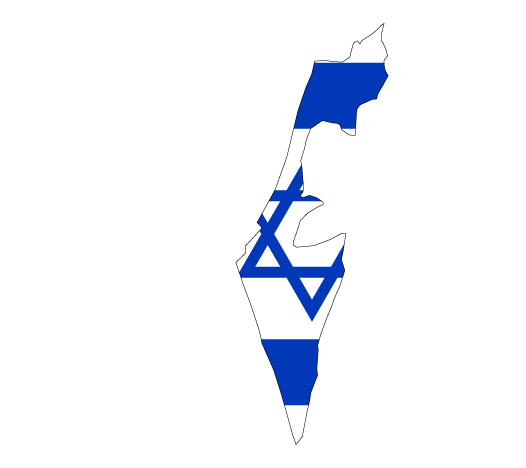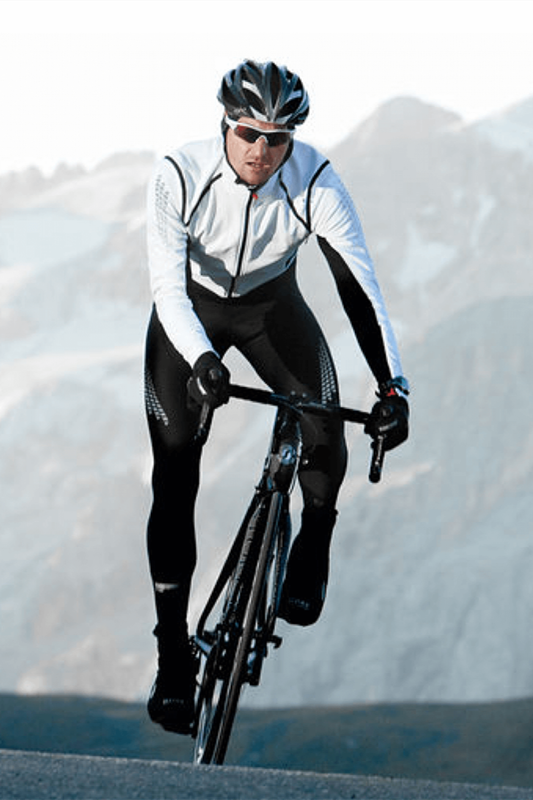 Cycling
We can custom made any cycling clothing, such as cycling shorts or cycling jerseys, etc.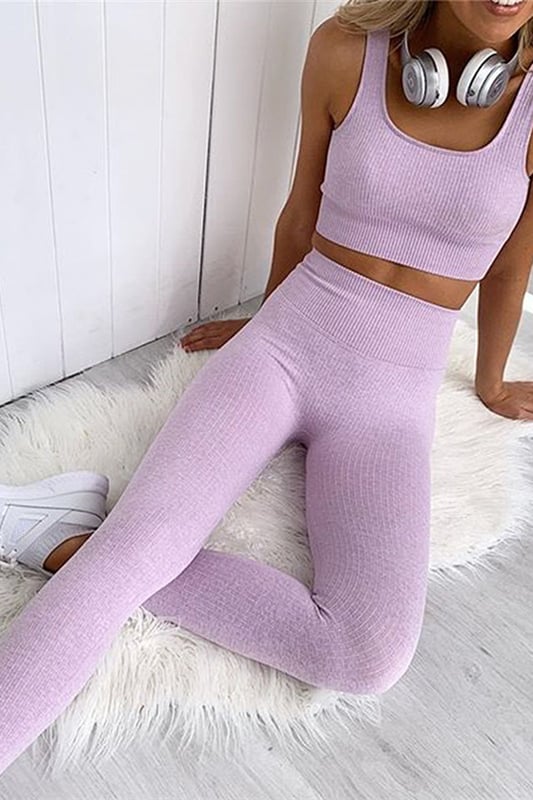 activewear
Comfortable custom activewear with logos can boost team spirit for any business! You dream it, we make it!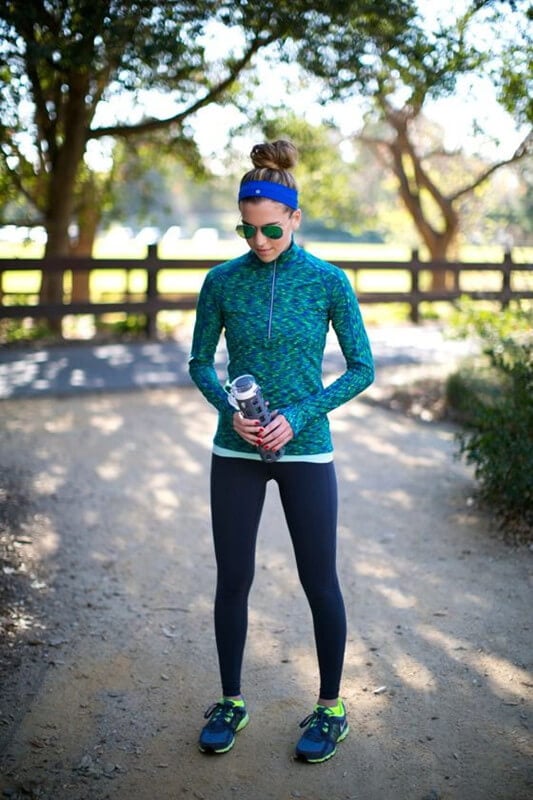 Running
Create your own running suits brand now! Or customize some running team tops/shorts of your style!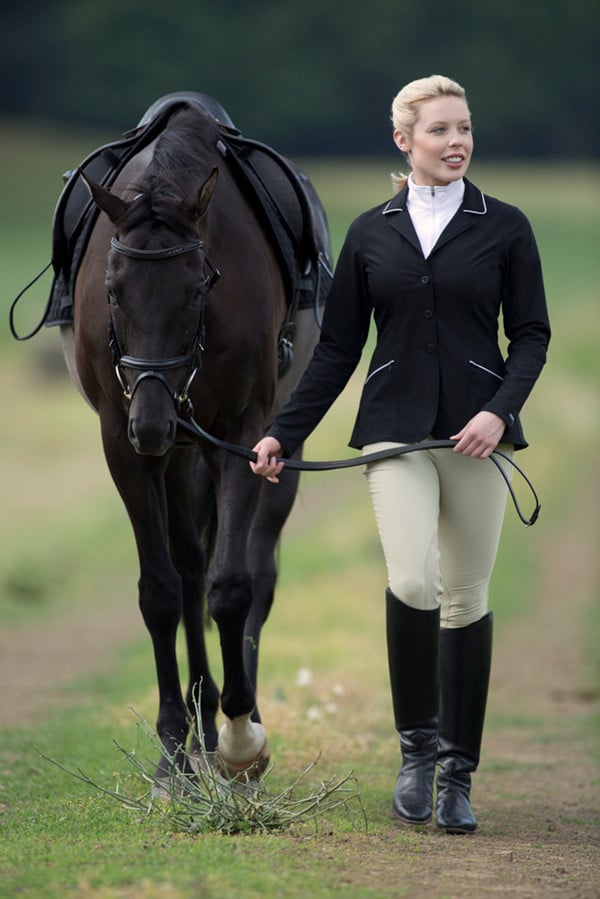 equestrian
Find here your custom-made equestrian clothing of high-quality, and expertly tailored, non-restrictive fit.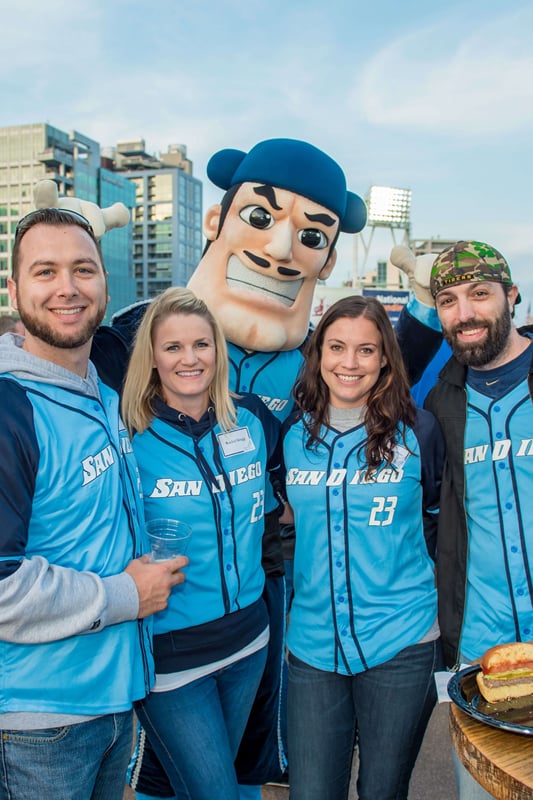 Teamwear
Berunwear can customize different kinds of teamwear: Basketball, Baseball, Soccer, Rugby, Cricket, Hockey, etc.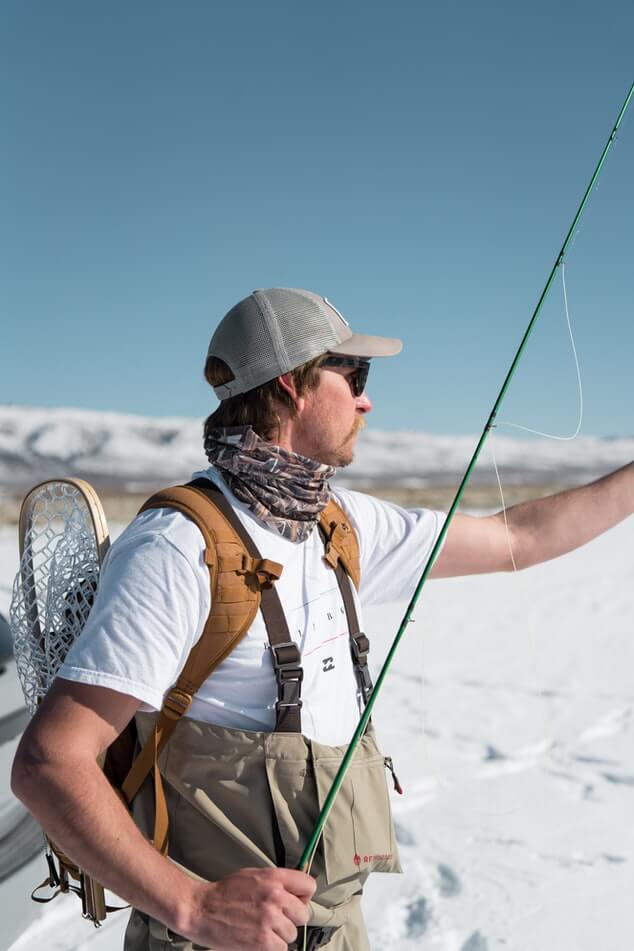 Fishing
Custom Performance Fishing Apparel here. Discover the highest quality technical fishing shirts, pants, shorts, jackets, etc.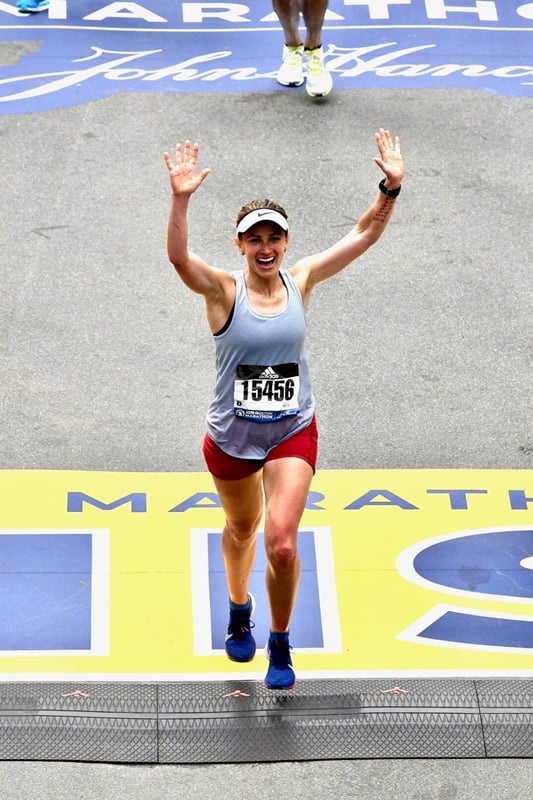 Event Wear
We enjoy personalizing custom marathon t-shirt, tank tops, running gear, team shirts ...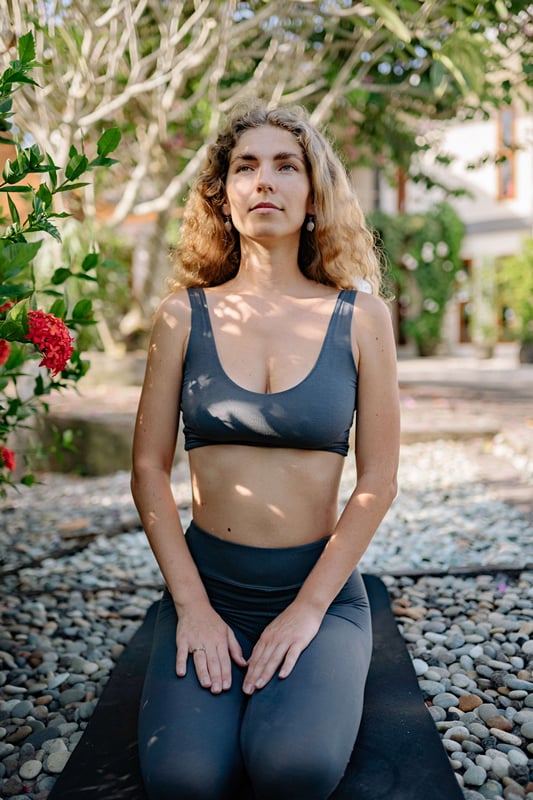 Yoga
Design your own custom yoga apparel, including short/long-sleeve tech-tees, shorts, training pants and more.
The Sports Industry of Israel poses high competition for the manufacturers of Sportswear. It is a unique spot for the nascence of sports clothing and welcomes creativity and novelty. Some multinational brands are making their pace in this run. Berunwear is an emerging name among multinational brands. We are manufacturers and wholesale suppliers. Our grand setup supports us to make the bulk supply possible. We have won the trust of our international clients for the premium quality material in our sportswear. Comfortable Sportswear showcases the use of the finest quality material. The dry-fit and fade-free factors promise the durability of the wear. The catchy colors, sizes, and the novelty in the clutter of shapes and patterns are the hallmark of our production.
Our ace-workmanship gives a seamless finish to the products. We ensure the bulk supply at the possible minimum wholesale rates. During the manufacturing process, we keep impeccable custom designs in our consideration. This quality meets the requirements to its best. The advanced machinery is capable of executing massive orders. Our exciting benefits will transform your shopping experience from ordinary to extraordinary. Our Premium collection comprises
Men's Sleeveless
Men's Stringer Vest Sleeveless
Varsity Jackets
Hoodies
Tracksuits
Tee Shirts/ Polo Shirts
Sublimation Wear
Gym Wear
Cricket Uniform
Baseball Uniform
Soccer Uniform
Basketball Uniform
Training Shoes
Running Shoes
Men's Rugby Shorts
Custom Tracksuit Designers & Wholesale Suppliers in Israel
Berunwear is a confident name in the sports industry with its grand set-up. We are providing premium quality products to our customers around the globe. We are manufacturers, exporters, and suppliers of 100% custom tracksuits, men's tracksuits, and women's tracksuits. We are a rising name in the manufacturing and wholesale supply of tracksuits and other fitness wear. We also provide custom apparel for plus-size people. Our customization service brings novel design and cuts.  We also deal in men's wear, winter wear, sportswear, and workwear. You can take it as an ideal stop for all the fitness items.
 All the variety can be customized with the desired labels and logos at affordable rates. We provide custom labeling, embroidery, patchwork, all kinds of printing like silk screen printing, sublimation printing, and heat transfer printing. All we deal in
Casual Sports Loose Hooded Unisex Tracksuits
Custom Trendy Tracksuits
Custom Tracksuits Gym Training for Men
Custom Logo Men's Joggers Pants/Bottoms Tracksuits
Custom Men's Plain Tracksuits Slim fit
Men's Plain Zipper Cotton Bulk Tracksuit with Stripes
Hip Hop Winter Tracksuit For Men
Solid Beige Men Tracksuit No Hood
Custom Tracksuit For Women
Men's Plain Velour Tracksuit
Men's Slim Fitted Streetwear Tracksuit
Cotton Polyester Tracksuit For Men
Antistatic Polyester Women Tracksuit
Winter Crop Top Plain Tracksuit For Men
Berunwear claims to be the one-stop-shop for prolific design lovers. We are advanced tracksuit exporters in Israel. Our customized tracksuits facilitate the customers who face sizing issues may take a facility to customize the sizes. 
Unbranded Athletic Apparel by Berunwear in Israel
Berunwear has a specialty in manufacturing sportswear for unbranded business setups. We can customize design, color, size, logo, label, and packing by materializing your imagination. The material we use is dry-fit, breathable, quick-dry, and eco-friendly. We have our team of professionals with a grand setup. All you need is to place your bulk order and our leading brand will supply you without any convenience. Quality and creativity are guaranteed. Our vision is to win a healthy reputation and maintain a healthy relationship with our valued clients. You can have more than one option in a wide variety of sportswear. We deal in
Custom Soccer Sportswear
Men's Casual Long Sleeves Dry-Fit T-Shirts
Men's Training Plain Tracksuits
Football Team Pullover
Hoodies Round Collar Fleece
T-Shirts Short Sleeves Muscle-Fit
Custom Private Fitness Wear Manufacturers and Suppliers in Israel
Berunwear is a shining brand in private label clothing manufacturers. We can manufacture all kinds of sports uniforms with custom logos, cuts, sew, and sublimation printing. Your decision for partnering with us for your private label will ensure a successful business. We will shape your private brand with our quality products. Our professional customization service will reinvigorate your imaginative designs.
Berunwear claims its full control over the fine quality by owning the complete process from knitting of the fabric to the finished product. Our vision to build a consonance with the multinational brands triggers us to provide the finest quality sportswear. Our quality material has these qualities
Moisture Wicking
Breathable
Waterproof
quick-Drying
Windbreak
Rip-Resistance
Antibacterial
Find quality sportswear Manufacturers, Suppliers, Exporters, Importers, Buyers, Wholesalers, Products and Trade Leads from our company. We are committed to fulfilling the growing requirement. High-quality material and innovative procedures target the deadlines of the provision. We are the leading manufacturer and supplier with maximum private label fitness clothing manufacturing in the whole region. All we deal in
Custom Printed High-Waist Yoga/Gym Pants for Women
Custom Yoga Pants With Pockets for Women
Custom Ladies Sports Tops
Custom Logo High-Quality Pullover
Screen Printed Gym Hoodies/Sweat Shirts
Custom Men Hoodies Sweat Shirts/ Pullovers
Custom Design, Logo, Breathable, and Quick-Dry Sports Bra Sets
Custom Gym Sets
Custom Pullover Hoodies & Skinny Jogger Sets
Custom Moisture Wicking High Fitness Gym Wear
Custom Sports Jerseys
Custom Padded Goal-keeper Jerseys
Sublimated Activewear Manufacturers & Suppliers in Israel
Berunwear is the leading activewear manufacturers and supplier in Israel. Our infrastructure can manufacture a diverse variety of sublimated apparel. The team provides services like a custom cut, sew, and magnificent sublimation of Active Wear. We promise the fulfillment of big or small orders as per your requirement. A variety of fabrics maintains their standard. We use lycra, jersey, mesh, polyester, and fleece fabrics.
Berunwear is a unique name among sublimated clothing manufacturers. We are striving to compete with the market leaders in manufacturing sublimated jerseys in Israel. Our garments are trendy and extra comfortable. If you want to opt for a sporty and dope look, their sublimated jerseys will mark your worth.
We claim creativity in designing and transforming your dreams into reality. You can get customized sportswear at this stop shop. The use of intelligent sourcing materializes your ideal designs.  If you want to set up your business of sublimated clothing, we are here to provide you with all the possible assistance to establish your business. The premium quality and durability of the fabric ensure a marked standard.
These jerseys are attributed by
100% premium exported material
Prolific designing
Guaranteed durability
Fit-knit manufacturing
We provide the following supply in sublimated clothing
Sublimated Women Pullover Hoodies
Sublimation Soccer Jerseys
Sublimation Basketball Jerseys
Sublimation Sportswear Men
Sublimation Reversible Polyester Basketball Jerseys
Sublimation Training Soccer Tracksuit
Sublimation Printing Sports Wear Men's Fit
Sublimation Yoga Pants & Bras ( Recycled Sportswear)
Sublimation Men's Short Sleeves Polo Shirts
Sublimation Retro Kids Soccer Wear
Custom Sublimation Sports Bra
Sublimation Fitness Wear For Women
Sublimation Plus-size Gym Tops & Leopard Leggings
Sublimation 3D Cool Printing Quick-Drying Sportswear
Order for Bulk Supply of Sports Apparel in Israel
Berunwear is a bright name in the galaxy of sportswear manufacturers. We aim to provide quality material at affordable rates. Our fashion-savvy professionals support our clients with creativity and uninterrupted supply. We strive to curate the existing fashion with novelty and bring prolific innovations in Sports Apparel.
We are a reliable source of uninterrupted supply of your massive orders. Our vast experience and ace workmanship make us the leading choice among the best custom sportswear suppliers. We are trustworthy for fulfilling the requirements and maintaining our standards. You will rest assured that our fabric is of premium quality and the rates are much affordable in the market. Furthermore, our customization techniques will make your customers crazy about the products. We are always ready to help you flourish your business. Our advanced setup supports us to deliver massive orders anywhere in Israel. We are always on the move to explore new horizons of trendsetting. Clients' satisfaction is our priority.