Free Design, Professional consultation, Small Minimum, Fast Turnaround, Self-own Factory, and Lower price, if you are looking for the Best Custom Sportswear Suppliers, here we are.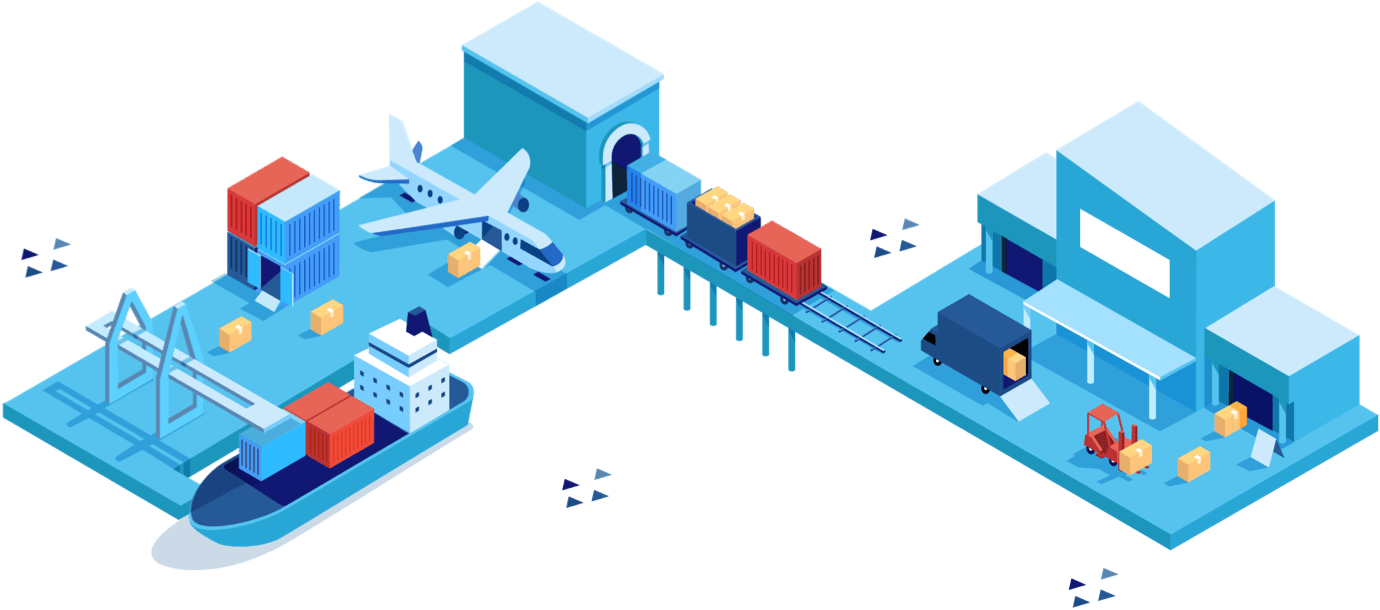 Case #1: Enable Australian Site Custom Ability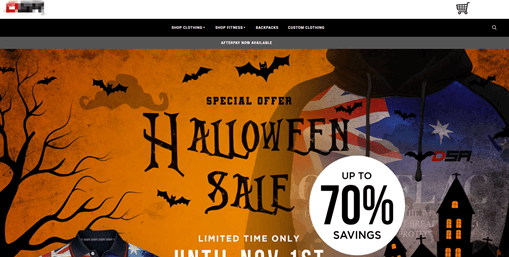 DSA is a sportswear brand in Australia, because of confidentiality, we can't show you its full name. The brand is committed to developing and selling commemorative Polo shirts that retired soldiers like. Their product designs are deeply loved by most military officers and their families.
Besides making money by varied memorial polo shirts and backpacks, DSA has customizing sportswear ability with our support. Now it's already a widely-welcomed Australian commemorative Polo shirts store.
For most of its branded products, DSA was relying on several layers of costly middlemen to source from multiple suppliers, encountering long production lead times, sporadic communication, and inefficient logistics—all of which were increasing costs and time unnecessarily.
Moreover, many of their promotional items–such as the main product – Polo shirts, backpacks, and other products–were being sourced from local suppliers at exorbitant prices and little room to customize them for brand purposes. Finally, being a lack of customizing ability and sportswear development ability, they can't get more sales all the time.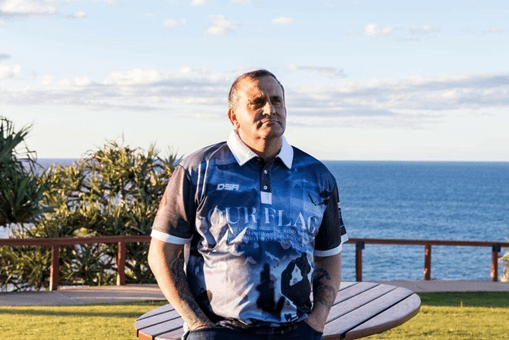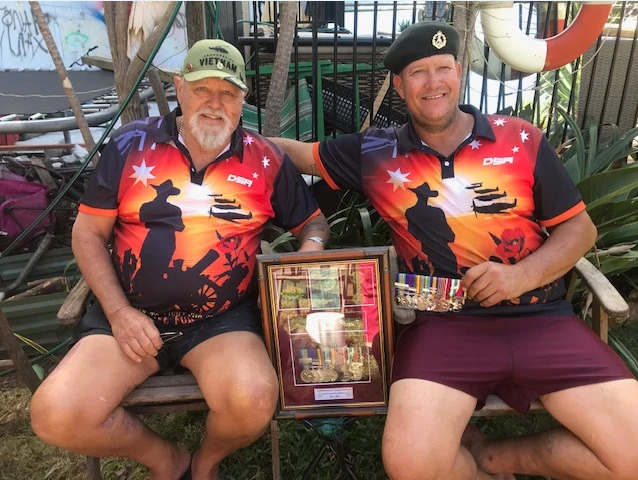 As a Sportswear startup, DSA needs to find a reliable & professional supply chain that enables them to custom a variety of high-quality products at lower costs, reduce product lead times and get continuous creative memorial clothing to their customers.
So they find us Berunwear to give them the Best Sportswear or Activewear supply service.
Berunwear assesses DSA's current situation and developed a holistic supply strategy tailored to their needs. This includes the development of more commemorative clothes, the current polo shirts design with branding, sample making, mass production, packaging, and logistics.
The First Step
We first wanted to understand what they were doing at the moment and WHY. We discovered that the company was trying to custom some memorial polo shirts to keep the spirit alive for survivors and their families. So our designer team communicate with them and do some local culture research to bring their idea to the final products. Finally, we make them 12 styles of commemorative Polo shirts and hoodies. A hero backpack is also developed by Berunwear for promoting its sales.
The Second Step
We provided mock-up designs of their exclusive survivor clothing in 3 days. We shipped samples to prove the polo shirts & hoodies concept in 7 days and then choosing the right private label manufacturer, the production factory, the clothing material supplier for each garment that was best suited for mass production. Berunwear's team ensured all parters' reasonable prices, quality control, and coordination. So that any new memorial apparel version would be available in a unique DSA design in a short time.
The Last Step
Our team ensured all tailored activewear get the right certifications, customs clearances, and organized shipping of products from China to Australia. By fulfilling their cooperation with us, Berunwear delivered all polo shirts & hoodies in 7 business days when bulk order ended. After delivery, D_A gave us 5-star feedback and already got profit by selling those clothes.
Plus, we enabled DSA's Sportswear Customization ability because our supplying service is covering all types of t-shirt, polo shirt, hoodie, tracksuit, jacket, jersey, team uniform, and event wear.
DSA's overall cost decreased by 30% saving DSA almost 1 million AUD in less than a year. Now DSA doesn't need to worry about their supply of branded and customized products. Instead, they can focus on more sportswear development and expand their product range to promotional products including backpacks, caps, and so on.
With Berunwear's help, DSA successfully achieved the goals of developing their own customized production lines, product sourcing from reliable suppliers, significant cost reduction, faster turnaround times, streamlined logistics planning, and coordination. DSA has decided to continue the successful collaboration with Berunwear also for the future.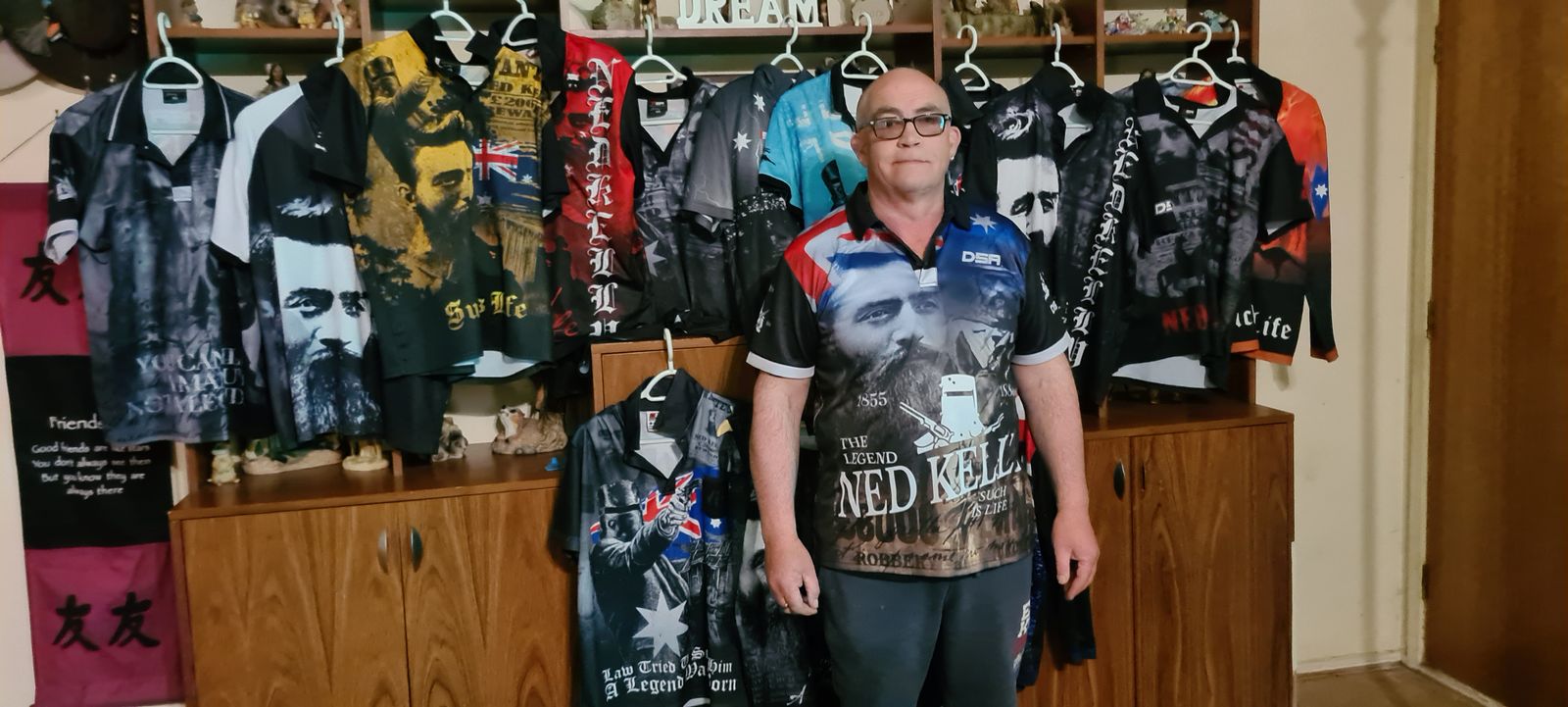 Review from Alex as sales manager of DSA sportswear company in Australia:
We are happy to work with BerunWear, as you provide us great service and good communication. You are a bit in the expensive end, but I would rather pay some extra cents and get the service level that you provide, than pay less and having to push for answers all the time and being nervous for our shipments. Another thing is that you have BSCI for your factory so that we can work without any doubt, I would recommend that you put this in your brochure to show other clients.
Are you ready to make your own Sportswear and get profits?
Be your Sportswear Manufacturers and Suppliers, We're together.
Start a sportswear business isn't easy. With us, you can get everything goes smoothly and make money soon. Just click and get help immediately .