Free Design, Professional consultation, Small Minimum, Fast Turnaround, Self-own Factory, and Lower price, if you are looking for the Best Custom Sportswear Suppliers, here we are.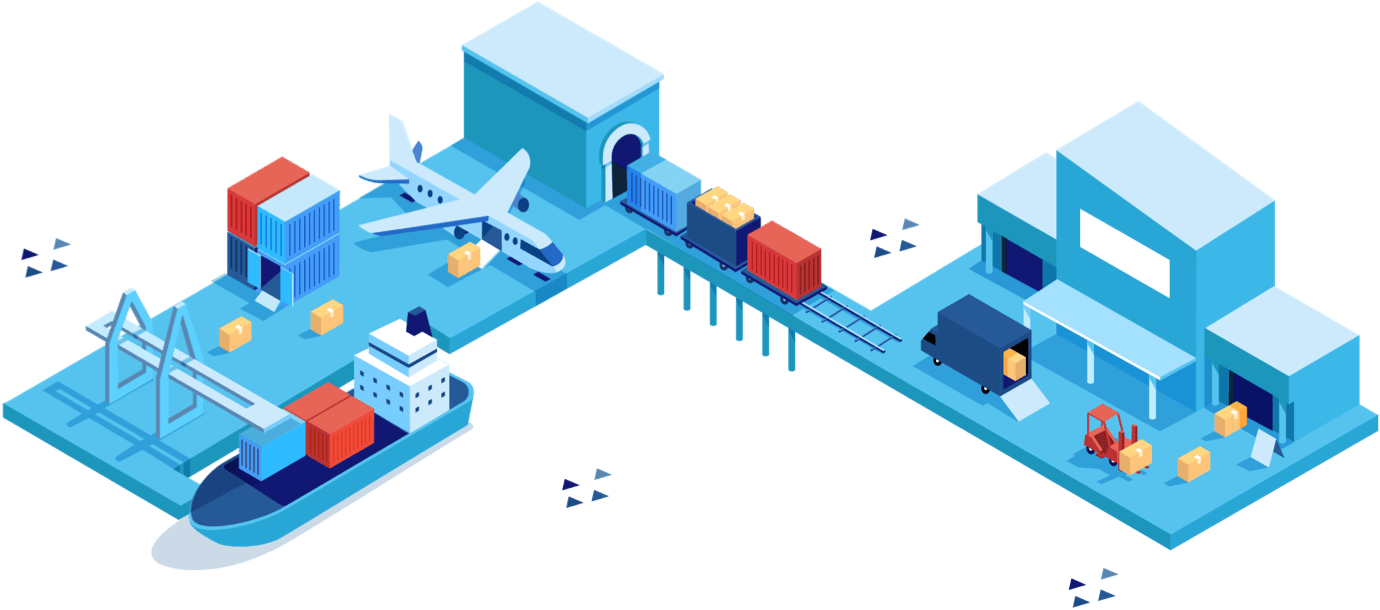 Case #5: Help Teamwear Shop build Supply Chain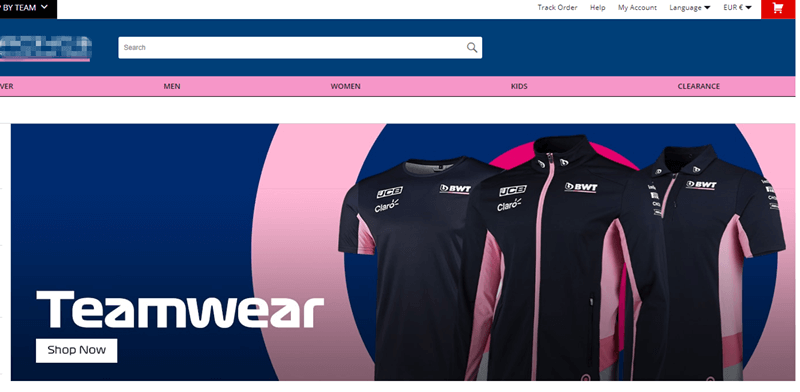 Pala_sports.com is one online teamwear store located in New Zealand, it sells custom-made men, women, and kids personalized teamwear clothes at a reasonable price. Their featured products including sublimation basketball wear, cricket wear, rugby wear, hockey wear, football wear, basketball uniforms, netball uniforms and golf suit, etc. In the past, pala_sports.com only supports 2 kinds of team wears, through our help, it expands team uniforms to 8 and can offer related accessories with their own logo.
Though Pala_sports.com also wanted to expand its sports uniforms range, it felt troublesome to cooperated with multiple different manufacturers. For example, it faced a variety of common challenges with their Chinese suppliers such as coordination, quality control, and implementing product changes; suppliers often fail to deliver on time, product defect rates are too high, or refining existing products is inefficient.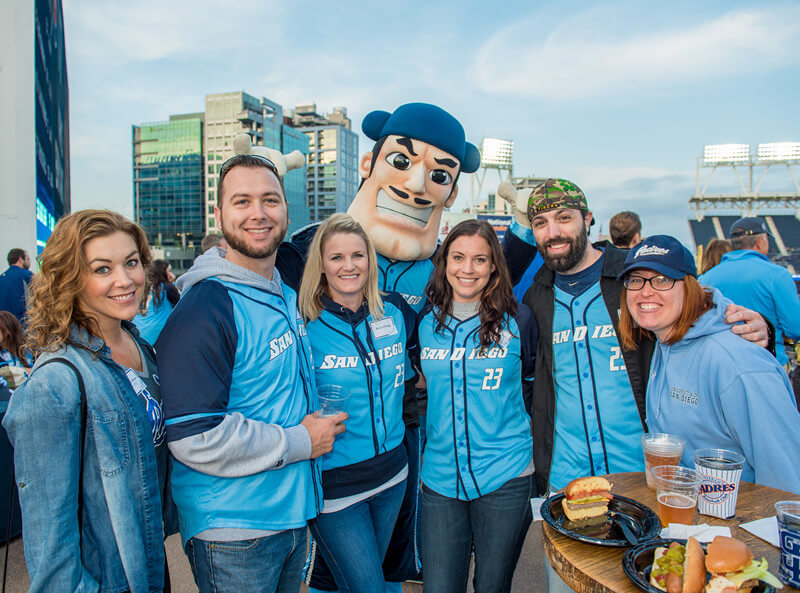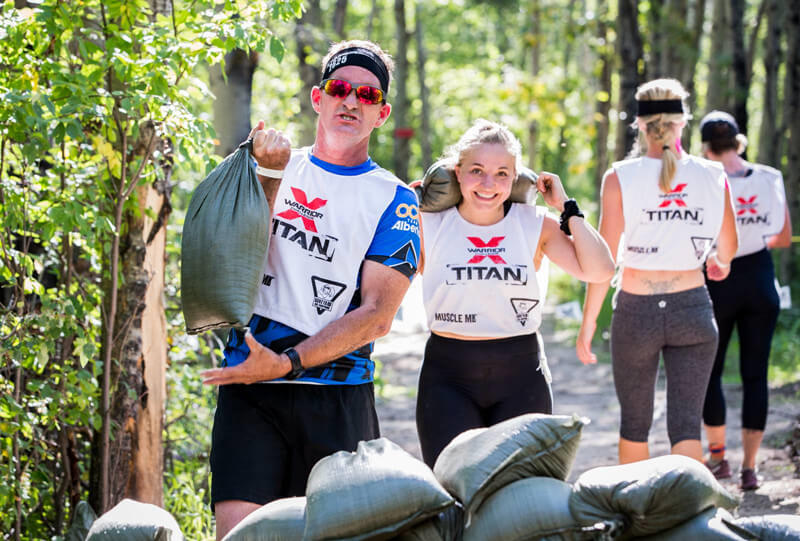 As a large online customized sportswear supplier, Berunwear's business covers all popular sports clothing in the world. We not only can design clothing for those sports but also can manufacture them out with our experienced partners. To people living in New Zealand, rugby, football, netball, cricket, hockey, basketball, and golf sports are mostly-welcomed. We showcased Pala_sports.com our customization & production ability then they decided to source all team wears from us.
The First Step
We designed high-performance team uniforms aiming at various sports for Pala_sports.com. The clothing's colors, sizes, fabrics, and printing methods are chosen 100% according to the appetite of New Zealanders after our careful investigation. We quickly finished the pattern making and shipped 20 samples to Pala_sports.com, they were satisfied and the bulk production was going on too.
The Second Step
Berunware has a lot of partners to work with. They can supply clothing materials, produce garments, and custom label, tag, and package. So we evaluated suppliers based on workmanship and pricing, with a preference for suppliers with the ability to implement pre-approved client designs at reasonable rates, without compromising product quality. Moreover, we created a custom production line, ensuring efficient production and high quality.
The Last Step
We implemented specialized and individual quality control measures to make sure the final sports team uniforms actually meet Pala_sports' quality standards. Our team provided post-production logistics management with adherence to strict customs regulations, carefully monitoring in-transit inventories and their on-time shipment from Wuhan to New Zealand, to detect product defects, and avoid delays. No doubt, our products delivered to them in time and Pala_sports.com could ship out all orders in 7 days after pre-order.
Pala_sports got a tremendous sales increase and minimized the risks of sourcing from China. Berunwear simplified the process of teamwear customizing from China for New Zealand – from supplier review, product line set up to quality control, and logistics management covering the whole supply chain – all while staying compliant with product costing and quality standards.
With Berunwear's help, Pala_sports was able to focus on what matters most: marketing and growing its exciting business.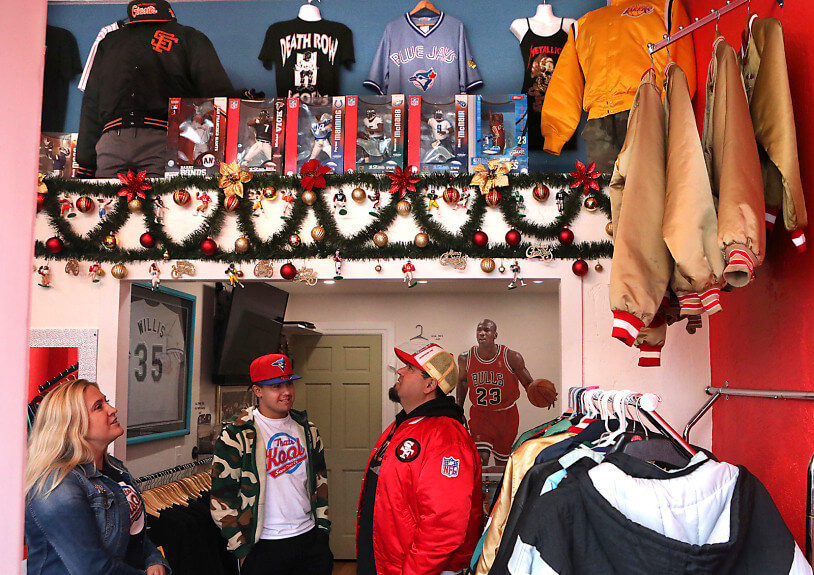 Review from Konga James as one owner of Pala_sports.com in NZ:
We are so happy to work with Berunwear, they have professional knowledge about sports team uniforms and will suggest the right fabric, style, size chart, and so on. They always can find a simple solution for your problems and have good ideas on developing new sporting clothes, it is a great team to work with! The most important thing is, all their apparel is of high quality.
Are you ready to make your own Sportswear and get profits?
Be your Sportswear Suppliers&Manufacturers, We're together.
Start a sportswear business isn't easy. With us, you can get everything goes smoothly and make money soon. Just click and get help immediately.