We bring out the selective scope of sportswear that is comprised of value fabrics and according to the customer's guidelines. We offer these in different sizes, hues, and outlines. 
Free Design, Professional Consultation, Low MOQ, Fast Turnaround, Self-own Factory, and Affordable Price, if you are looking for the Best Custom Sportswear Suppliers in Sweden, here we are.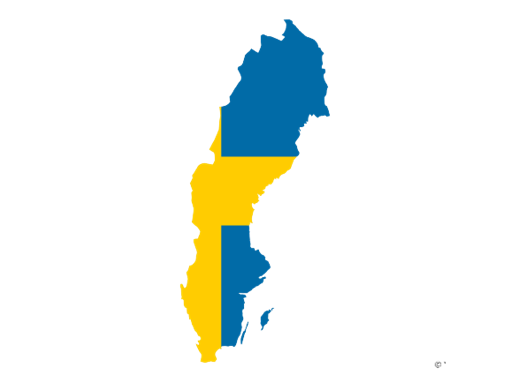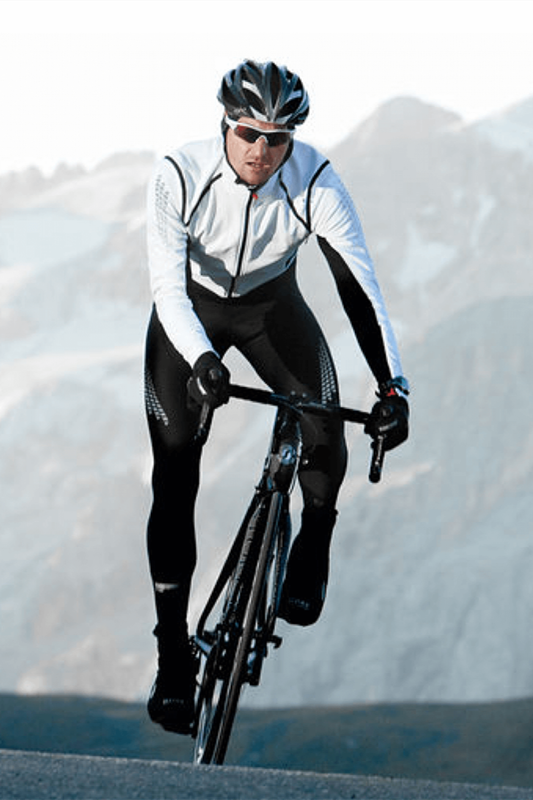 Cycling
We can custom made any cycling clothing, such as cycling shorts or cycling jerseys, etc.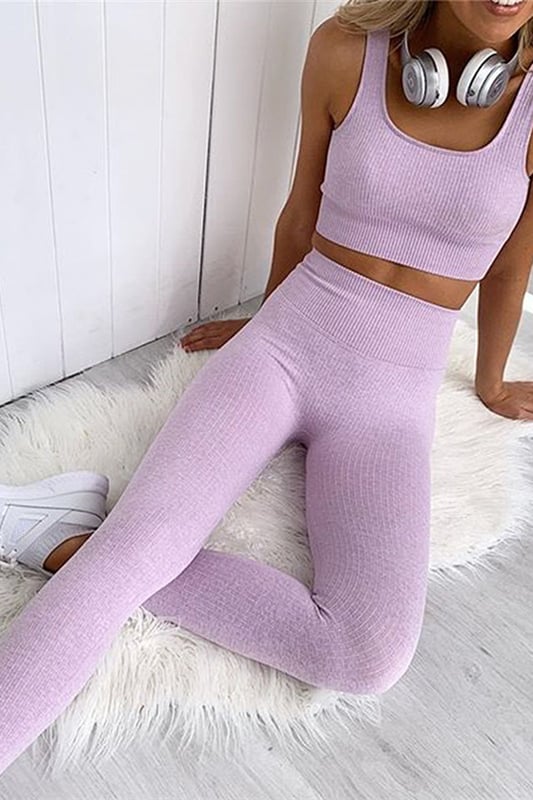 activewear
Comfortable custom activewear with logos can boost team spirit for any business! You dream it, we make it!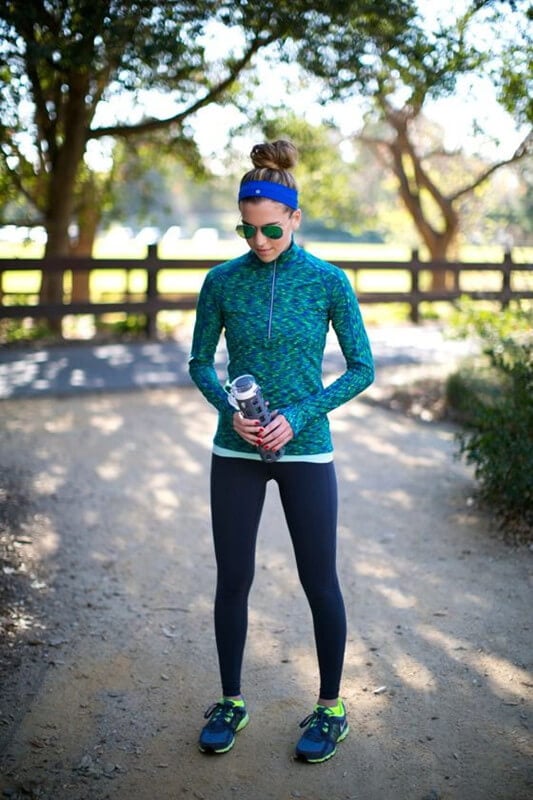 Running
Create your own running suits brand now! Or customize some running team tops/shorts of your style!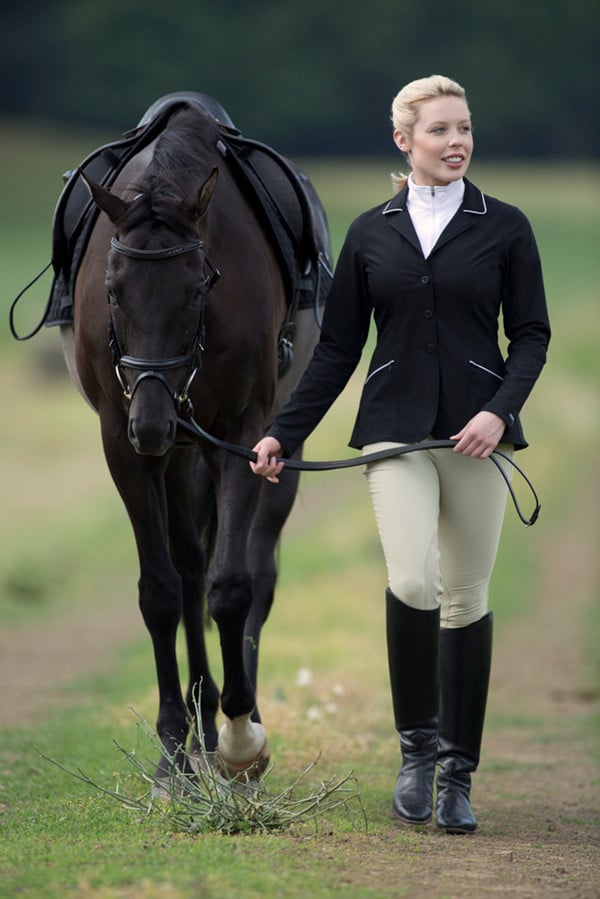 equestrian
Find here your custom-made equestrian clothing of high-quality, and expertly tailored, non-restrictive fit.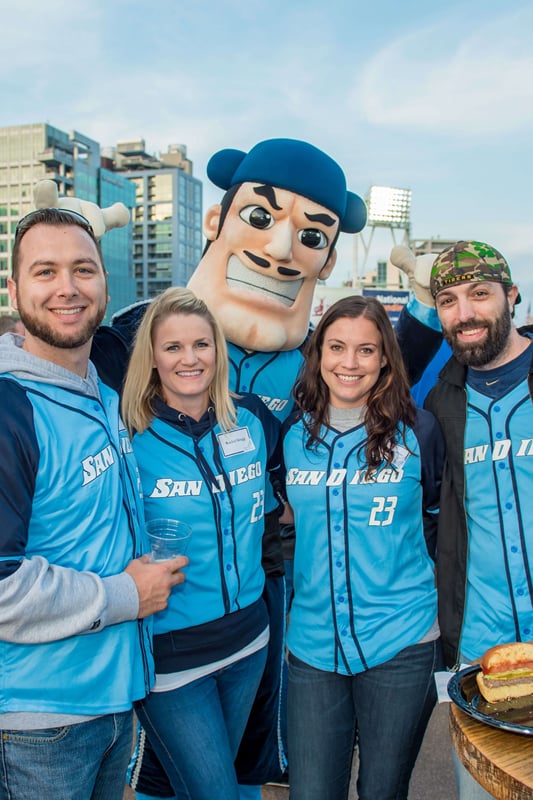 Teamwear
Berunwear can customize different kinds of teamwear: Basketball, Baseball, Soccer, Rugby, Cricket, Hockey, etc.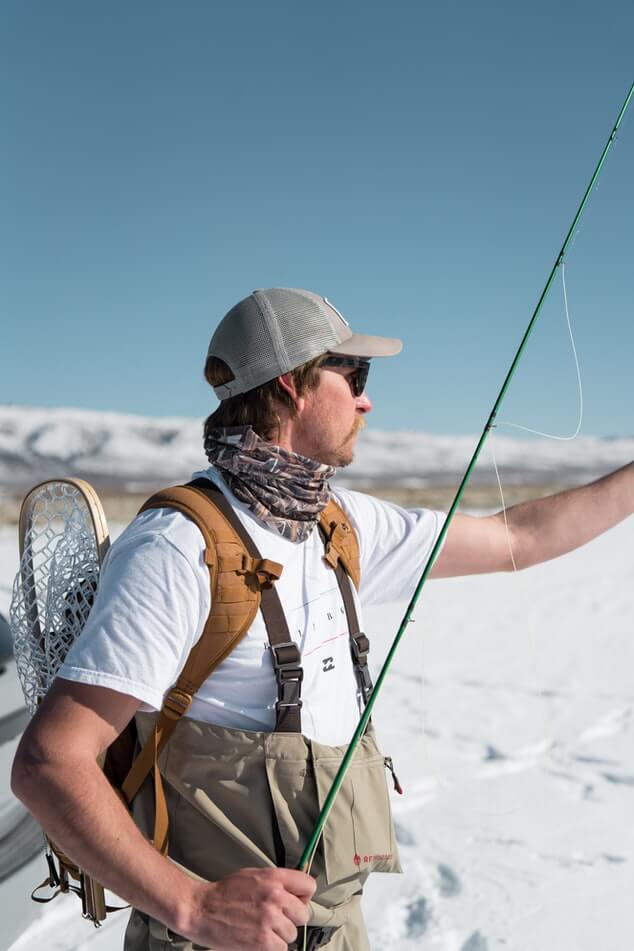 Fishing
Custom Performance Fishing Apparel here. Discover the highest quality technical fishing shirts, pants, shorts, jackets, etc.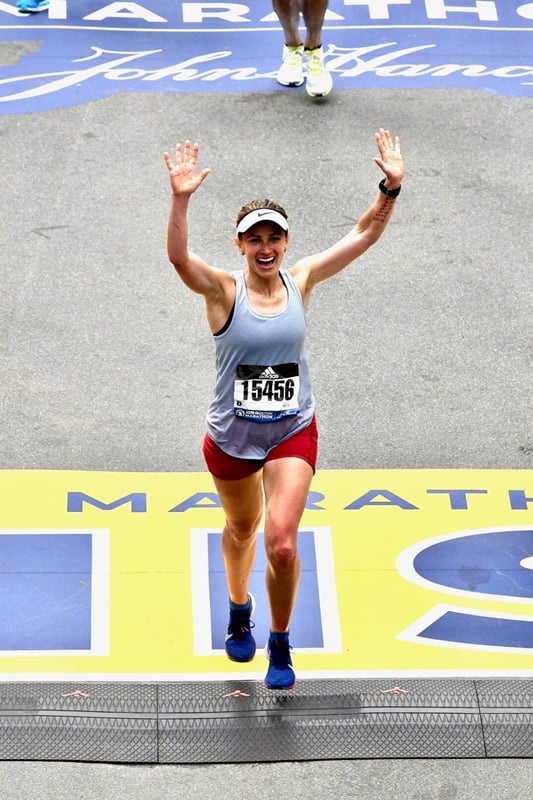 Event Wear
We enjoy personalizing custom marathon t-shirt, tank tops, running gear, team shirts ...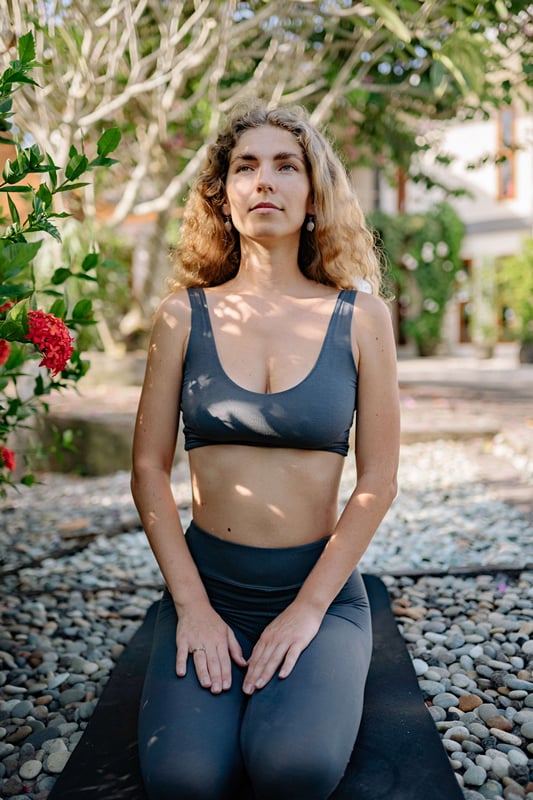 Yoga
Design your own custom yoga apparel, including short/long-sleeve tech-tees, shorts, training pants and more.
Wholesale activewear in Sweden
Sweden is known for its love and passion for sports and games. Swedish people are highly active in Olympic sports and we are aware of all the great players that Sweden has contributed to the world of sports. For a country such active and passionate about sports, we have decided to offer our contribution to make Sweden even great for players as well as sports enthusiasts.
We are Berunwear, a household name in the industry of sportswear manufacturers and wholesalers. You probably have heard our name before and now we are going to introduce ourselves to our Swedish people formally. We are sports manufacturers and wholesaler with experience of over 50 years. We have been functioning in more than 30 countries all over the world and now become a global platform for all sorts of businesses such as private label businesses, wholesale businesses, and retail businesses. With our services touching the hearts of wellness, everyone is aware of the fact that with us, your players are going to touch the heights of excellence in sports. The perfection in activewear will make them perfect in the game as well. Power quality activewear will make their inner player escape out of the box and shine like a star. With our wholesale services, the dreams of many are going to turn into realities.
Wholesale tennis jerseys
Is there any Swedish person who cannot be loving tennis? Tennis is highly popular in Sweden and Swedish people have a great taste of it. To honour that taste, we are providing our tennis jerseys wholesale. No matter if it is for your tennis squad at school or you are representing a local club, you can always find something relatable and top-notch with us. With our premium wholesale services, there is no need for you to worry about quality. Quality is never compromised at Berunwear. Hence stop worrying about the quality and keep your trust in us with all your heart.
Customized tennis jerseys by Berunwear in Sweden
Our customisation services have been an asset for a long ago. The tradition goes the same way in Sweden and carries it off successfully. Our customisation services have been made sure when it comes to tennis in Sweden. Not only just customisation services but they will come with a lot more benefits. We are going to describe those benefit in detail below.
Customisation is always made to personalize the experience of the user and make him feel easy about all the available options. We at Berunwear provide those quality and comfortable customisation that will make things a lot easier than before.
Topnotch designer consultations:
Along with the best designs available, you can also find some professional and quality assistance to pick the right one for you. And guess who will be providing that assistance? The world-class designers of ours will be your assistant throughout your journey. You can find this help to be extremely professional as well as international quality. Moreover, the design options for you are going to be vast.
Here at Berunwear, you don't have to put a lot of effort into getting a proper Jersey for your team. All you have to do is to visit our website, have some consultancy from professionals about what you want as a result, and your job is almost done. You will be getting your custom made jersey on your doorsteps. With Berunwear, be a go-getter and fetch all the best opportunities!
Creating the best tennis jerseys in Sweden
As we have understood and acknowledged the passion for tennis in Swedish people, we have to create the ultimate best for them keeping in mind their elevated test in the sport. And this quality will be represented by the quality procedures that we use. The creation and the formation of a single tennis Jersey at Berunwear is a story of excellence and professionalism. We follow the steps from one to another, each of them defining the terms excellence and optimal good.
The design team that is involved in the initial design of a jersey is responsible for the soul of the entire manufacturing procedure. This is why we have picked one of the finest individuals from all over the world with highly talented and creative minds. Their best skills are shown in the designs they suggest and create. This unbeatable design team makes up our crew that is responsible for the creation of a single Jersey.
Fabrics that are just perfect:
Sports are definitely a tough job to do and they require special outfits with a careful design that will support a player and not distract him. This is why this should be kept in mind when shopping for the fabrics of the jerseys. We at Berunwear are aware of the difficulties of our players and fabric sources or according to those situations. The fabrics that we choose are extremely lightweight and made such that the player will concentrate only on the game and will not get distracted. Comfort is definitely made the number one priority. And with our quality fabrics and best procedures, here, at Berunwear, your players are made by you and dress up by us.
Private label sportswear service in Sweden
Businesses can find us of great interest for themselves when it comes to private label services in Sweden. The popularity of tennis has not been hidden from anyone in Sweden and there are a lot of clients who feel the desire of starting their own business. If you are one of those enthusiasts who are ready to show up in the world of business, then we can be one of the best options to pick.
Startup your own business with us and established your own brand:
You can make your own name in the sports industry with us. But we are sure that you are going to worry about investment, manufacturing equipment, agents and a lot more. However, none of these will be required if you start up as a private label business with us. We will provide the readymade jerseys to you and all you have to do is to give them your name and resell them. Hence, with little to no effort, you will be the owner of your own brand. Hence be ready to establish your own business with us and get ready to rock the world with your own brand.
Sublimated ice hockey jerseys for the people of Sweden
What is most liked about our procedures of making a single Ice Hockey Jersey? We would say that it is the procedure of sublimation that makes this procedure special. From the fashion weeks all over the world to the local colouring industries, everyone has adapted to sublimation technology as the prime technology in the colouring industry. Not only the latest one from the advanced technological world, but it has a lot more with it in addition. All of the benefits of the sublimation technology and the sublimated athletic clothes instead of others are described in the details below:
sublimation technology has a colour locking effect when applied to a fabric. During the procedure of colouration of the jersey, when the fabric is made to contact with the colour in the sublimation process, the colour becomes locked inside the fabric. As the fabric locks it up inside, the colour never fades away in the brightness of the jersey will never go away.
Resistance to the harmful factors:
A player is vulnerable to a lot of harm compared to a regular person. They have to go through a lot during a game and so do their jerseys. However with the technology we use, i.e., the sublimation technology, the resistance to the harmful factors increases. Those factors might include harsh weather conditions like exposure to the sun, rain, or any other extreme condition. But with our sublimation technologies, no matter if it's raining outside or the sun screaming and beaming like crazy, your player will always find a way to shine In even the hardest conditions!
Buy tennis jerseys from us in Sweden
Have you checked out all the benefits of purchasing from us? We now show that you must be interested in contracting with us. If you have a desire to be a part of our business family, then there is no hindrance in your way to do so. You can always buy our services in bulk. Our bulk services come with a lot of other benefits in addition to the terms of clothes you are getting. Special offers for our business partners are always there to cheer you up and enhance your interest even more. Our customer-oriented technology is what makes us stand out in the ocean of all the manufacturers out there. Hence, it will be highly beneficial for you to join us and be a part of the family at Berunwear. So what are you waiting for? Join the family today.