Free Design, Professional consultation, Small Minimum, Fast Turnaround, Self-own Factory, and Lower price, if you are looking for the Best Custom Sportswear Suppliers, here we are.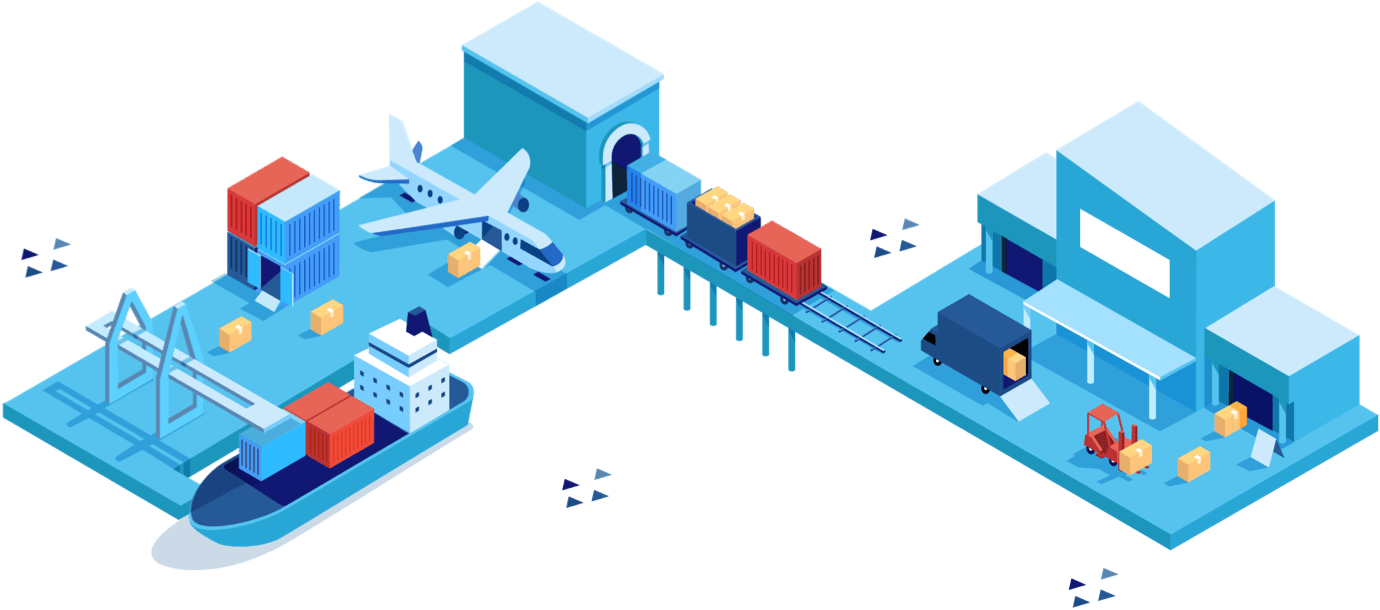 Case #2: Help Outerwear Startup Earn Money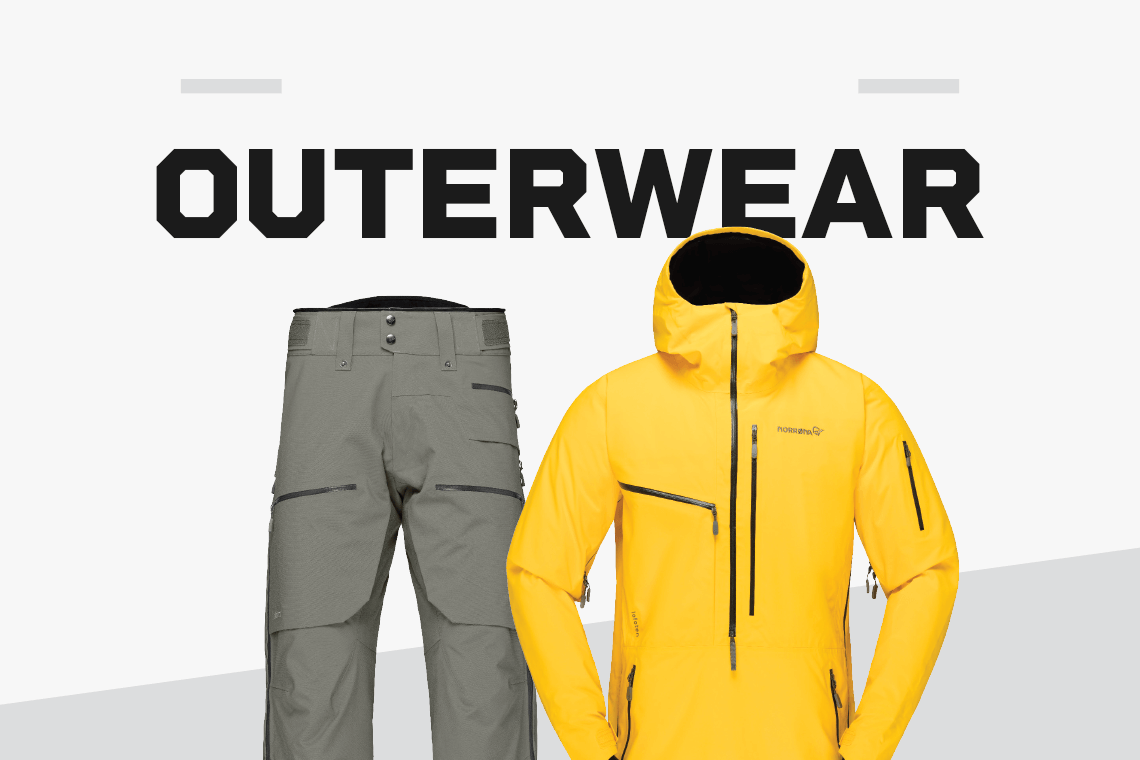 Ot_m is a fashionable outwear & streetwear store in Shopify, its owner Russel doesn't know anything about clothing before open the store, from a newly sportswear startup to a mature outerwear seller, he only spends 3 months with our help, his good beginning is from our 2 clothing designs. One is the Sublimated Hoodie for Fitness and Fashion Wear, the other is the Lightweight Blue Hooded Windbreaker.
Eager to promote his outwear site to the public, Russel knew that he had to develop the product from the beginning. For a Shopify website owner who had no prior experience in manufacturing or sourcing, active sports clothing development proved to be extremely challenging. Procuring the prototypes, finding legitimate suppliers, and setting up and assessing a new production line was time-consuming and costly.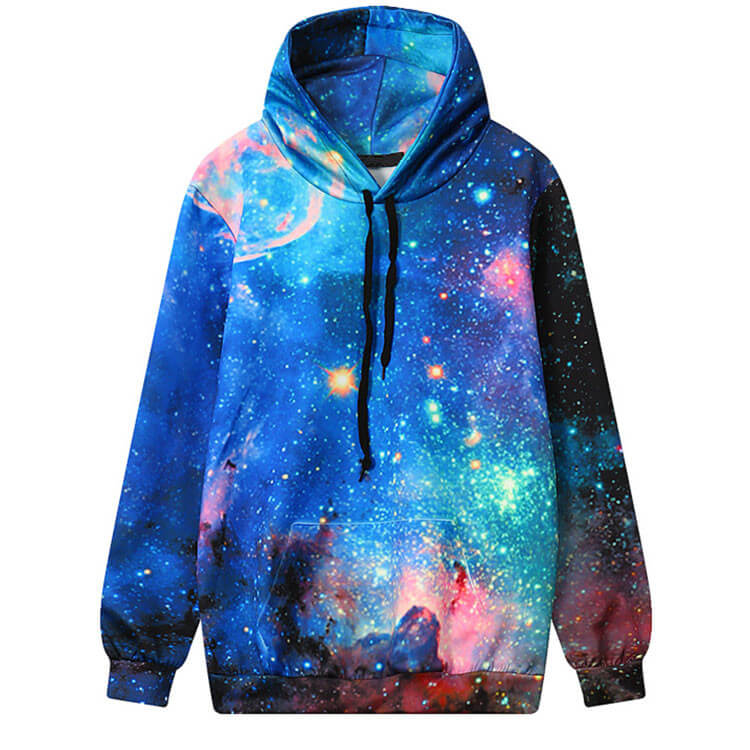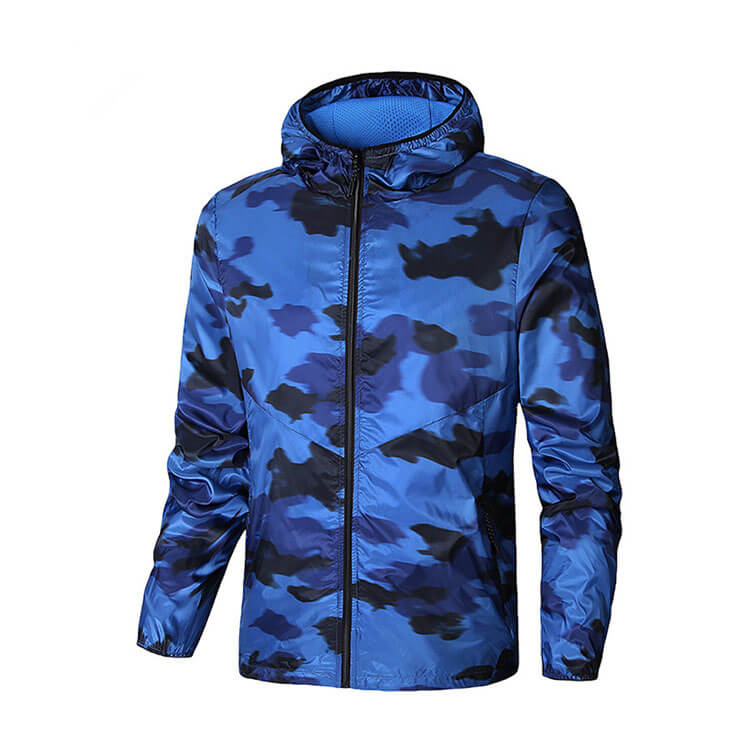 As an Outerwear startup, Russel understood that setting up the production line in the US, although convenient, entailed greater costs. He considered the cost-effective alternative of moving its production line to China by contacting a local sourcing company, which to his dismay, charged a very high price. A more hands-on approach by a manufacturing services provider with a presence in China was needed. So he found us and surprised that we not only offered production service but also included free design, pattern making, sample shipping…
The First Step
We make 3 different versions of physical prototypes for Russel based on his design ideas. Through searching for his local market and targeted customers, we decide to use which fabric, printing method, color & size for his hoodies and windbreaker. We chat with Russel many times to help him understand the craftsmanship and costs required in developing the 2 outerwears. Finally, Russel chose the above Sublimated Hoodie for Fitness and Fashion Wear and the Lightweight Blue Hooded Windbreaker.
The Second Step
For an outerwear startup, we had to help Russel to reduce cost with his limited budget. So Berunwear found the cheap fabric supplier and the lower-cost production factory. Furthermore, in order to build a brand for Russel's Shopify store, we invited an experienced private label manufacturer to customize a logo and a tag for him. All our partners worked together, then on the 13th day of his order to Berunwear, we prepared everything well to respond to the rush order.
The Last Step
Before shipping, Berunwear checked whether all finished products adhered to the client's desired specifications. Our team directly carried out on-site quality controls to ensure every product meets strict quality standards for stitching, functionality, and material quality. We had to make sure every sublimated hoodie and hooded windbreaker produced in the right color and size, without any mistakes. In the end, those 2 styles of clothing are delivered to Russel's place in 5 days with DHL. And every outerwear is proved to be with good quality after the client's inspection.
Russel's site Ot_m.com gets $30.000 as profits by selling the 2 types of customized hoodies in the first month. As far as we know, Russel promoted his Shopify sites in 2 ways, google ads and socialization. He isn't knowing much about clothing but he does well at market promotion.
In the whole cooperation, Berunwear successfully developed the 2 fashionable hoodies Russel's customer wants. Even without any prior experience in sourcing or offshore production, Ot_m.com's clothing development ran smoothly at reduced costs. The innovative design was successfully implemented under consideration of mass production aspects.
Berunwear helped the client accomplish all its goals – from designing prototypes, finding and working with reliable suppliers, controlling quality and limiting defect rates to reducing production costs by at least 20% and setting up a production line in China– in order to prepare the future's mass production with a nice custom packaging.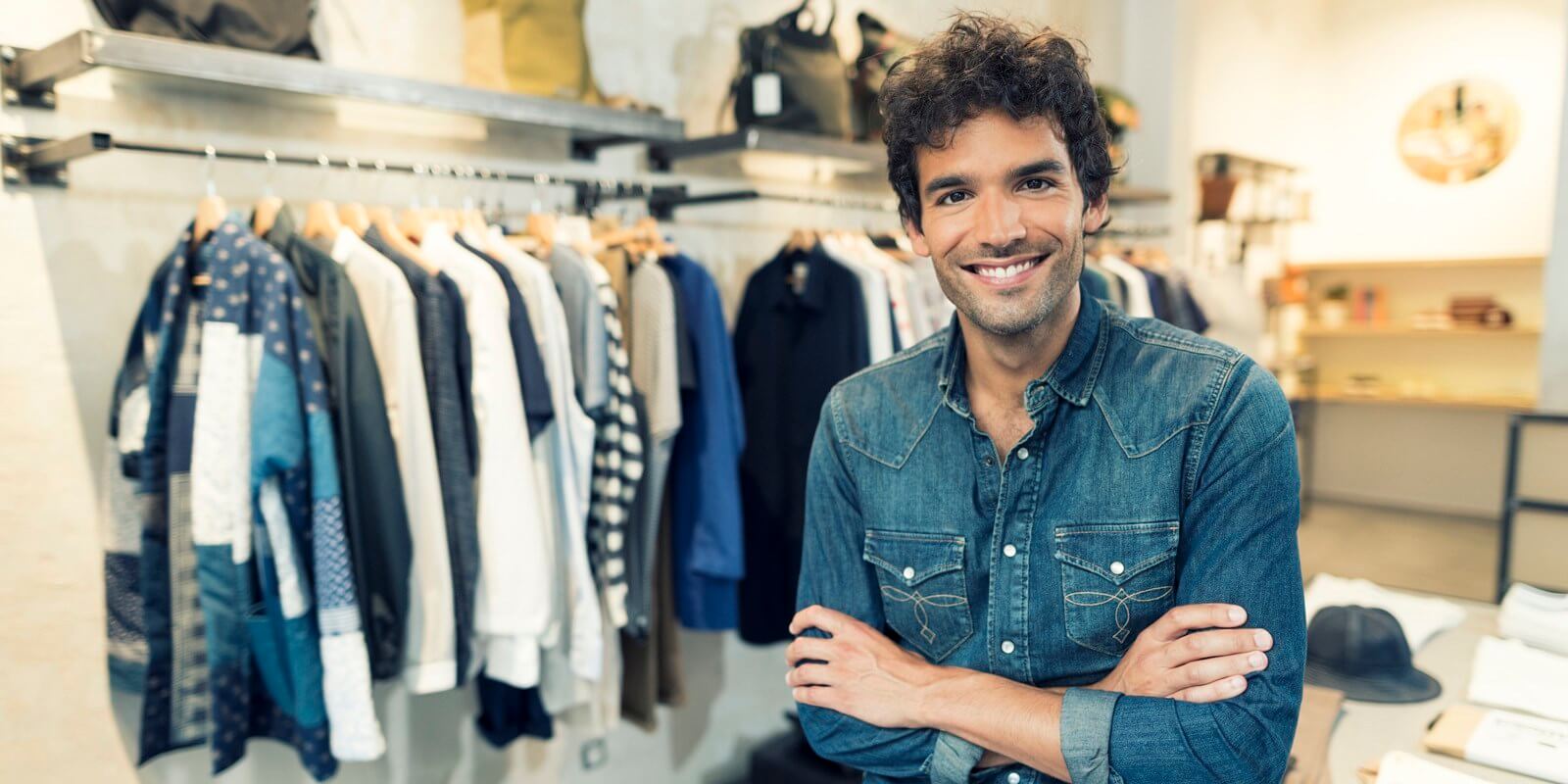 Review from Russel as the owner of Ot_m.com outerwear Shopify site in the USA:
I'm so lucky to choose Berunwear at the beginning. Your design experts have a thorough understanding of my needs and a grasp on the USA culture to allow us to develop hoodies & jackets that are soon becoming popular in the market. Your factories and suppliers also offer me good clothing at a reasonable price. Thanks again for all of your help. I believe we will work together soon to arise another hot sale.
Are you ready to make your own Sportswear and get profits?
Be your Sportswear Suppliers and Manufacturers, We're together.
Start a sportswear business isn't easy. With us, you can get everything goes smoothly and make money soon. Just click and get help immediately.