Wholesale Sportswear from Berunwear- Sportswear Manufacturer in Brazil
Looking for custom-made football uniforms including shirts, shorts, jerseys, socks with your own logo or design? Berunwear Athletic Clothing Manufacturer is your best choice in Latin America!
Free Design, Professional Consultation, Low MOQ, Fast Turnaround, Self-own Factory, and Affordable Price, if you are searching for the Best Custom Sportswear Suppliers in Brazil, here we are.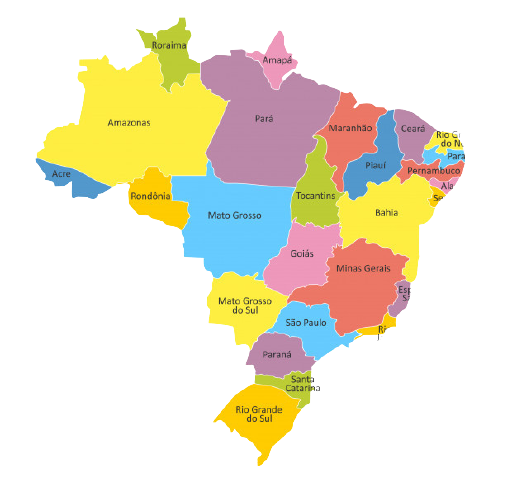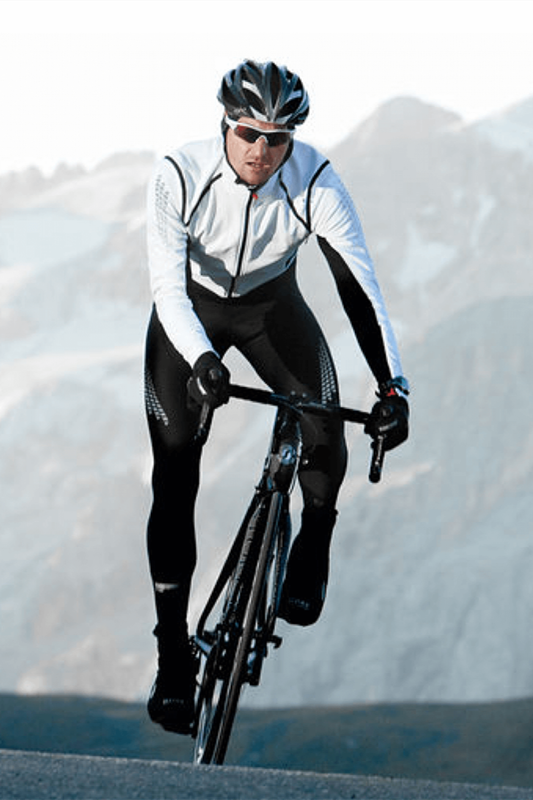 Cycling
We can custom made any cycling clothing, such as cycling shorts or cycling jerseys, etc.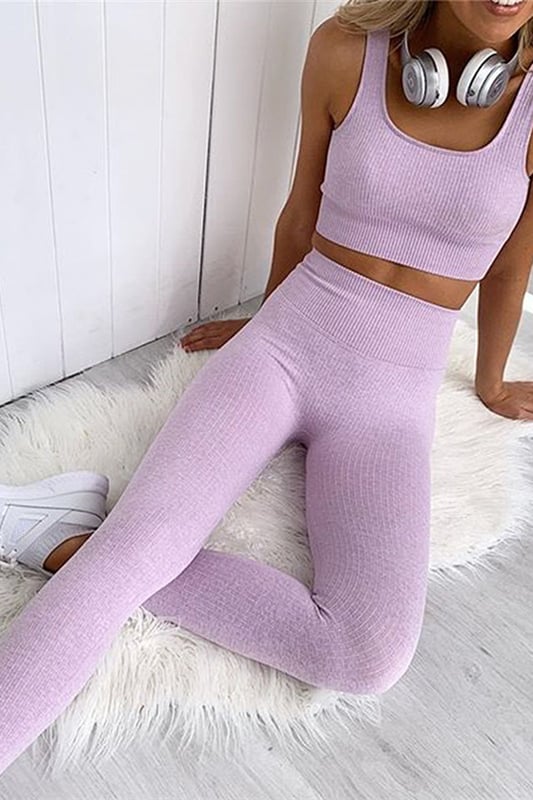 activewear
Comfortable custom activewear with logos can boost team spirit for any business! You dream it, we make it!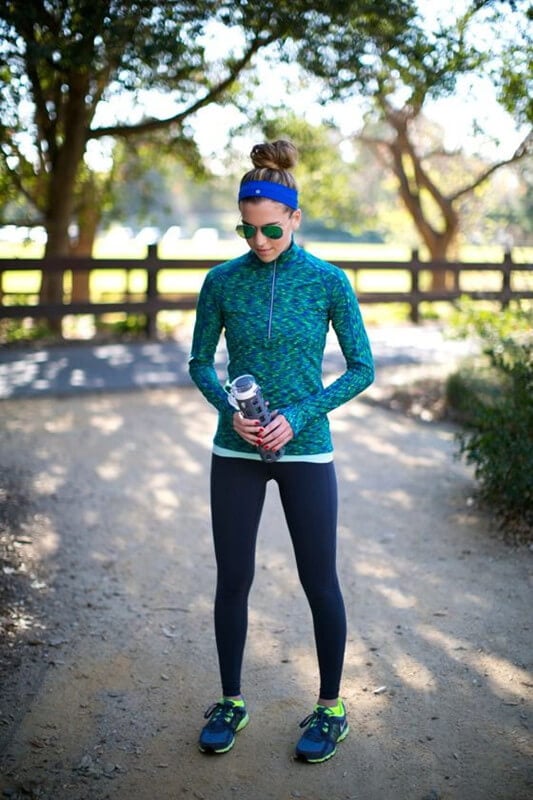 Running
Create your own running suits brand now! Or customize some running team tops/shorts of your style!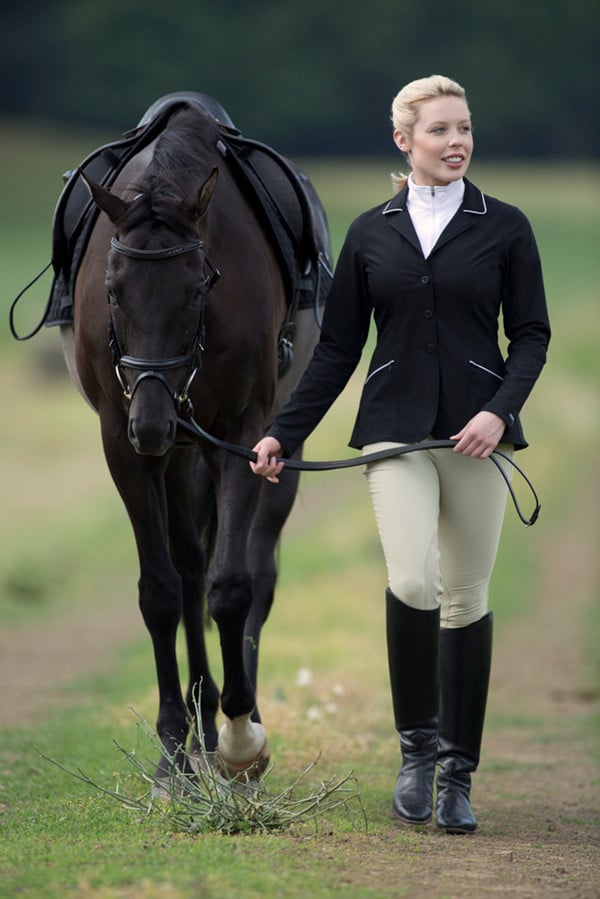 equestrian
Find here your custom-made equestrian clothing of high-quality, and expertly tailored, non-restrictive fit.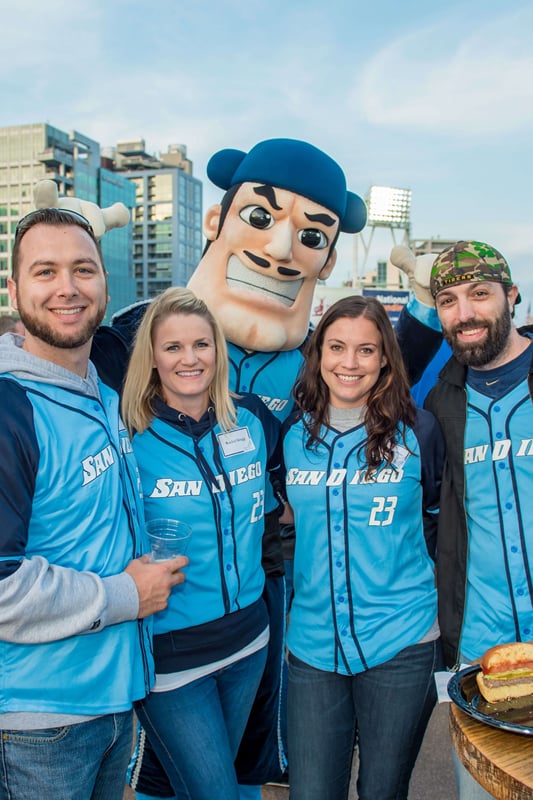 Teamwear
Berunwear can customize different kinds of teamwear: Basketball, Baseball, Soccer, Rugby, Cricket, Hockey, etc.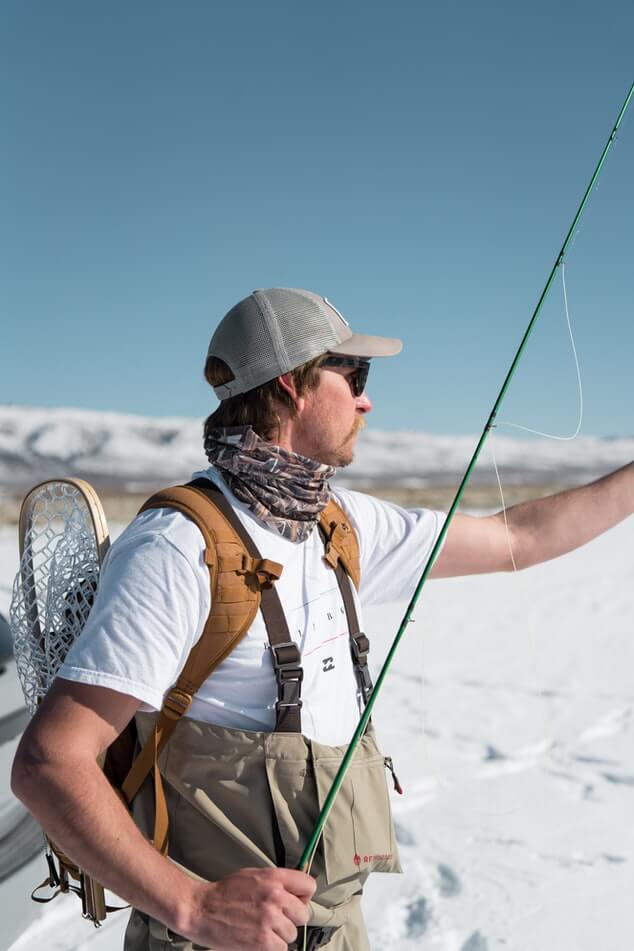 Fishing
Custom Performance Fishing Apparel here. Discover the highest quality technical fishing shirts, pants, shorts, jackets, etc.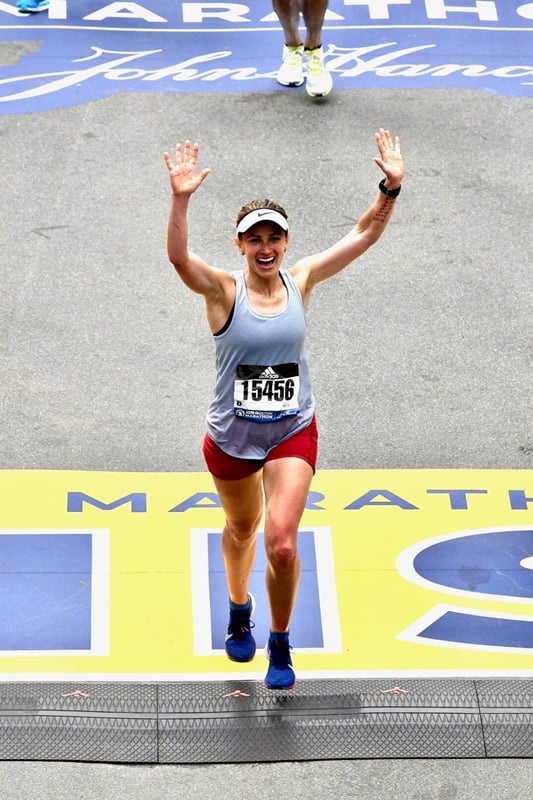 Event Wear
We enjoy personalizing custom marathon t-shirt, tank tops, running gear, team shirts ...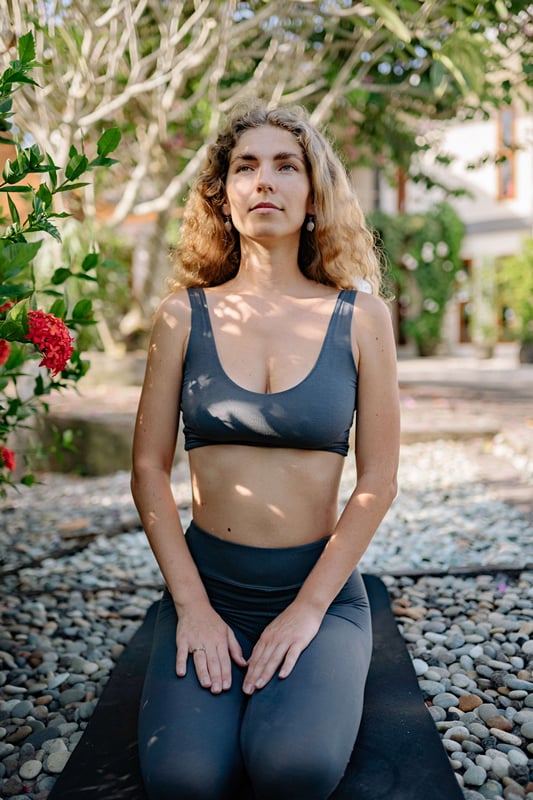 Yoga
Design your own custom yoga apparel, including short/long-sleeve tech-tees, shorts, training pants and more.
Custom Printed Sportswear Manufacturer
Welcome to Berunwear Sportswear, we are leading sustainable sportswear manufacturers with more than 15 years of experience offering OEM & ODM services for Brazilian customers.
Our team is pioneering sublimation and jersey manufacturing in our country. We are devoted to delivering state-of-the-art custom teamwear, to professional and amateur club teams, schools, and corporate clients too. Fully customizable and crafted with industry-leading materials. We have over 50 years of combined experience under our belt. This means we know a good jersey when we see one. Design your own custom printed sportswear with our assistance and expertise. We never compromise on quality and ensure our garments are all impeccable in technology, look and feel.
Being the noteworthy sportswear suppliers in Brazil, we focus on providing a wide range of custom-designed sportswear using only the finest and high-quality fabric. All types of stitching, knitting, and designing are done through the machines only so as to maintain the targets of productivity. In this way, we have become successful in delivering high-quality sportswear and accessories without any damage.
Athletic Clothing Manufacturer for Sao Paulo Brazil
Berunwear Sportswear is one of the most distinguished and reliable Garments manufacturers in China and has a team of exceptionally passionate and creative apparel designers who work round-the-clock to bring trendy apparel fashion designs and style alive. Our extensive and world-class selections of fashion, fitness attire, and sports attire are coveted by retailers and business owners all around the world. We guarantee that our items arrive at the four corners of the world inside a specified time and have developed as one of the confided-in wholesaler attire manufacturers providers in Brazil. We are continually endeavoring to accomplish new statures with our chic, utilitarian, and execution upgrading assortment of wholesale pieces of clothing and frill and offer full help each progression of the way to attire retail, trade, and wholesale customers. We specialize in providing premium quality Garments wholesale manufacturers in Brazil and if you wish to expand and grow your attire business, we are the garments wholesaler in Brazil who can direct you towards success.
Football/soccer clothing manufacturer in Brazil
Searching for the perfect look for your football team this season? Berunwear Sportswear Manufacturer carries both stock and custom uniforms by Nike and Under Armour. Made of durable fabrics with ventilation in mind our football jerseys will keep your team looking great game after game. If you have a particular style in mind order our custom-made football uniforms built specifically for your team.
We have our very own in-house football uniform designer department, bringing your dream custom football uniforms to life!
Berunwear specializes in manufacturing football uniforms, jerseys, and apparel of superior quality. Our custom football uniforms are designed according to your exact requirements and best suited to match your team's brand image. Simply pick one of our football designs, let us know your team colors, logos, and team name. You can also submit your football uniform design to us online. All at no extra cost.
Stylish and Cheap Football Jerseys for your Fans
Fans are an essential part of any game, boosting team spirit with their cheering, clapping, and even a homemade sign or two. They also love having their own custom football jerseys to wear to games, celebration rallies, and even to play football themselves.
That's why we have a range of men's, women's, and unisex jerseys to suit all your fans. Just select the team colors, add in the name of the team and the school, and upload images of the logos, so that their jerseys match the players. Besides, Berunwear has more technology advantages as below: 
From grass stains to scuff marks, football uniforms can take a beating over the course of a season. Wear and tear-resistant, our custom football jerseys can withstand gameplay from any sport, including full-contact and flag football.
Just like the players who wear them, our custom football jerseys breathe, endure, and stay cool under pressure. Built with moisture-wicking materials that provide efficient ventilation, our lightweight uniforms won't weigh players down as they fly toward the endzone.
Your players' colors don't run, and neither will their jerseys'. With our dye-trapping and sublimation technology, your team colors, names, and numbers are completely woven into the material—reducing the chances of fading, cracking, or bleeding.
Best Sublimated Football Uniforms Wholesale in Brazil
Berunwear Sportswear manufacture all kinds of custom sublimation sports team apparel, for Sublimated football jerseys & uniforms, we can custom-made sublimated football jerseys, sublimated compression football jerseys, sublimated flag football jerseys, and sublimated football pants.
Berunwear sportswear sublimated football jerseys can custom made in youth and adult sizes.
Berunwear sportswear sublimated football jerseys can be created by your own designs with your team logos and colors.
Berunwear sportswear also can do individual player names and numbers for each of your sublimated football jerseys without extra charges.
Berunwear Sportswear provides fast turnaround time &delivery for your sublimated football jerseys, 7-9days for sample, 11-13 days after the payment proceed and design proofs approved for the mass order.
Rush order only takes less than 10days.
Berunwear sportswear sublimated football jerseys are all made by full sublimation printing, which means the design and color are dyed right into the fabric directly. There is no limit on the number of logos and colors.
Berunwear sportswear uses the best fabrics for sublimated football jerseys, stretchable quality heavy mesh for the body, polyester spandex lycra for side panel and sleeves, Sparkle dazzle fabric double layer for a shoulder.
All sublimated football jerseys can be made as reversible jerseys.
Berunwear Sportswear provides competitive factory prices for all sublimation football uniforms.
And the all-in price including design, product, and shipping, no extra set up fees.
Berunwear sportswear professional team ensures efficient communication and fast reply service, your quote and email will be replied to within 8 hours.
You never need to worry about the quality of Berunwear sportswear, our experienced sewing team which has more than 10 years of experience averagely, means they can achieve production with high quality and high-efficiency. On the other hand, we do a quality inspection for every piece of your sublimated football jerseys before the shipments send out.
Advantages of our custom football jerseys
Free design consultation with our football uniform designers.

Select any one of our styles below.

Unlimited design elements, logos, and colors.

Players' names and numbers included in pricing.

3 to 4 week turnaround time.

No hidden fees or charges.

Create the exact uniform you want, we have our own apparel design department.

Send inspiration for what you're looking for in a football uniform design.

Numbers, names, and logos that won't peel, crack, fade or come out in the wash.

Premium crafted football uniforms tailored to suit your requirements.

Affordable football uniforms that don't sacrifice in quality and appearance.

Super durable – even better than the traditional football jerseys.

Feels and makes your team look great when worn!
Even if you are not looking for a full custom football uniform you can choose to only get a custom football jersey. Customize dozens of football uniforms, flag football uniforms, and football jerseys to make sure you get the exact uniform design you want. For tackle football, we offer cap cut or skill cut sleeves in traditional or pro compact cut. For flag football uniforms, we offer short sleeves, sleeveless or reversible flag football jerseys. We use high-quality polyester stretch mesh fabrics combined with spandex for tackle football to provide comfort and flexibility. Whether you want to have a look inspired by the national team football jersey or something like the Ravens jersey or have your own original design in mind, we can manufacture everything from scratch. If you can find a custom football uniform or custom football jersey you love just ask for our in-house designer to make your very own custom football jersey or custom football uniform so that your football team will be sure to stand out in any crowd.
We offer a full range of custom football jerseys, which offer top quality without breaking the bank. All of the styles here can be customized with your team's colors. We can also add the names of your team and players, as well as the logos of the team, school if applicable, and any sponsors.
Just like you, we know how much a good football uniform can boost team spirit amongst players and fans. That's why we want to make sure that you have the best possible product at the best possible price. After all, what's the point in buying cheap football jerseys that won't last this season, let alone the next?
We have produced fully sublimated football jerseys so the unique design won't fade or crack with washing. There's no point in having a custom football jersey if the lettering on the player's name is peeling off by game 3, is there? Jerseys are also breathable for extra comfort.
Football/Soccer Accessories Wholesale Supplier in Brazil
It's not just football jerseys and shorts that you need in order to play the game, so we've got a full range of affordable and customizable accessories to help your team perform at its best on the field.
We have leggings in full and three-quarters lengths, gloves for skill players to prevent damage to their hands, sleeves for the full arm and the forearm, compression tops in sleeveless, and half sleeve versions to improve circulation and prevent certain health problems, armbands, spats to keep your cleats clean and safe to run in, and Quarterback towels. We even have a gym bag to carry it all in.