Wholesale Sportswear from Berunwear- Sportswear Manufacturer in Germany
Looking for custom-made football uniforms including shirts, shorts, jerseys, socks with your own logo or design? Berunwear Athletic Clothing  Manufacturer is your best choice in Germany!
Free Design, Professional Consultation, Low MOQ, Fast Turnaround, Self-own Factory, and Affordable Price, if you are searching for the Best Custom Sportswear Suppliers in Germany, here we are.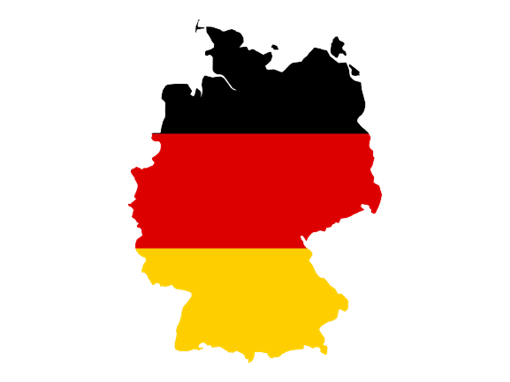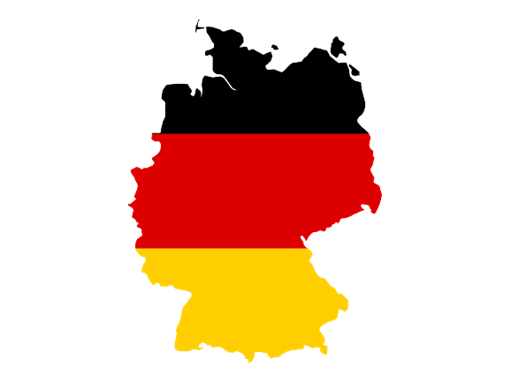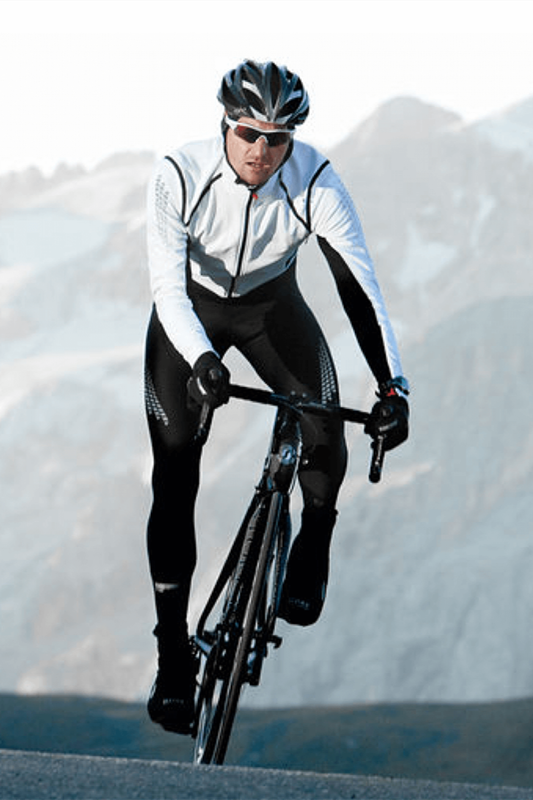 Cycling
We can custom made any cycling clothing, such as cycling shorts or cycling jerseys, etc.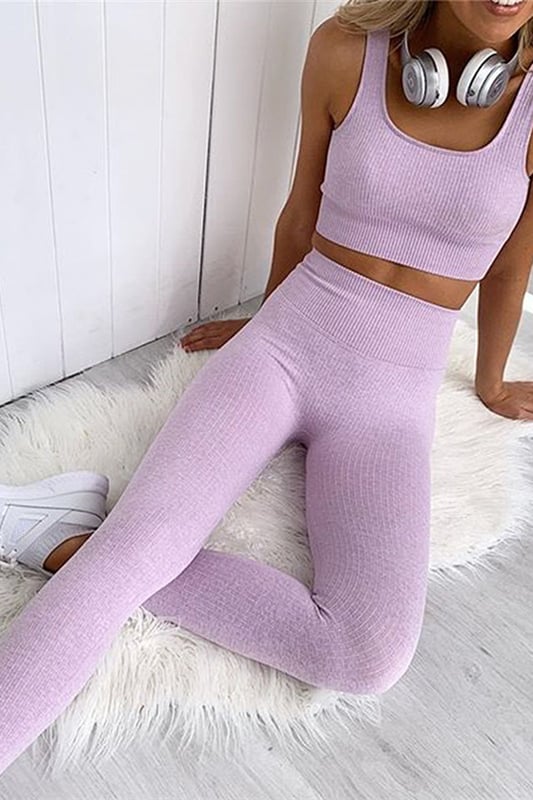 activewear
Comfortable custom activewear with logos can boost team spirit for any business! You dream it, we make it!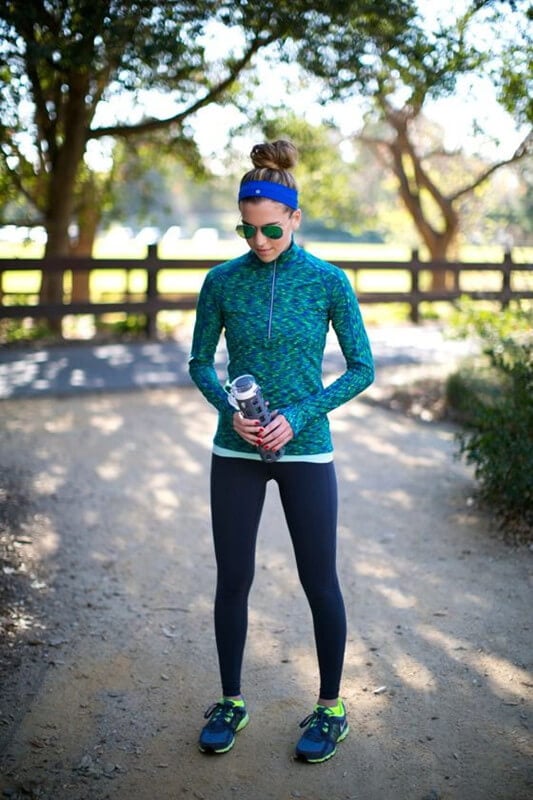 Running
Create your own running suits brand now! Or customize some running team tops/shorts of your style!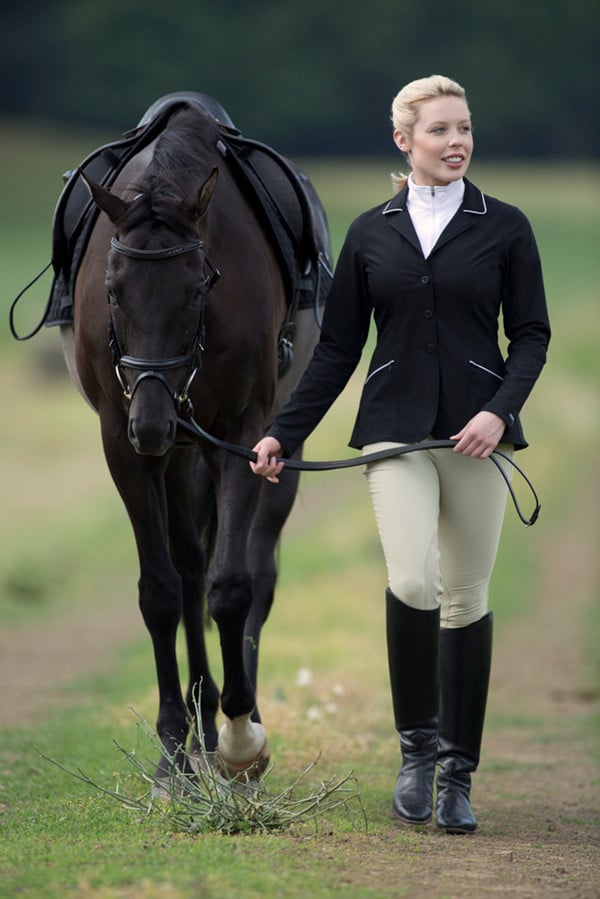 equestrian
Find here your custom-made equestrian clothing of high-quality, and expertly tailored, non-restrictive fit.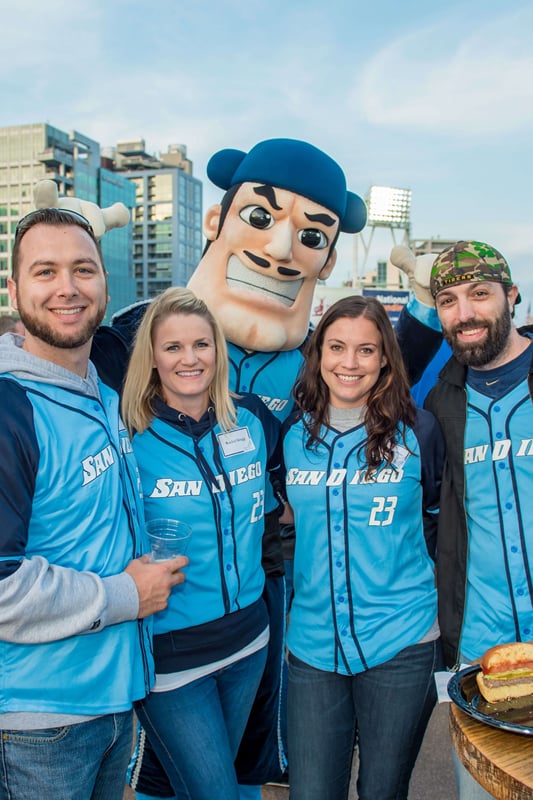 Teamwear
Berunwear can customize different kinds of teamwear: Basketball, Baseball, Soccer, Rugby, Cricket, Hockey, etc.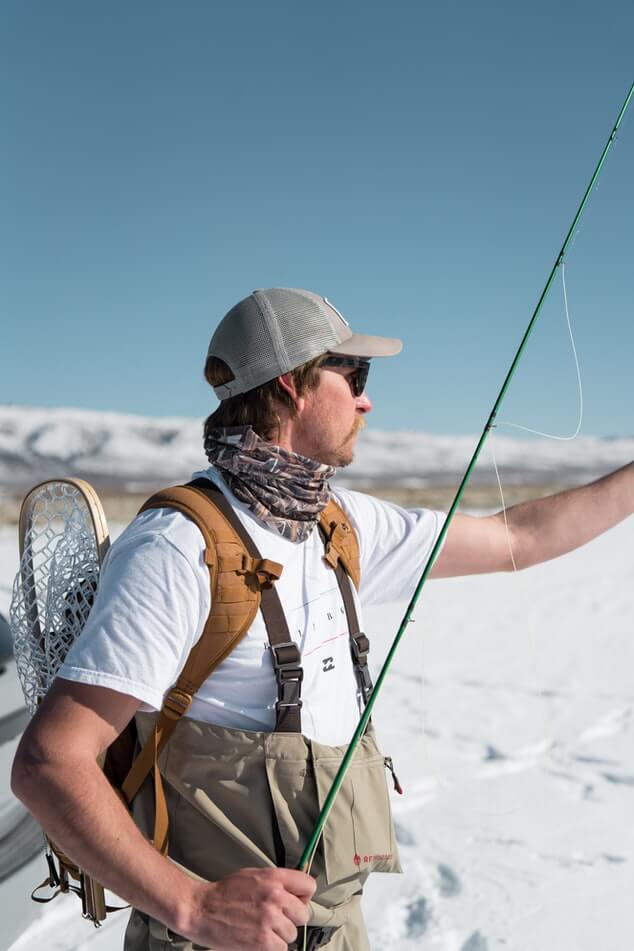 Fishing
Custom Performance Fishing Apparel here. Discover the highest quality technical fishing shirts, pants, shorts, jackets, etc.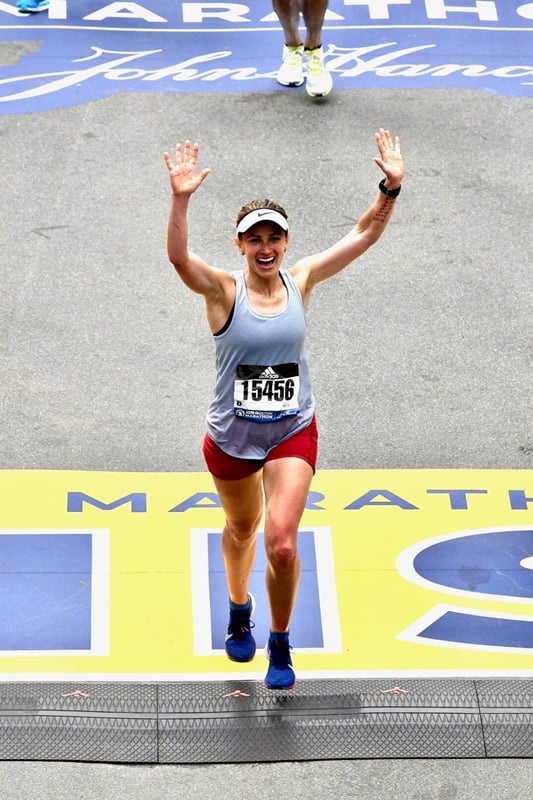 Event Wear
We enjoy personalizing custom marathon t-shirt, tank tops, running gear, team shirts ...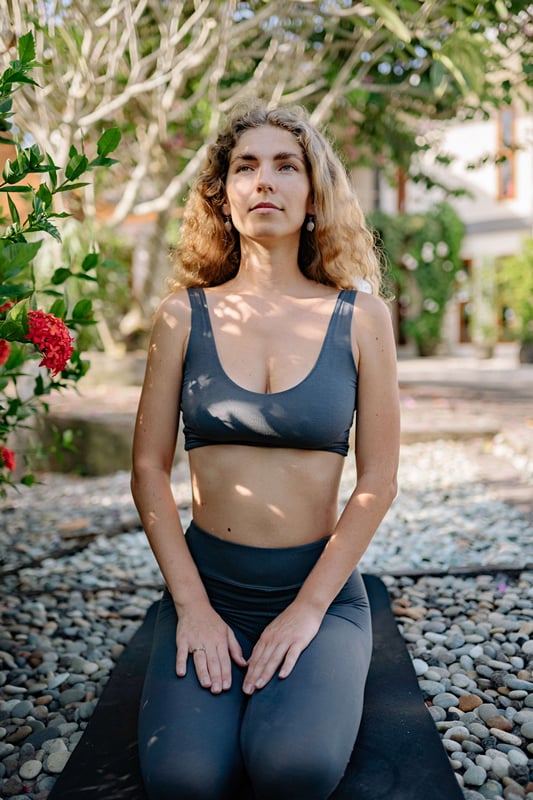 Yoga
Design your own custom yoga apparel, including short/long-sleeve tech-tees, shorts, training pants and more.
How the company is unto manufacturing of sports and athletic wears in Germany. We produce in large quantities and different colors and sizes based on your demand and our production teams are always here to serve you the best.
Wholesales Fitness Apparel Clothing in Germany
Which fashion trend do you prefer:'swag' or 'what '? So, whatever your choice is, we've got you covered. You've come to the right spot, whether you're a seasoned pro or just a casual admirer of good taste. Do you still believe that going on a shopping spree entails walking around the streets of shopping malls with your mates to find everything you require? Be conscious today, as opposed to yesterday, that this device is over.
We have a better service and you can join us directly online and browse our fitness apparel clothing catalog, place your order and receive your packages whenever you are. We are the best Company with apparel wholesalers, and we are the first choice for those looking to buy wholesale fitness clothing. We have a wide range of full outfits and accessories that fits your needs.
Tracksuits Clothing Manufacturer in Germany
We primarily source in-demand high-performance and specialty fabrics for tracksuit producers, brands, and designers in Germany at competitive prices. We efficiently find out if the particular fabric you want exists and produce it because the complex global fabric environment is difficult to traverse alone.
NEW MATERIALS AT COMPETITIVE COST
Our experts have a lot of experience with problem-solving and dealing with various customer requirements. We currently source fabrics that we use to manufacture our products from across the world,  all of which have good manufacturing capabilities.
SUPPORTING YOUR FABRIC INNOVATION STRATEGY
How your production staff goes above and beyond in thoroughly comprehending your division's fabric innovation priorities and plan, as well as allocating rare fibers for famous product lines. Our team thrives on fabric manufacturing issues and excels at solving them to satisfy the needs of all levels of customers.
We want to find high-quality products that fit within our budget and meet our minimum order specifications.
Based on your design direction and production requirements, our tracksuit manufacturing team collaborates with you to curate the ideal assortment of material and trim suppliers. Our fabric and tracksuit clothing engineering service can be used alone or in tandem with our design and product creation services.
Active Wear Private Label Manufacturers in Germany
People are essential to us at Private Label Supplements. Every decision we make is driven by that core principle, whether we're making your custom formula or shipping a private label product. We believe in assisting our customers in having the greatest possible business effect. After all, aren't supplements supposed to make people's lives better? Let's begin with you.
To give labels to your activewear, we take the order from you and work according to your personal requests on every product you get from us.
Unbranded Team Sports Uniform in Germany
We manufacture branded sportswear and are experts in the provision of sportswear, sporting apparel, corporate wear, and sports equipment to schools and clubs across Germany. We specialize in supplying football, cricket, rugby, volleyball, basketball, netball, tennis, athletics, boxing, skiing, swimming, running, soccer, and hockey clubs and as well as teams.
Nike, Umbro, Errea, Gilbert, I-PRO, Stanno, Mitre, Givova, and Grays are only a few of the big sports brands we carry. Polo shirts, sweatshirts, jackets, t-shirts, holdalls, and caps are also available as corporate wear. For school sports teams and sports clubs, we also have an extensive printing, embroidery, and engraving service. Bats, hoops, nets, goals, posts, cones, rackets, whistles, medals, prizes, cups, sacks, holdalls, and bags are among the non-clothing sports equipment available.
Custom Gym Clothes Vendors in Germany
The clothes created at Berunwear Sportswear are characterized by extravagance and elegance. We are a well-known Women's Gym Jacket Manufacturer in Germany who designs and crafts the most up-to-date and fashionable collection of women's gym jackets to help you exercise in comfort and style.
We make our products available in diverse specifications
Our range of jackets for gym-goers is available in several sizes and styles. You can choose from a wide variety of appealing colors, sizes, styles, and patterns that we have on hand. The weaving of logo structuring is a point of convergence for global client fascination, which gives Berunwear Sportswear a high rating.
Custom Women's Gym Jacket Suppliers in Germany
Most importantly, you get exactly what you wished for. The apparel customization feature allows Berunwear Sportswear to provide 100 percent satisfaction to their customers.
We are the prominent Custom Women's Gym Jacket
Suppliers in Germany follow a customer-driven approach to have the highest level of client satisfaction.
If you're a man who spends a lot of time working out in the gym, you can check out our range of men's gym wear, which we have at the best price. We are known as one of the best Men's Gym Wear Manufacturers in Germany, providing the best possible gym outfits for men with outstanding features such as Perfect Fit, Suitable for Every Body Size & Shape, Latest Designs, Fine Finishing, Quality Fabric, Reasonable Rates, On-Time Delivery, and Customized Choice.
Sublimated/Sublimation Athletic Wears in Germany
In Germany, our business is the leading sublimated athletic apparel manufacturer. We offer wholesale prices on high-quality, entirely sublimated athletic wear and accessories.
We use sublimation to give corporate houses, colleges, and sports teams the ability to personalize every piece of clothing they order.
WE MANUFACTURE A WIDE RANGE OF SUBLIMATED CLOTHING AND ACCESSORIES IN GERMANY
We work with a highly skilled team of designers and have access to cutting-edge technology, allowing us to deliver a diverse range of one-of-a-kind sublimated apparel. We design and produce basketball, football, and school uniforms, as well as shorts, tees, coats, and other sublimated apparel.
Our goods and services meet a high standard of quality, and we sell them in bulk at low prices. Our dye sublimation athletic wear can be customized to meet almost any requirement.
WITH CUSTOM OPTIONS, WE CAN MAKE YOUR DESIGN DREAMS BECOME A REALITY
We recognize that the dye-sublimation printing technique provides limitless design possibilities, and we don't want to stifle your creativity. Our sublimation athletic wear and accessories can be completely tailored to suit your unique needs and requirements. Please contact us to address your specific wholesale specifications, and we will design a product specifically for you.
WE DELIVER 100% QUALITY SUBLIMATED CLOTHING IN THE GERMANY
We are Germany's most respectable clothing manufacturer. All over the world, we represent dynamic global markets. If you need sublimation items in bulk, mind us no matter where you are.
Please contact us if you need any additional details about how we might be able to assist you.
Buying Bulk Leggings, Sports Bra, Tracksuits, Sweatsuits, Activewear, Workout Clothes in Germany
Our distributors and partners have established themselves as the leading wholesalers of athletic wear such as leggings, sports bras, tracksuits, sweatsuits, activewear, and workout clothes, and we value this professional relationship. Not only in terms of versatility, but in any other category as well, such as design and durability. Fill out the form and meet our eligibility requirements to receive one of our distributor packages and then you are good to go.
The dawn of a new age of fitness clothing has arrived, and Activewear Manufacturers have taken the initiative to introduce it to each fitness clothing retailer so that they can easily replenish their activewear inventory. We, one of the largest wholesale activewear manufacturers in Germany, aim to make an impact in this dynamic industry and set new benchmarks with our seasoned and expert arsenal of the best designers and manufacturing pros in the market. We've been around for a while and aim to keep supporting business owners, dealers, and individual bulk buyers with the same enthusiasm over the coming years.
Our Germany-based company started with a dream – to produce top-notch workout clothes at reasonable rates – with a determination to make a difference in manufacturing and supply.  We take inspiration to curate something new and develop our own rules with a catalog that illustrates our fashion-forward values with the latest buzzwords in the fitness-fashion circuit. When shopping in bulk, we aim to break new ground and ensure that you are fully pleased with your purchase.