Free Design, Professional consultation, Small Minimum, Fast Turnaround, Self-own Factory, and Lower price, if you are looking for the Best Custom Sportswear Suppliers, here we are.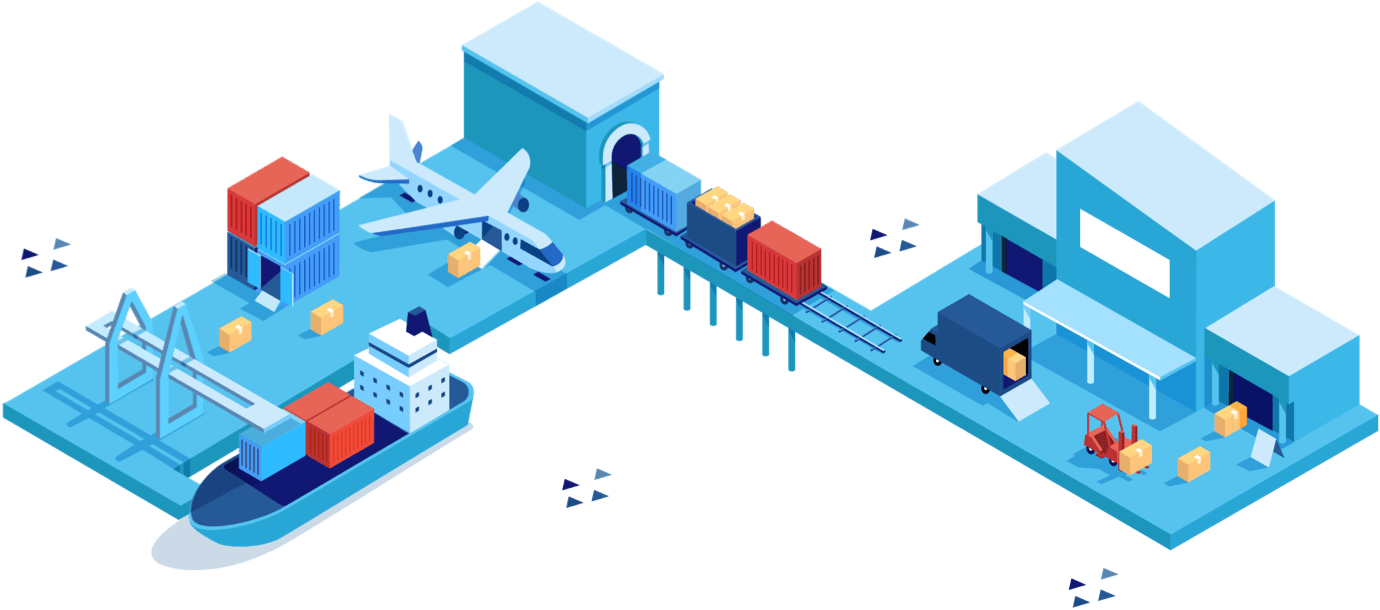 Supply Sportswear to U.S. and the Worldwide
A. Custom-made Sportswear Wholesaler
Berunwear is your best partner to work with to get a full range of customized premium sportswear. We are the custom made sportswear wholesaler for you in the United States.
No matter you are located in Georgia, Texas, Floria, New York, or California, Berunwear can design your exclusive sportswear and deliver it to you in bulk in 1 or 2 weeks. We can offer you personalized cycling clothes, running apparel, team sports uniforms, yoga wear, even garments, and so on.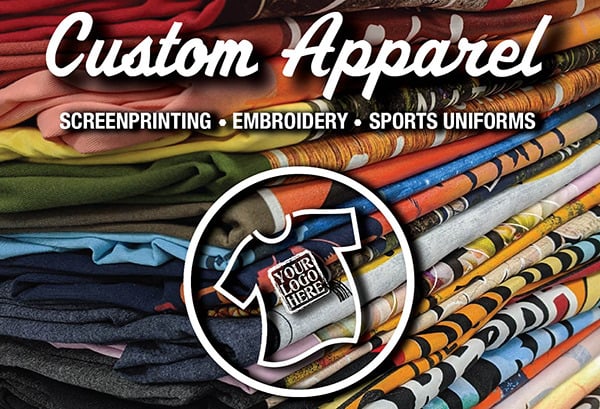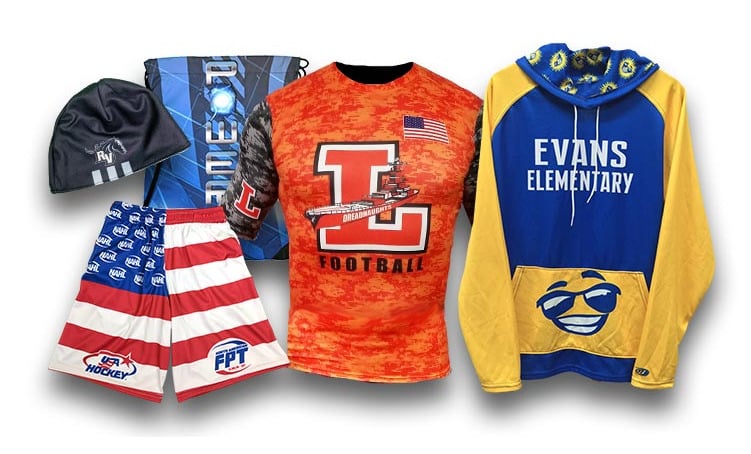 B. Experienced Sportswear Suppliers
Berunwear has customized sportswear for over 15 years for American customers and worldwide customers. We already designed 85,000+ unique styles of sportswear&activewear and 99% of them are fully satisfied by our customers.
Berunwear never stop developing new sportswear and related accessories for you, in each month, we have the latest sportswear design and they can be fully custom made to fit people from all over the world.
C. Sportswear and Label Manufacturers
We not only custom sportswear for you in USA, but also we design private labels, tags, package boxes, and poly bags to help you build a brand for your Shopify eCommerce sites or any online store. The design is totally free, work with Berunwear you can get everything related to Sportswear at a reasonable cost.
Berunwear has our own factory, so we can manufacture the customized sportswear&lables all by ourselves. You are no need to buy from "Middle Men", the direct factory origin is your best choice in U.S.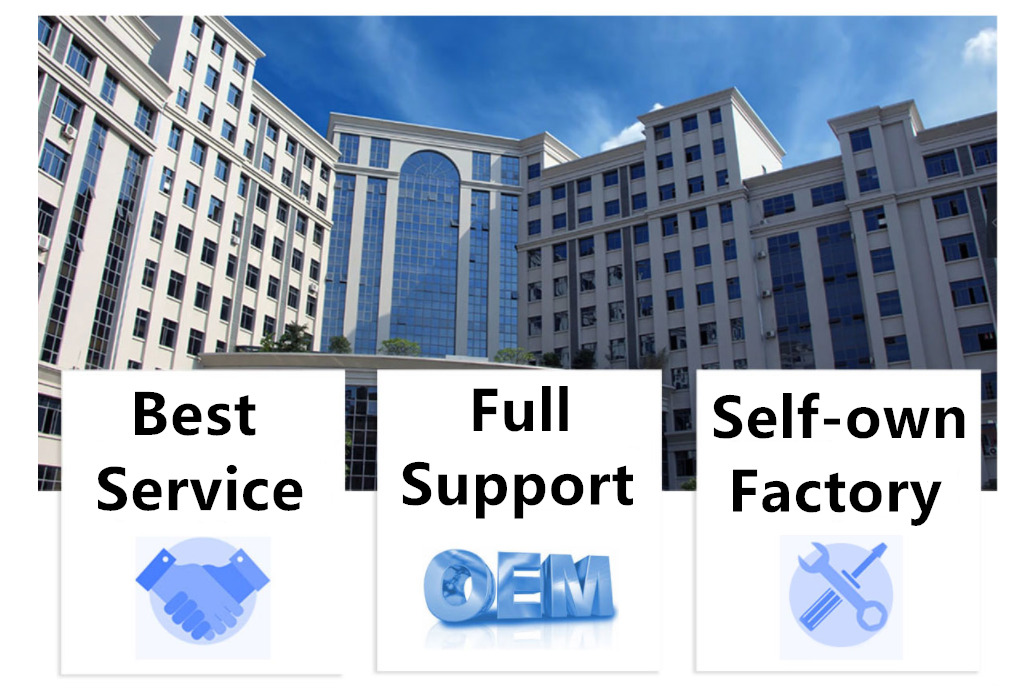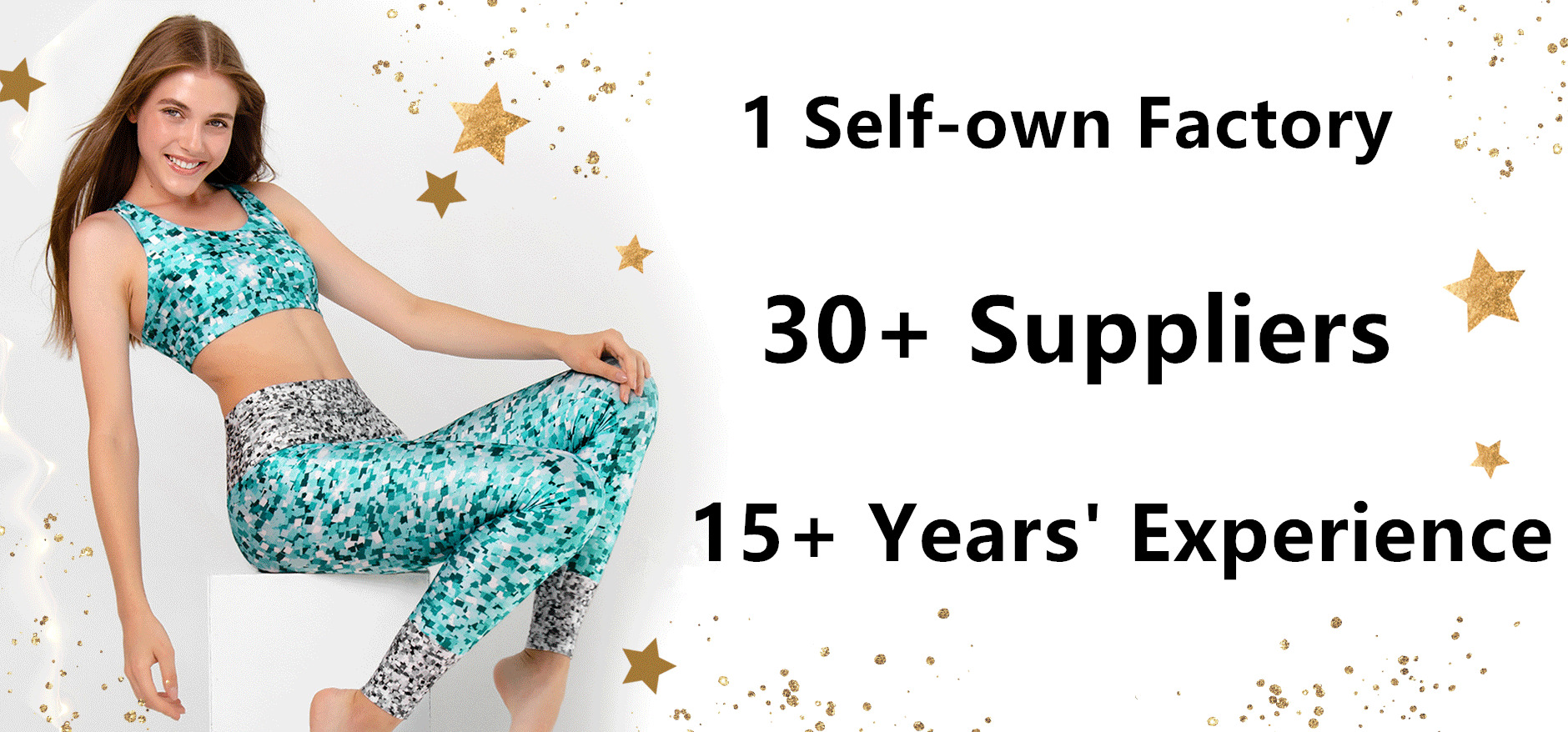 D. One Shop Station for Sportswear Custom
Start from the professional design, to sample making, to bulk order management, to the lifelong after-sale service support, Berunwear is without any doubt your best one shop station site for customized sportswear in America.
We have 30+ sportswear fabric suppliers, 10+ sportswear design experts, and partner with 5+ international & reliable shipping agencies such as UPS or FedEx to deliver your personalized sportswear in a short time in USA.
FAQ of Berunwear
What's the minimum order quantity?
Our minimum order quantity is 10 units per style for sublimation garments and 30 units per style for cut and sews garments. If your order is for less than the minimum order requirements then a 20% surcharge will be applicable or a minimum charge of USD$100.00 (whichever is greater).
What type of files do you need for art?
The files that produce the best prints on shirts are Vector files like Adobe Illustrator (.ai, .eps) or Photoshop files (.psd) 300dpi at the final size. Jpeg files at 300dpi at final size will also work. 
If I don't have a design can you make one for me?
Yes, we can! We have a team of talented designers who are ready to help you out. You can see some of their work in our product gallery.
Do you have high-performance compression clothing and compression sportswear?
Yes, we have. High-performance technical compression apparel uses highly researched technical knits and compression fabrics that have multifaceted purposes, including zoned compression to increase blood flow, targeted ventilation to keep you cool, moisture-wicking fabric to keep you dry, anti-odor material to keep you fresh, and anti-chafe cloth and stitching to keep you comfortable. Berunwear™'s Garment Technology is based on years of research developing premium high-performance gear that includes ultra-soft, lightweight technical knit and 2-ply thin mesh fabrics with flat-lock stitching in order to successfully perform all the functions above and more.
How do I know what size to buy of Beunwear™?
Contact us directly, we will send you size charts of women, men, and kids from different countries. And you can also custom the size as well.
Are online pictures true to color?
Yes, the Berunwear™ colors are the same online as they are in person.
How much does a logo design cost?
Logo and Mockup design is Free! Either way, you will be working with us throughout the process and have the ability to change anything before the store is built and displayed.
Can I use my own logo?
Yes, using your own logo is the most popular way we design for our customers. The clearer the logo the quicker we can get a design to you.
Do you offer plus sizes?
Yes, we currently offer XL in everything and go up to 4XL in most garments. 
Where is the sportswear made?
The clothes are made in several factories including our own one in China. All great, clean facilities that are family-owned and run and are ethical. We are strong believers we get what we put out, so we like to keep it all clean and good all around.
What kind of fabric do you use?
We use a wide variety of fabrics including Lycra, spandex mixes, and cotton, amongst others.
Are there any setup fees?
No, there isn't any.
What types of Sportswear can you manufacture?
We can design all sportswear for you, below is a list of the basics from a large list of categories. If you have specific needs please let us know.
Sports Team Uniforms

Sublimated T-Shirt

Performance shirts

Sweatshirts

Sweatpants

Shorts

Polo Shirts

Jackets

Hoodies

Quarter-zip jackets

Hats

Beanies

Neck gaiters

Face masks
How are the logos put on sports clothing?
Logos are embellished on your apparel using some of the forms below.
Screen Printing

Dye-sublimation

Embroidery

Heat Press
Room 1801, Unit2, 6# Buliding, Guanggu No.8, Optics Valley Ave, East Lake High- tech Development Zone, Wuhan 430074 China