Free Design, Professional consultation, Small Minimum, Fast Turnaround, Self-own Factory, and Lower price, if you are looking for the Best Custom Sportswear Suppliers, here we are.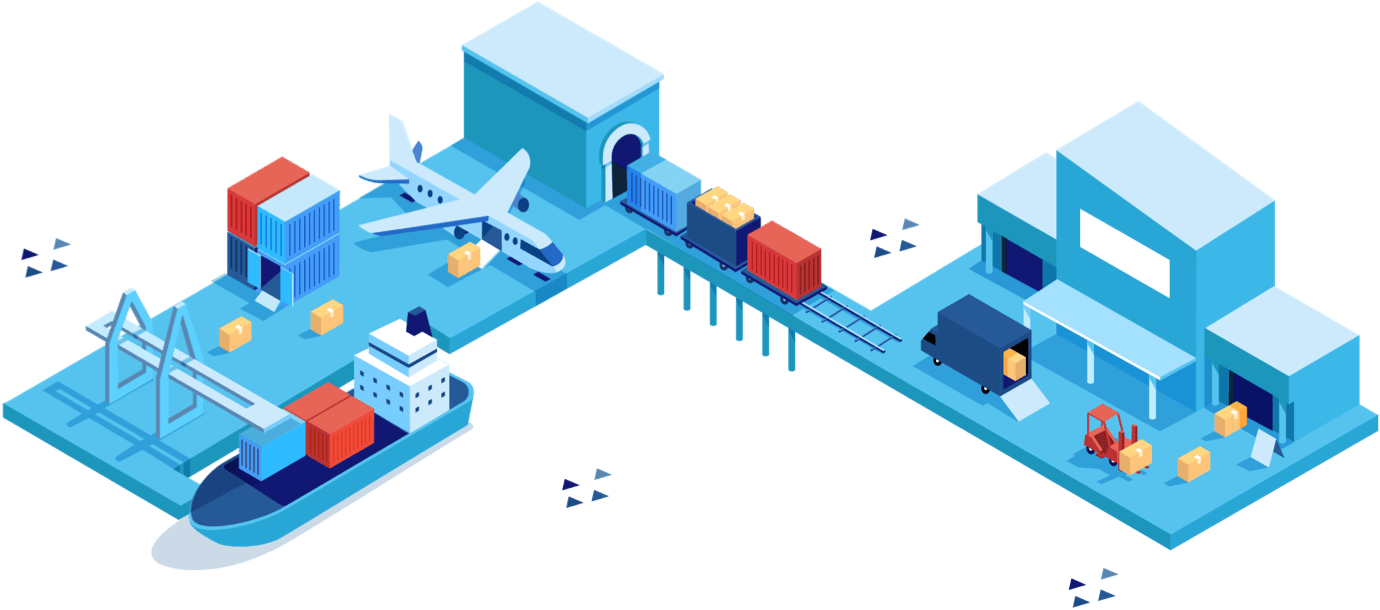 In Japan, where you can buy bulk custom baseball shirts. The answer is Berunwear company. We have a team of baseball shirt designers on staff to assist you in designing your perfect custom baseball jerseys. At our business, we specialize in making high-quality...
read more
Are you ready to make your own Sportswear and get profits?
Be your Sportswear Supplier, We're together.
Start a sportswear business is not easy. But with us, you can get everything goes smoothly and make money soon. Here are some garments we have made.