Free Design, Professional consultation, Small Minimum, Fast Turnaround, Self-own Factory, and Lower price, if you are looking for the Best Custom Sportswear Suppliers, here we are.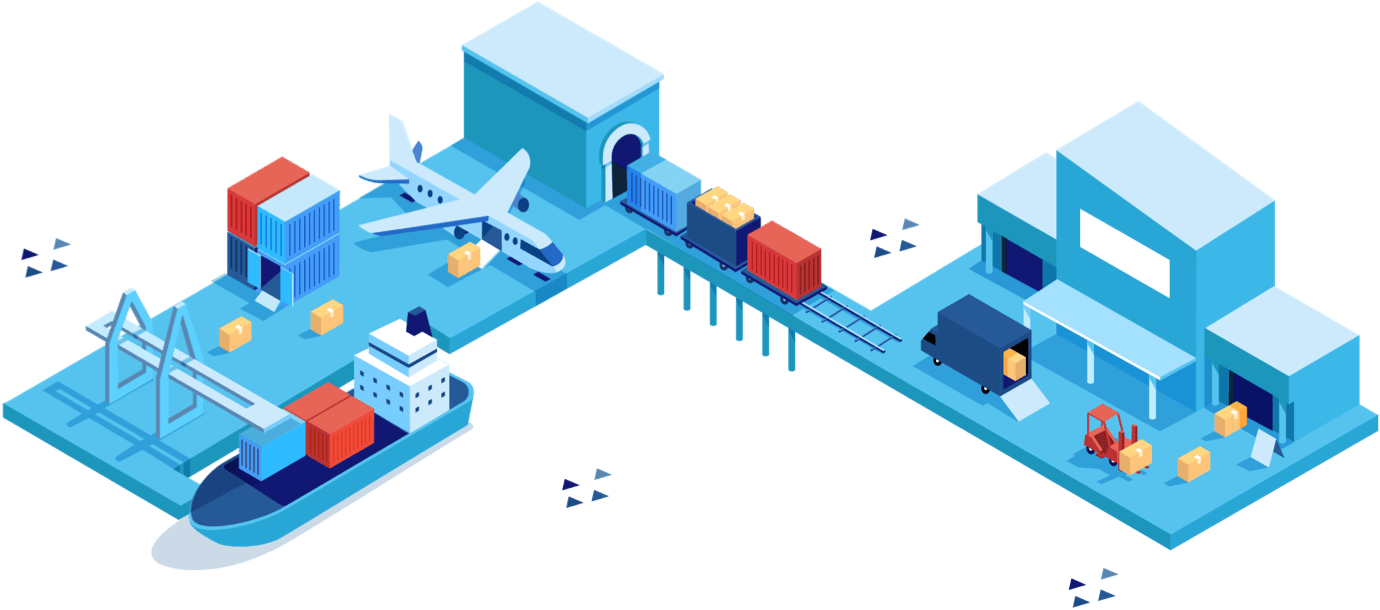 Spiderman car seat covers are an especially popular choice for those who love the iconic superhero. In this article, we'll explore the benefits of spiderman car seat covers and reveal the best options on the market. When it comes to keeping your car seats clean and...
read more
Are you ready to make your own Sportswear and get profits?
Be your Sportswear Supplier, We're together.
Start a sportswear business is not easy. But with us, you can get everything goes smoothly and make money soon. Here are some garments we have made.