Free Design, Professional consultation, Small Minimum, Fast Turnaround, Self-own Factory, and Lower price, if you are looking for the Best Custom Sportswear Suppliers, here we are.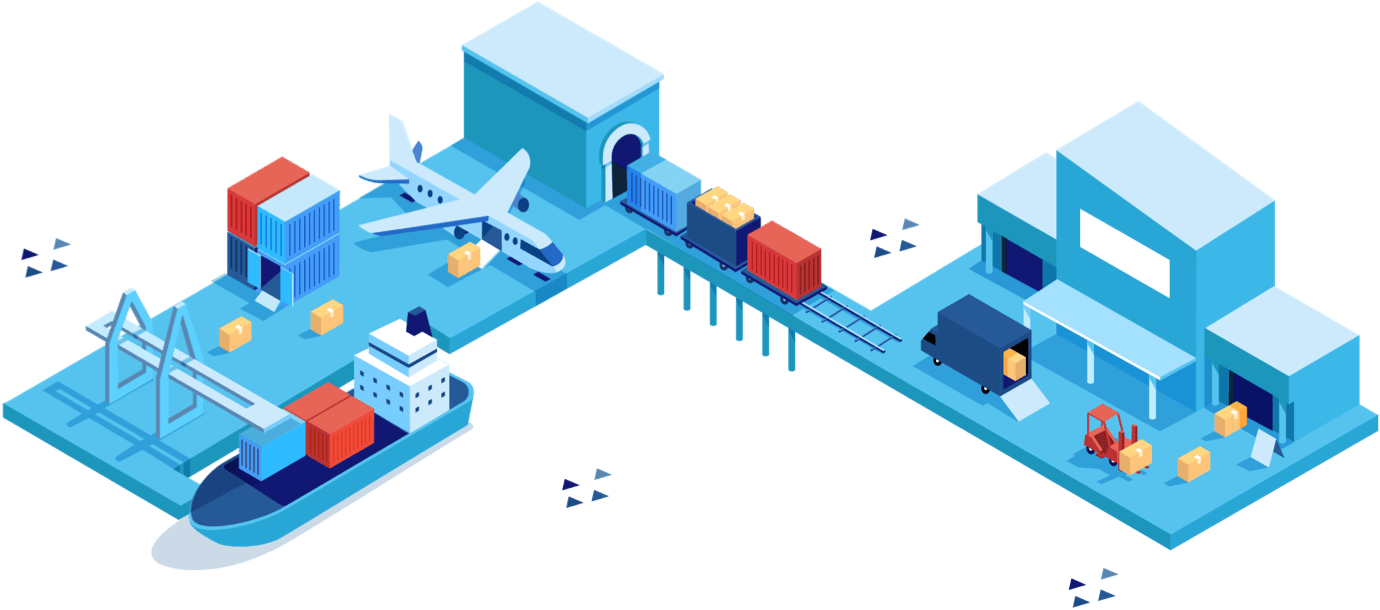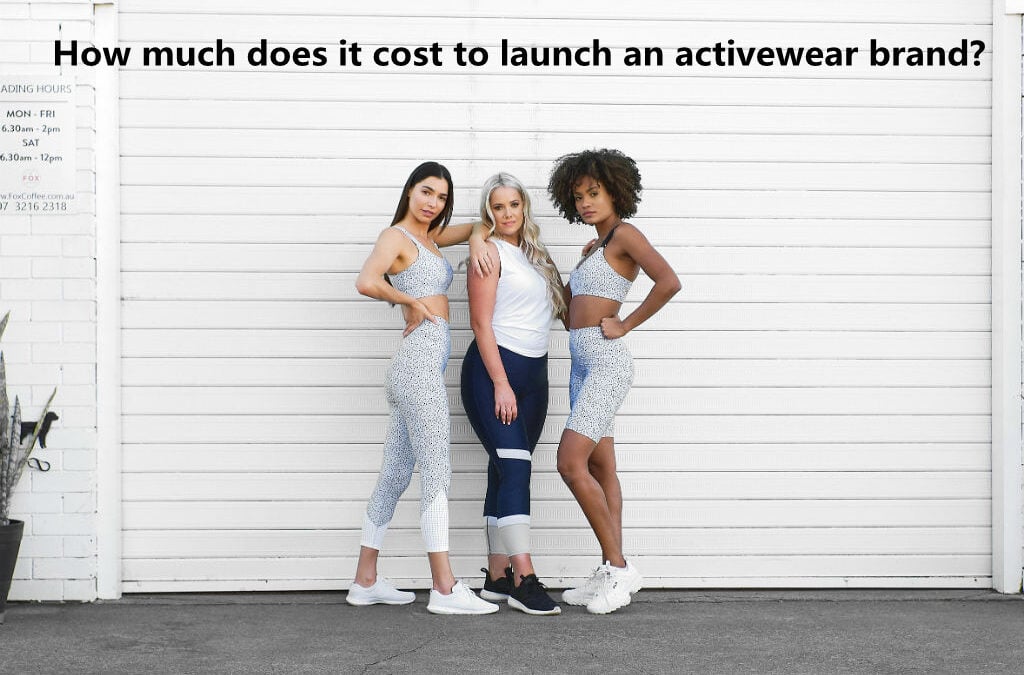 Do you want to build your own sportswear brand from scratch? That will be a long way to walk and the first step is to know how much will it cost to launch a such brand, just like Gymshark did. In this post, we will talk about the general budget of starting an...
read more
Are you ready to make your own Sportswear and get profits?
Be your Sportswear Supplier, We're together.
Start a sportswear business is not easy. But with us, you can get everything goes smoothly and make money soon. Here are some garments we have made.